FAQ
1. From the PrestaShop Cloud admin panel, navigate to the "Advanced Parameters" and select "Webservice".
2. Once you've enabled your PrestaShop API, click on the "+" icon at the end of "Webservice" field.
3. Generate the API key by activating the corresponding button, and turn on permissions for all the entities. When done, press the "Save" button.
4. Open the "Shop Parameters" menu item, and click "Traffic & SEO". Enable the "Friendly URL" section to make the the migration possible.
1. Start by filling in the wizard fields, such as Source Store URL, Admin API access token.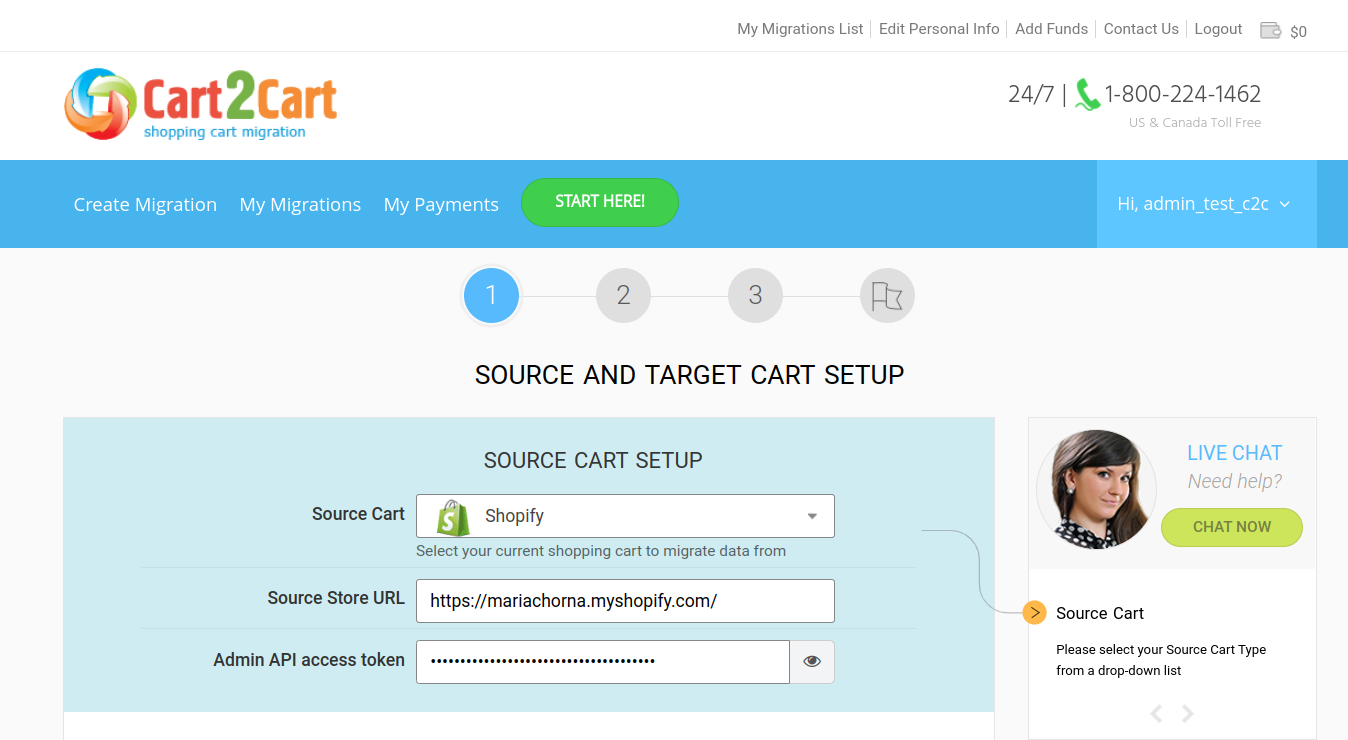 2. On the Choose entities step of the Migration Wizard, select Reviews. If you haven't installed the Product Reviews plugin yet, do it now.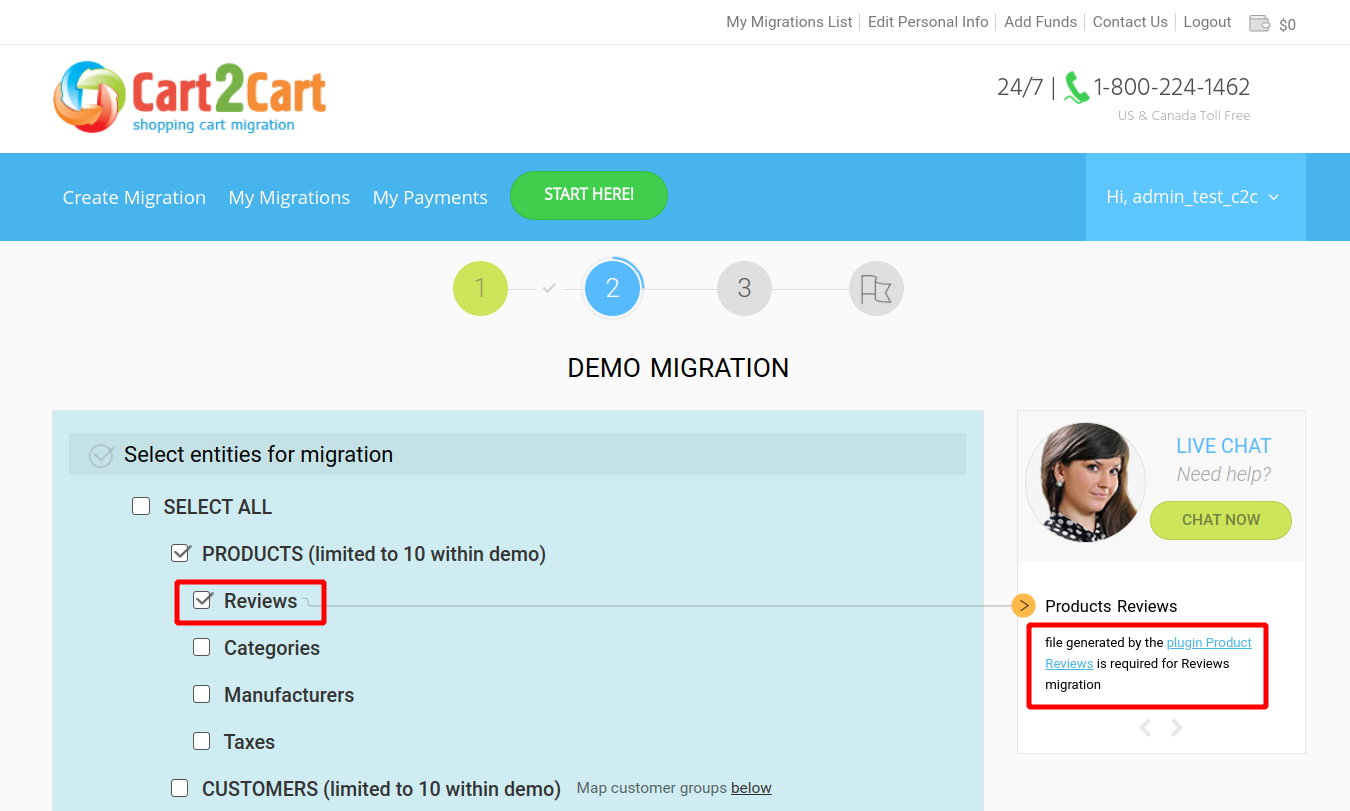 3. Click the "Add App" button to install it.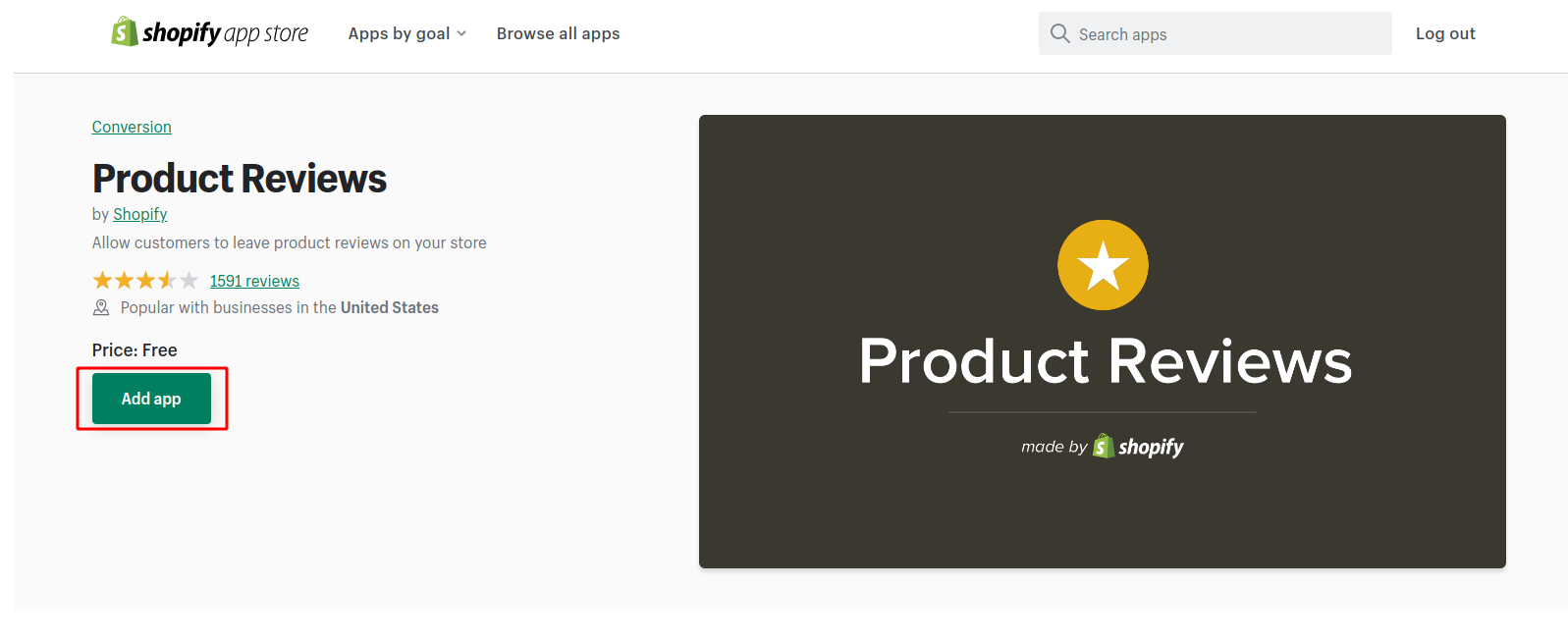 4. When done, navigate to the APP menu item, choose "Product Reviews → Export"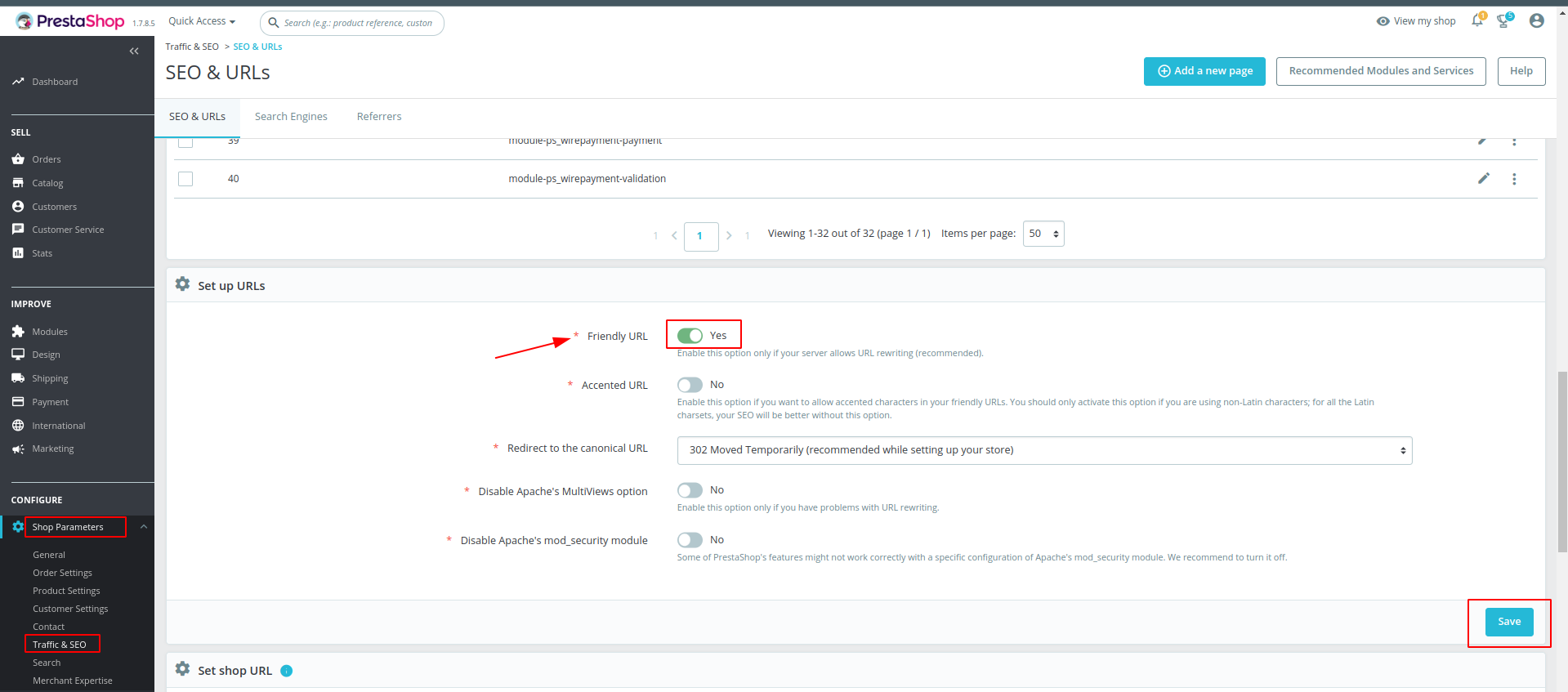 5. Upload the CSV file to the Cart2Cart Migration Wizard.