Cart2Cart Loyalty Program
Involved in eCommerce migration? Cart2Cart Loyalty Program can save not only your time, but also up to 40% off the cost. Focus on your clients, Cart2Cart will do all the rest.
Get started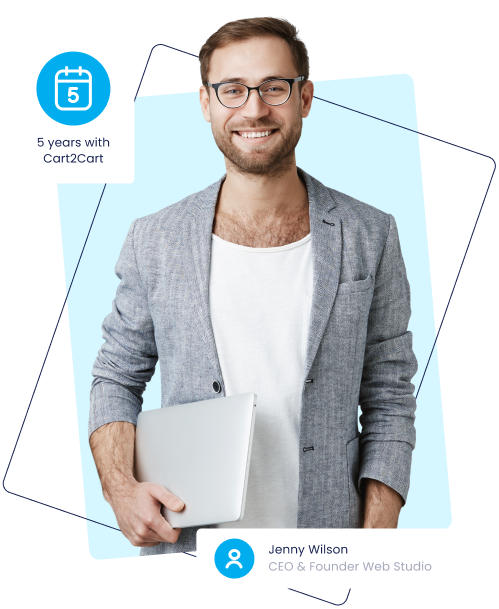 This program is
perfect for you
if you are
Software/web development agencies
With Cart2Cart, you get a migration tool that saves your time in handling customers' requests.
Individual developers and freelancers
Cart2Cart Loyalty Program will allow you to accelerate your business success and earn more by offering more.
Marketing agencies
Providing the option of data migration, you extend the scope of services and thus get a competitive advantage.
Help your
clients replatform
Time-tested
experience
Founded in 2009, Cart2Cart is the first migration service of this kind. Having performed 250.000+ migrations, Cart2Cart has proved itself the most advanced and trusted solution.
Most technologically
advanced service
Striving to provide our clients with the best migration experience, Cart2Cart constantly improves its service and adds new features & functions.
Extra support
& assistance
Cart2Cart supports its partners every step of the way helping to maximize conversions and unlock one more channel of revenue.
Benefits

of Cart2Cart Loyalty Program
Receive up to
40% discount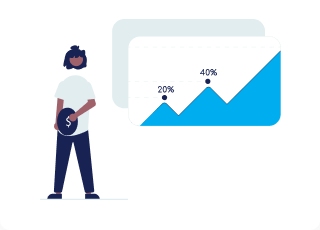 By joining the Cart2Cart Loyalty Program, you can get a 40% discount for any migration performed via the service.
Customized
migrations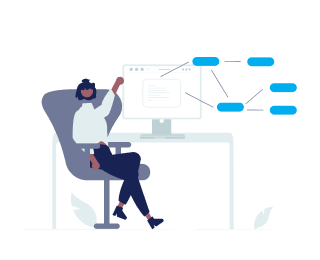 Our tech gurus are ready to help you with even the most complex data migrations in case of custom migration needs.
Top priority
support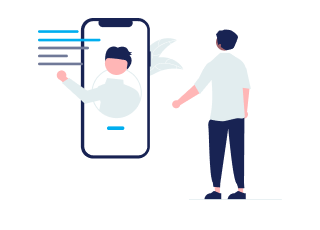 As a member of the Cart2Cart Loyalty Program, you will receive quality assistance throughout the migration journey and across several channels.
Access to marketing
opportunities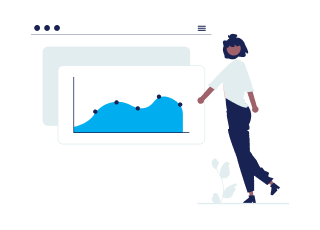 Via custom co-branded activities like links & guest post exchanging, social media promotion, joint webinars, etc., we'll help each other gain even more visibility and outreach.
Revenue from
referrals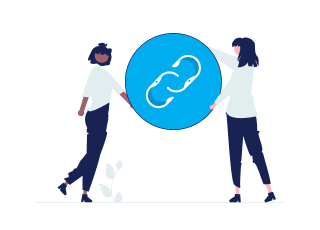 Recommend or refer Cart2Cart to others and earn a generous commission from each migration performed.
Data migration
service packages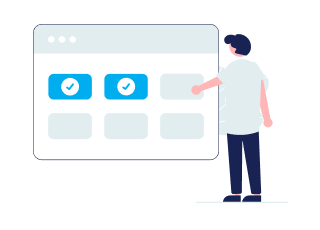 Delegate your migrations to the Cart2Cart migrations gurus and get the job done without your personal involvement in the process.
We offer 4 levels of
Loyalty Program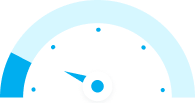 15% DISCOUNT
2-9 migrations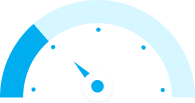 20% DISCOUNT
10 migrations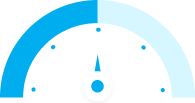 30% DISCOUNT
20 migrations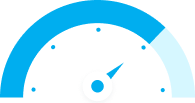 40% DISCOUNT
30+ migrations
Need more information about levels?
---
Cart2Cart is a next-generation eCommerce migration service with the largest market share and daily traffic among the alternative service providers.
Founded in 2009, the service has become the first tool of this kind that allows transferring eCommerce data between various platforms automatically.
In addition, the service supports all shopping carts available on the market, including eCommerce dominators like Shopify, WooCommerce, Magento, Wix, etc.
12
Shopping Cart
Vendor Partners
400+
Migration Service
Partners
85+
Shopping Carts
Supported
Verified
partnerships

with leading shopping carts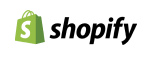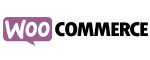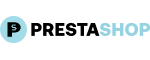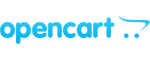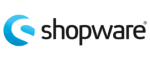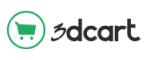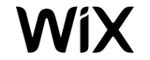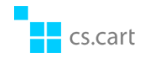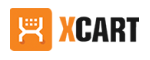 You're a shopping cart vendor and would like your platform to be featured here?
Send your request, and we'll get back to you shortly.
Having the ability to get a quick estimate for our clients on the pricing, and to have the guarantee of the transfer saves my team a lot of time and helps the client's project move along
Review source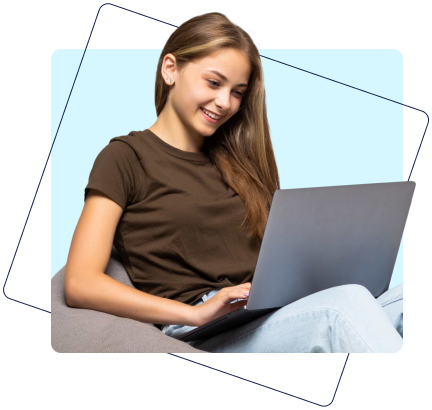 I will be glad to provide you with more information about Cart2Cart Loyalty Program!
Lara Ogurchicova
Success Partner Manager at Cart2Cart
Frequently Asked
Questions
Who can join
the Cart2Cart Loyalty Program?
In fact, anyone. Starting from the 2nd migration, you get an additional discount for using the Cart2Cart services.
How to make sure
that I've successfully joined the Loyalty Program?
While migrating for the 1st time via the Cart2Cart, your status in the app is "Loyalty Program Level: not yet". Starting from the 2nd migration, you'll be granted the Bronze level giving you a 15% discount for data migration.
How to register for the Loyalty Program?
There's no special registration form. You only need to perform at least one migration via Cart2Cart, and you'll be automatically joined to the Loyalty Program from Cart2Cart.
What advantages will I get as
the Cart2Cart Partner?
Depending on the level of partnership, you'll receive the following benefits:
Partner discount from 15% to 40%.
Top priority support from your Account Manager.
The possibility to work with even the highly-customizable migrations.
Effective co-marketing activities.
Unlimited referral earnings.
Featuring on the Cart2Cart Partners page.
How often should I use the service
to maintain the partnership?
There is no restriction on the frequency of use. However, the overall number of migrations is important.
Where can I track my progress
by a number of migrations and current level?
You can easily do that in your profile. Just click on your name on the right screen of the app - > Profile -> Loyalty Program. Here you can see information about the number of migrations performed, your current partnership level, the discount per cent, etc.