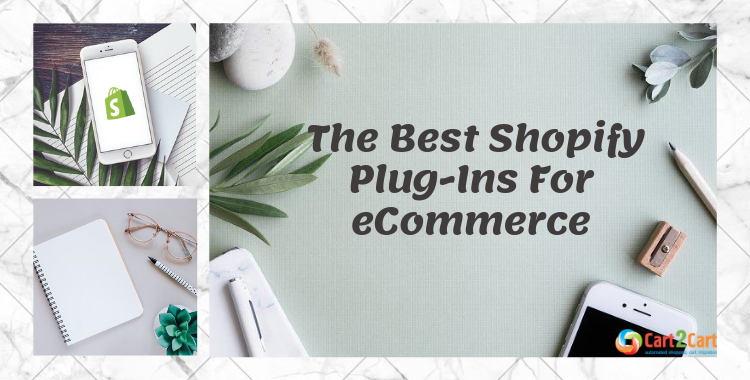 The Best Shopify Plug-Ins For eCommerce
Got a Shopify store? Fantastic. Shopify is one of the best ways to grow your eCommerce store, reach more customers and make more sales. It's small wonder more than 500,000 merchants have made it their online home. The big question, however, is whether you're taking advantage of the many plug-ins yet. If you're not, it's time to make a start....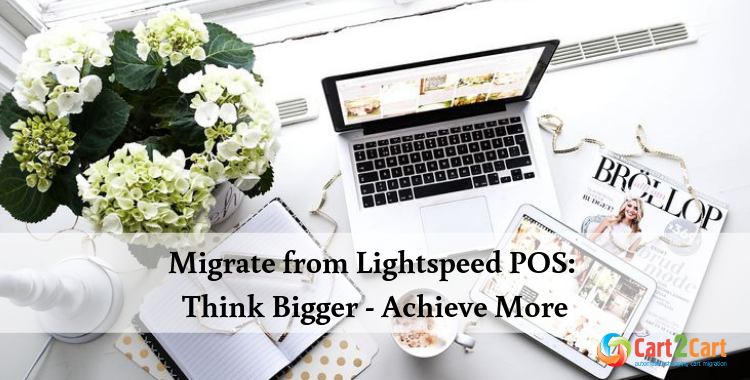 Lightspeed POS Export Is Available: Your Best Just Got Better
Running the Lightspeed POS store but it seems like this platform doesn't move things forward? Tired of seeing how the sales panel of your choice stacks up against the big-name...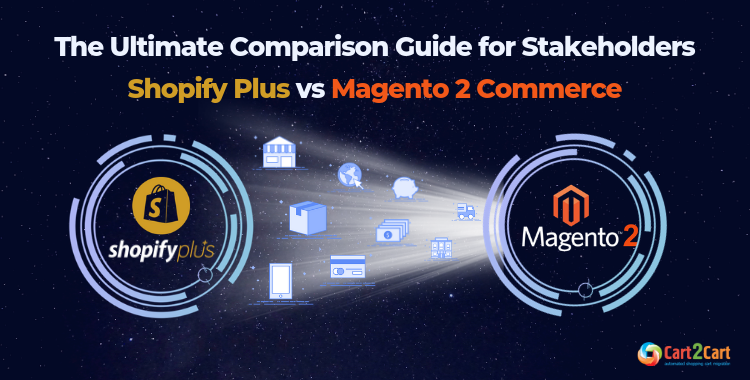 Top eCommerce Platforms for Enterprise Brands: Shopify Plus vs Magento 2 Commerce
Describe your business in three words. What comes to your mind first? Is it large, forward-looking and lucrative? Great, but there are no limits to perfection.  Sooner or later, a...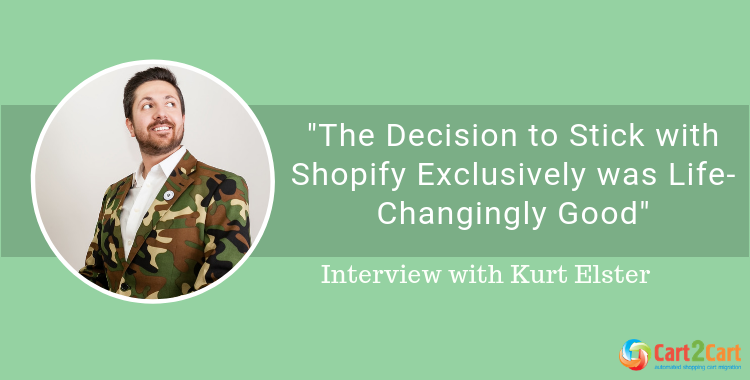 The Decision to Stick with Shopify Exclusively Was Life-changingly Good: Interview with Kurt Elster
After a short pause, we are happy to continue our series of interviews with ecommerce experts sharing their experience and useful recommendations. Today, we are lucky to learn from Kurt...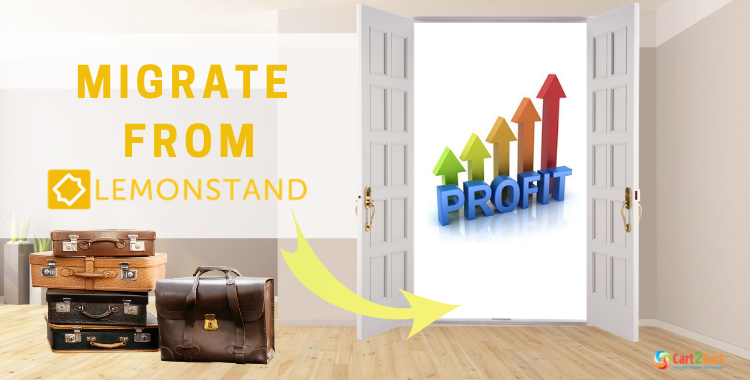 Migrate from LemonStand: Time Is Running Out.
Probably you've been wondering about this idea for a while already, or maybe it's horrifying to you. Anyway, you've got to face it courageously – the LemonStand is shutting down...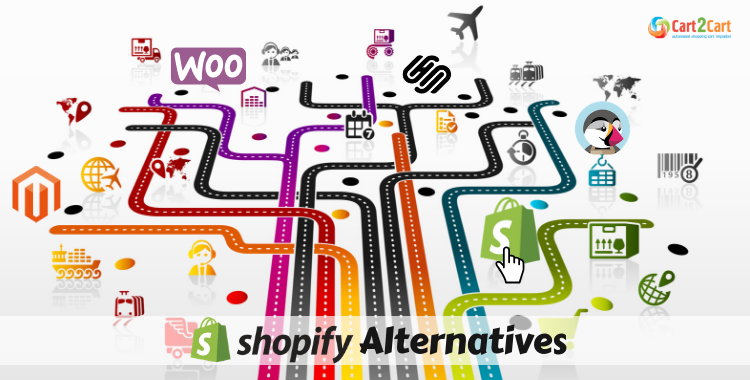 Shopify Alternatives: Start Working on Your Brand
Today, eStore owners just cannot let themselves being an ignoramus, having at their disposal dozens of web resources, tons of useful information and so many tips and tricks publicly available....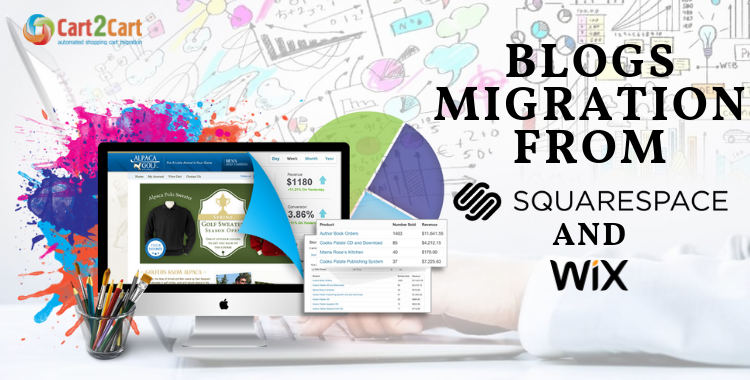 Welcome News: Take Advantage of Blogs Migration!
What a flash! Cart2Cart cannot wait to share the fantastic news with you! Ready? From now and on our service supports blog posts migration from WIX and Squarespace. Your waiting...