Cart2Cart

Services

Cart2Cart approaches the concept of data migration quite dynamically. Instead of providing a one-size-fits-all system, it splits migration into a range of services that target different types of users and requirements.

Try It Free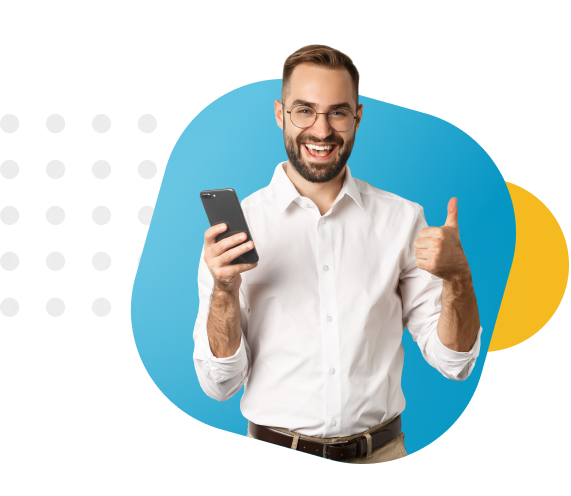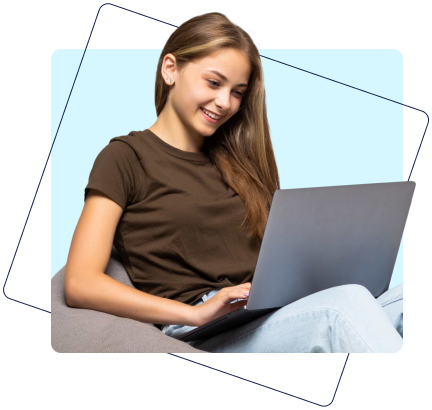 Don't see what you're looking for? Talk to one of our experts and get all your questions answered.
Anna Wilson
Customer Care Manager.

Stop war in Ukraine