Cart2Cart Services
Cart2Cart is a unique online shopping cart migration tool which provides a possibility to perform full-scale data migration automatically. The service supports 80+ eCommerce platforms, and permits users to move products, customers, orders and additional data within a few hours.
I want to migrate my store
Moreover, Cart2Cart provides a variety of services aiming to help you establish successful online store business.
Data Migration Service Packages
Are you too busy to perform migration on your own? We want to save your time and minimize the efforts. That's why we provide a possibility to get one of our "all inclusive" Data Migration Service Packages. Use the chance to transfer all your data getting a technical support and migration maintenance on each step of migration. Save your time, let us take care of the migration procedure.
Learn More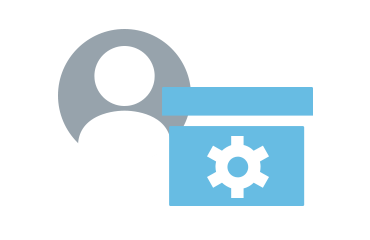 Recent Data Migration Service
Some new entities appeared on your store while you were migrating? Use Recent Data Migration service and transfer all recently appeared data from one shop to another right after your previous successful switch.
Learn More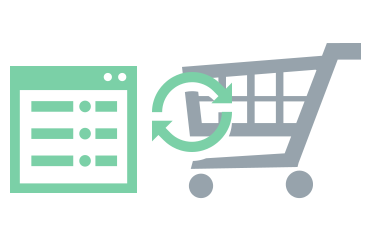 Migration Insurance Service
Get a chance to restart your migration up to 3 times in one mouse click! How to do that? Simply choose one of migration Insurance plans on migration Wizard and get rid of all the fears, tension and anxiety.
Learn More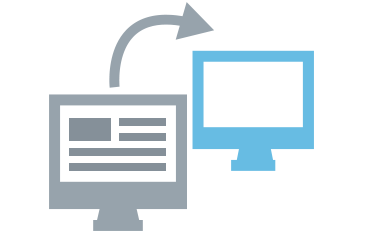 Migration Preview Service
Aren't you excited to see how your store is going to look with the help of best e-Commerce platform? With Migration Preview you get such a possibility even without having shopping cart installed! Moreover, numerous templates are available to try. So go ahead and dispel all your doubts.
Learn More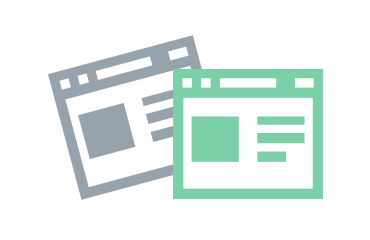 Migration Customization Service
Full range of customizations which will help to make migration easier in your specific case. We will help to migrate from database dump, export your data to .CSV or even install your Target shopping cart.
Learn More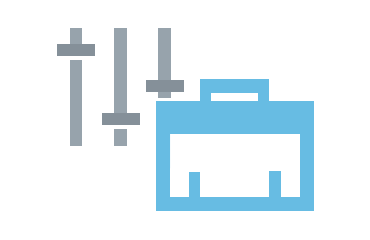 Remigration Service
Need to perform the same migration all over again? No problem, Cart2Cart gives a second chance to switch! Order our remigration service and migrate for only 50% of initial migration!
Learn More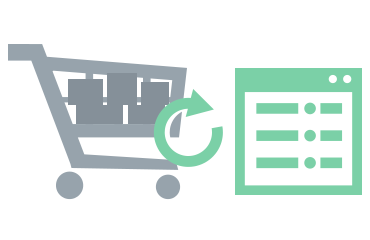 Either you are looking to move your store to a more progressive shopping cart or upgrade your current platform version, Cart2Cart is exactly the solution you need!