Testimonials
Cart2Cart is currently recognized as #1 eCommerce migration service. But don't take our word for it. Check out some of the reviews we've received from store owners and industry experts.
What
our clients say about us
Absolutely fabulous
Cart2Cart has always gone far above and beyond the call of duty in helping us support the website migration project for our ...
customers. They've redefined what it means to serve truly.
KD
Kevin D. James
President of KJ Proweb Inc.
Easy, Affordable, and Successful
The trial was simple to set up, with step-by-step instructions for anything new to me. Following the trial, I reviewed the sample ...
imports, saw a custom quote for my data, and then paid for an easy migration in less than 45 minutes. Great job!
Strongly recommended!
We used Cart2Cart to migrate from Weebly to Shopify. They were half the price of other similar services and worked perfectly.
Stress- & hassle-free
The process of migrating was quite easy to do. I had an error code, and one of the agents provided immediate assistance ...
If you're looking to migrate, Cart2Cart should be the company you use.
Service works better than expected
The migration works without many issues (which is more than I was expecting, tbh), and they are more than willing ...
to support you during and after it if there's an issue.
Great service!
Very good software, we used it ~10 times to migrate stores to different software. Much recommended!
Load More
Load Less
---
Cart2Cart is an innovative automated migration service that simplifies the store migration process into a few easy-to-do steps. Having performed thousands of migrations across all shopping carts available, Cart2Cart is now recognized as the most advanced and trusted performer for eCommerce migration.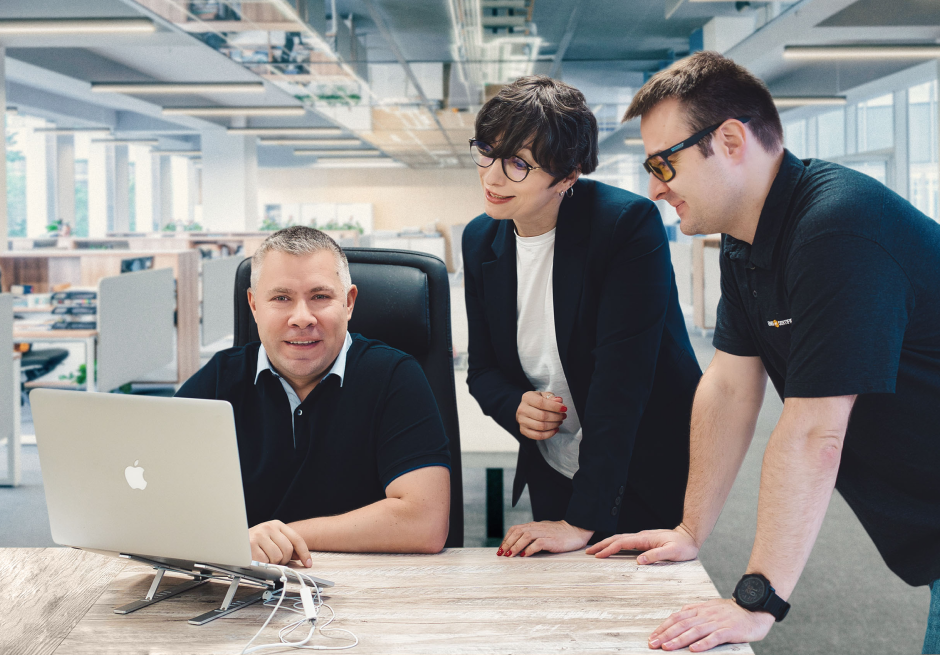 13
Years of experience

250.000+
Migrations performed

30.000+
Satisfied customers

32
Countries served

4.7
Customers satisfaction rate

3.000+
Partners worldwide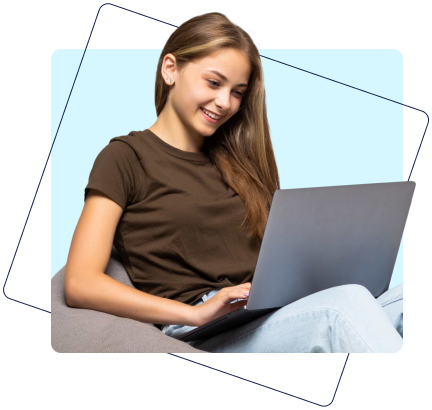 Feel inspired to try the
Cart2Cart service in action?
I'll be glad to answer all your questions.
Anna Wilson
Customer Care Manager