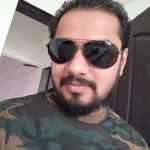 Great Solution! Excellent Support team which helped to migrate my store data from Magento to Bigcommerce in no time. Cart2Cart developed a custom solution to which helped me to Migrate my Blog Data too. I will surely use their service on my upcoming projects.
Read Full Story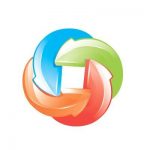 My thanks to all company employees! I've stayed in Turkey's, really very pleased with the service I received and I would recommend it to anyone. I have been to Cart2Cart, the only company I have seen with a few different companies before, but it is useful and useful to me. I would like to offer my thanks to all company employees.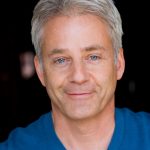 This is the best software! Very user friendly, I have used a few times and works right the first time. Clients count on the transfer of information going smoothly, and Cart2Cart definitely delivers.
Read Full Story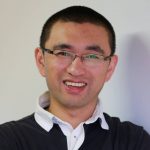 Cart2Cart is very great product, the automated software saved me lots of time in the process of migrating from Opencart to WooCommerce. All product information, user information and order history are migrated in one go, this is a highly recommended software! And their customer service is superior. Thank you!
Read Full Story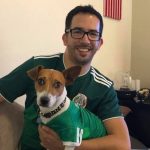 Great solution! The second time I use this service to migrate stores. This time from Magento to WooCommerce 😄. The girls at the customer chat were always very quick to take care of the problems. I could reach them at any time of the day.
Read Full Story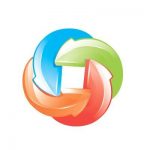 Have used Cart2Cart to migrate 2 stores from Prestashop to Shopify with excellent results! The service migrated all of our products, customers and order history quickly and easily. The team has been so helpful rectifying any issues that have arisen.  5-star service! Would definitely recommend and use this company again – thanks so much!
Read Full Story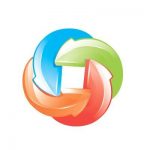 If there is anything that makes me confident to try this service (except that fabulous review), it is because of the responsive answer and really meets my needs. Really great service overall, I can not recommend enough. Thanks, Cart2Cart team!
Read Full Story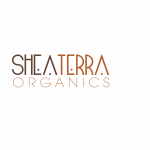 This app is amazing. Very simple to use, the app practically does everything for you. I transferred all my data from BigCommerce to Shopify without a hitch. Highly recommend this app.
Read Full Story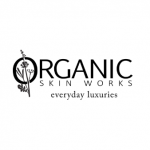 When it comes to hearing your needs that's were Cart2Cart shines. I have done a very large 500+ product migration, and they stepped in to make sure my job was a success, so that is why I love Cart2Cart.
You will save time and time is our best commodity, next to an e-commerce site that works well!!!
Cart2Cart is your go-to app to make sure the job gets done well!
Read Full Story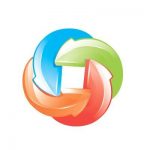 Cart2Cart Support was helpful and informative during the demo and preparation for our full migration (from X-Cart). The support team always responded to us in a timely and professional manner. And all of our questions/concerns were fully addressed.
A sincere thanks to the support team.
Read Full Story