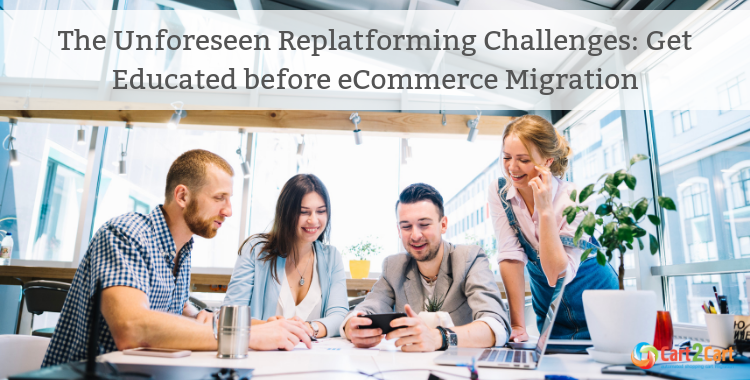 The Unforeseen Replatforming Challenges: Tips for Successful Shopping Cart Migration
Fun fact: 49% of U.S. retailers made the eCommerce switch to escape poor service, replatforming challenges and limited capabilities in 2019. Have you ever heard anything about business life cycle? Regardless of the source, it could be divided into five phases, that specify current progression over time: launch, intensive growth, maturity, decline and…"drumroll please"...reinvention or obsolescence, depending on you. Whether...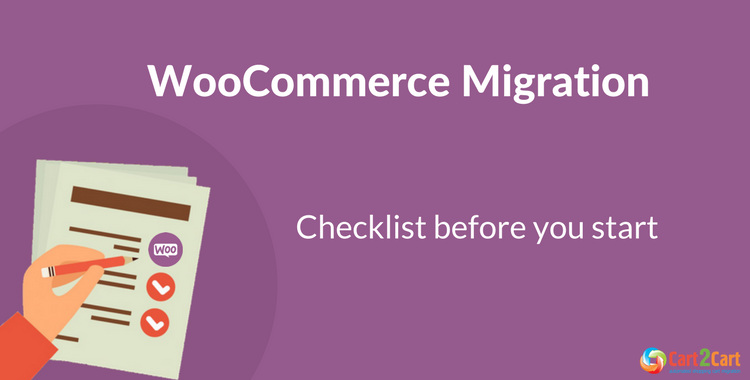 Get ready for Import to WooCommerce [9 things to check]
With over 43 million downloads WooCommerce powers 28% of all the e-shops worldwide. Even though it is a Wordpress plugin it has advanced functionality the majority of pure eCommerce platforms...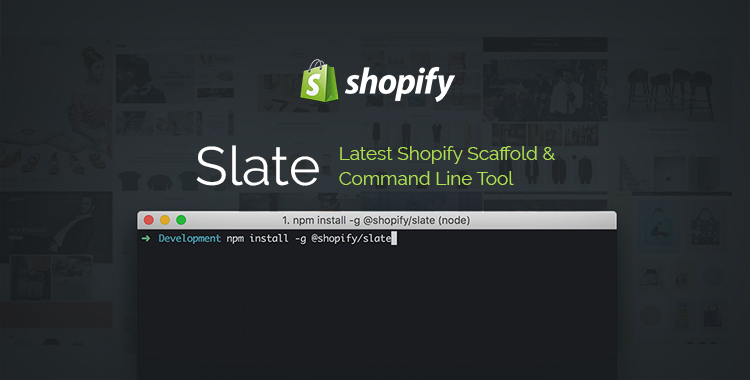 Everything You Need to Know about Slate - Latest Shopify Scaffold & Command Line Tool
A few months back, Shopify introduced a theme scaffold cum command line tool for easier Shopify theme development. Slate is basically a lesson learnt from Timber - A Shopify Framework....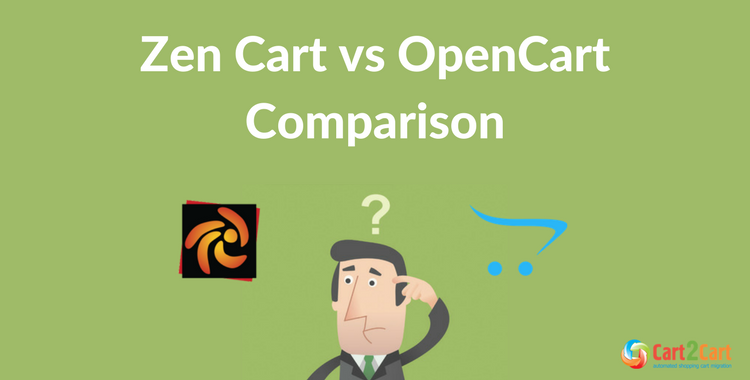 Zen Cart vs OpenCart: Comparison Aspects to Keep an Eye on
In the eCommerce market saturated with a plethora of shopping carts, it becomes exceptionally complicated to select platform for perfectly addressing business needs. Each solution is fighting to rein, and...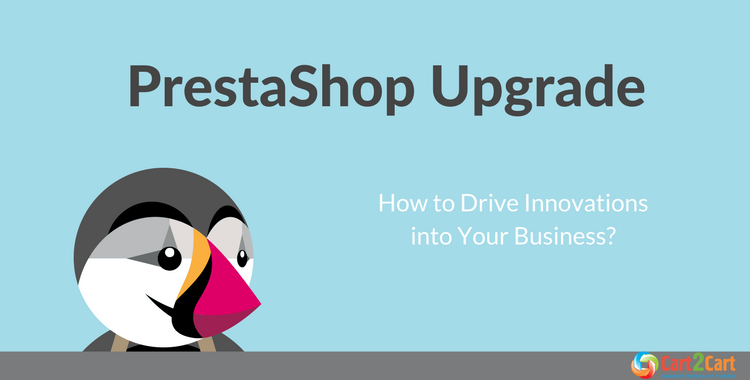 PrestaShop Upgrade: 7 Springboards to Your E-Store Prosperity
Since the eCommerce world is in the digital space, many companies are striving to go ahead in the constantly evolving industry environment. As a result, the organizations are supporting the...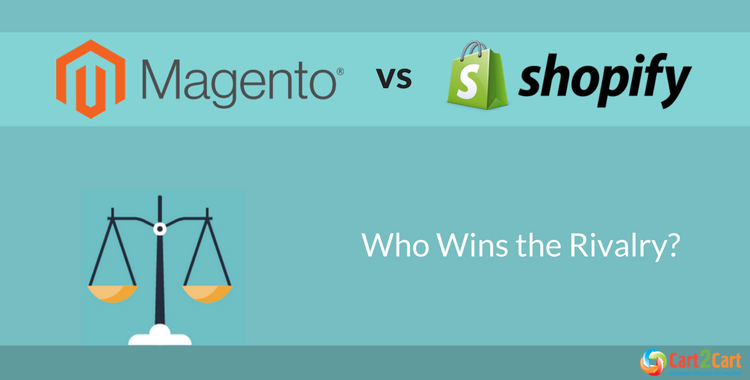 Magento vs Shopify: 5 Differences You Cannot Afford to Ignore
Magento vs Shopify - which one would work for your business? Seems the impossible decision to make? You're not alone here. Majority of online retailers are confused between these two...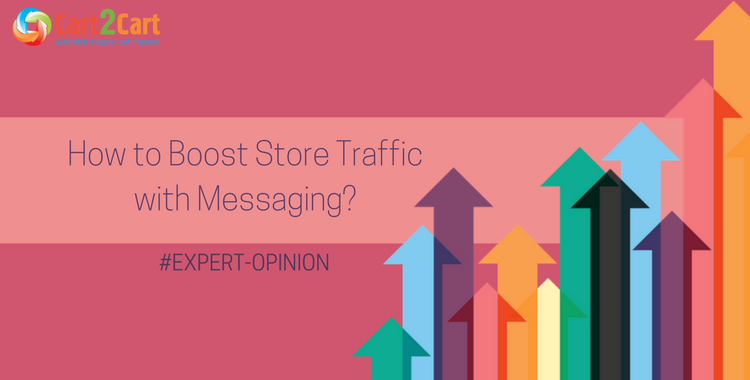 How Messaging Can Drive Traffic To Your eCommerce Store
Online messaging has made communication easier than ever, making it one of the best ways to drive traffic to your store. A report from Business Insider shows that the top...