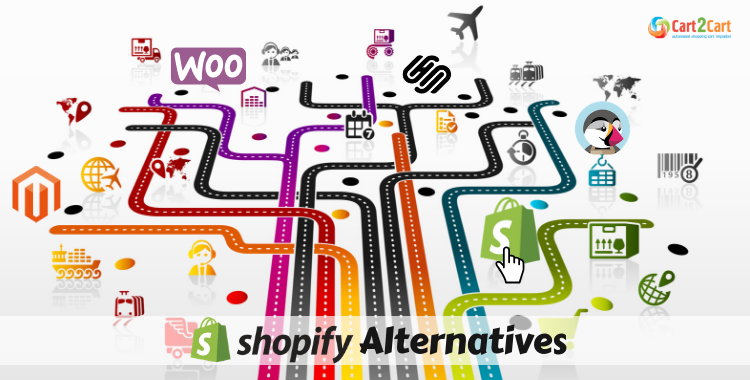 Shopify Alternatives: Start Working on Your Brand
Today, eStore owners just cannot let themselves being an ignoramus, having at their disposal dozens of web resources, tons of useful information and so many tips and tricks publicly available. Unluckily, the path to success cannot be regarded as constant. It's a variable, fragile, multi-component and unstable system, which may be wholly modified even by a little detail. There is...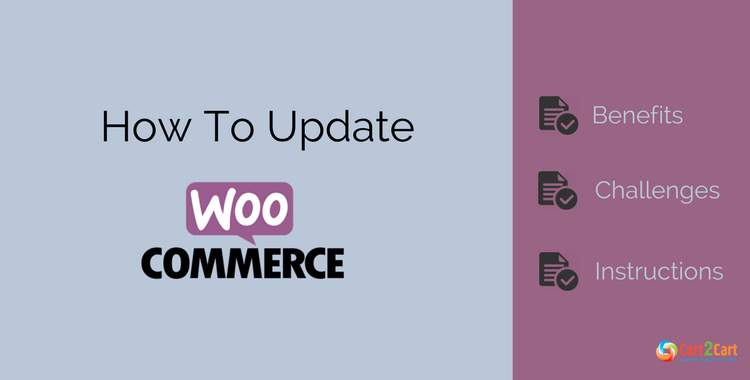 How To Update WooCommerce: Benefits, Challenges and Instructions
Upgrades are part of daily life for WordPress users, usual routine everybody's got used to and doesn't t make any fuss of. However what concerns updating store on WooCommerce, WordPress...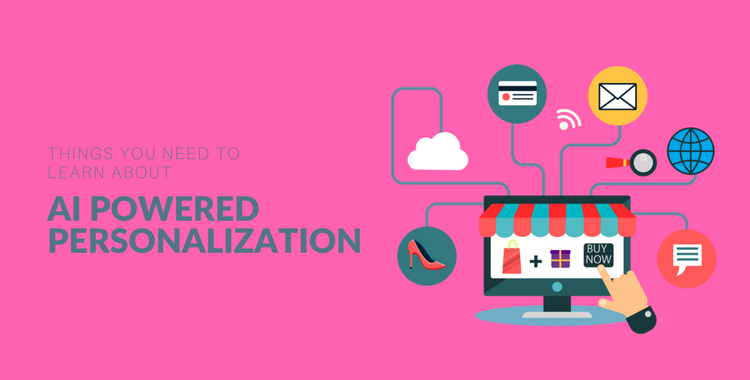 9 Things You Need To Learn Today About AI Powered Personalization
In today's hyper commoditized world, personalized digital experience is the only way to delivering a superior customer experience. In fact, according to a recent study by Business Insider, about 80%...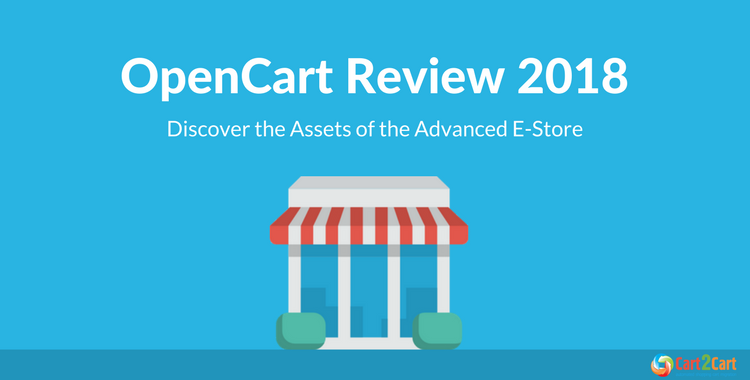 OpenCart Review 2018: Discover the Assets of the Advanced E-Store
The rapidly evolving business world and constantly changing customers' demands call for the eCommerce innovations to achieve the skillful selling and reach the desired company results. If you want to...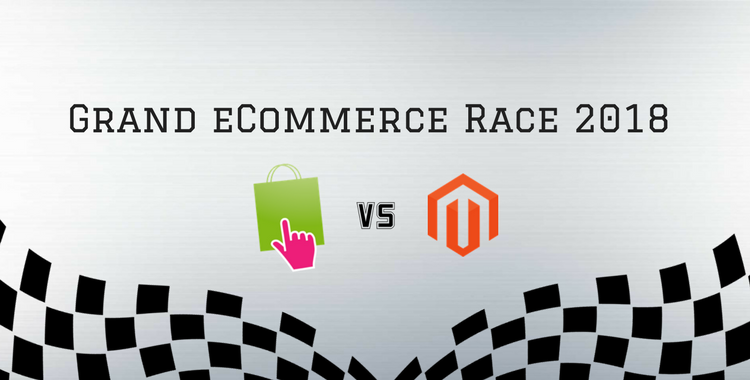 Prestashop vs Magento Grand eCommerce Race 2018
The year ahead has set the brisk pace for online retail development in 2018. The new challenging goals are ahead and to cope with the significant business obstacles, you'll need...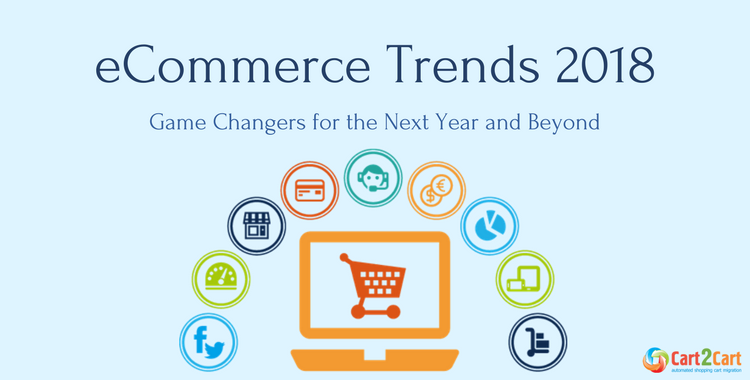 eCommerce Trends 2018 - Game Changers for the Next Year and Beyond
Experts keep sharing the common prediction that global retail from eCommerce sales will double during the next five years and will reach almost 5 billion U.S. dollars in 2021. Clearly,...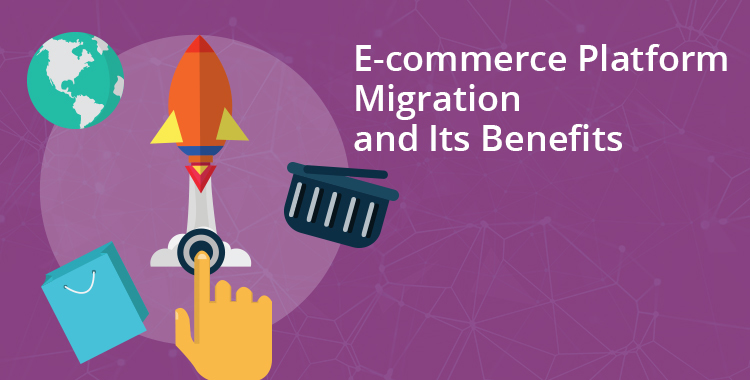 E-commerce Platform Migration and its Benefits
In 2017 E-commerce retailers have witnessed 16.2% increase in sales compared to the year 2016 as per US Department of Census. The increase clearly indicated the huge demand. E-commerce giants...