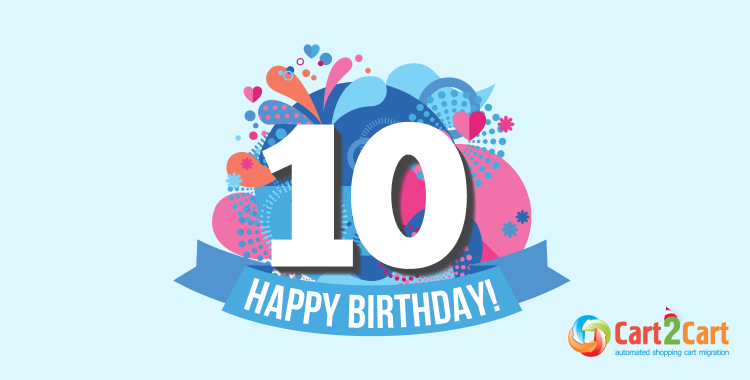 Cart2Cart Is Celebrating 10th Birthday: It's Time for Presents
Breaking the great news for our valued customers: Cart2Cart's team is excited to celebrate our 10th anniversary. We express our sincere gratitude to our customers and want you to know how much we appreciate your loyalty. It has been a pleasure to take care of your migration needs for the last 10 years. The growth and success we experienced during...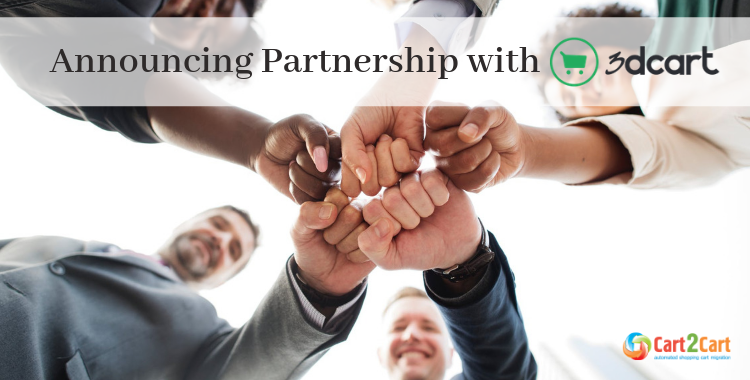 Cart2Cart Is Starting a Business Partnership with 3dcart
We are thrilled to announce Cart2Cart has become an official partner of 3dcart to streamline the replatforming even more. Proud to have this high-powered solution in the ranks of the...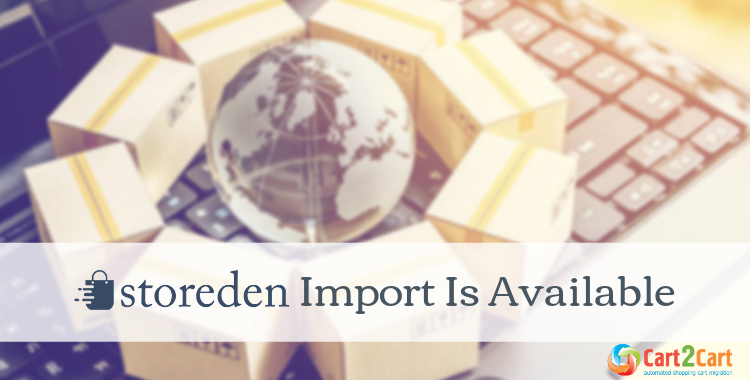 Storeden Import Is Available: Take Up an Exclusive Offer
Tired of being a retailer, developer and web designer in one? Storeden has joined the list of the platforms supported by Cart2Cart to get you rid of the headache! What's...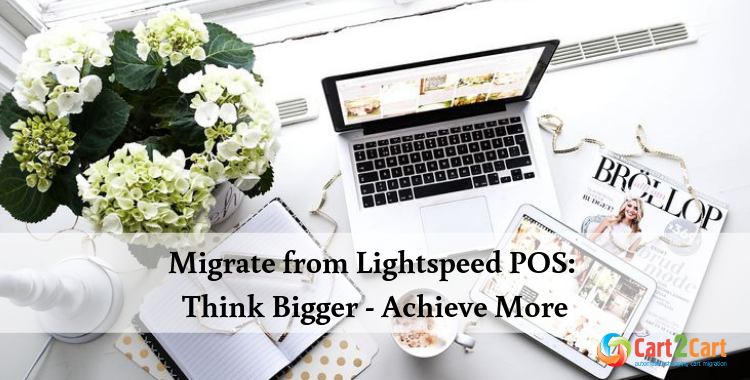 Lightspeed POS Export Is Available: Your Best Just Got Better
Running the Lightspeed POS store but it seems like this platform doesn't move things forward? Tired of seeing how the sales panel of your choice stacks up against the big-name...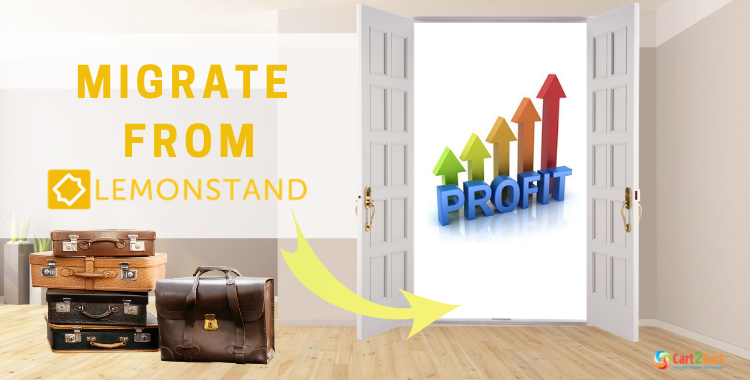 Migrate from LemonStand: Time Is Running Out.
Probably you've been wondering about this idea for a while already, or maybe it's horrifying to you. Anyway, you've got to face it courageously – the LemonStand is shutting down...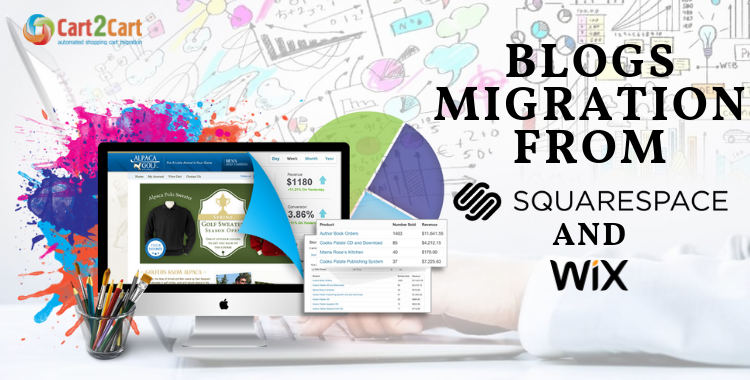 Welcome News: Take Advantage of Blogs Migration!
What a flash! Cart2Cart cannot wait to share the fantastic news with you! Ready? From now and on our service supports blog posts migration from WIX and Squarespace. Your waiting...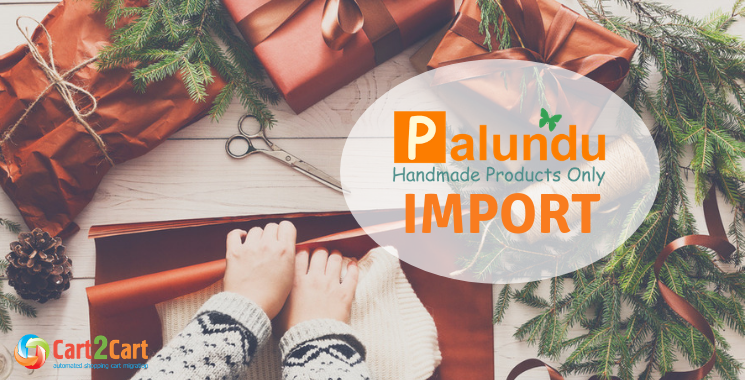 Stunning news! Palundu Import Is Available!
Ready for Cart2Cart news worth celebrating? We cannot wait to share it with you! From this point on our service supports Palundu import. Are you ready for a jolt? Go...