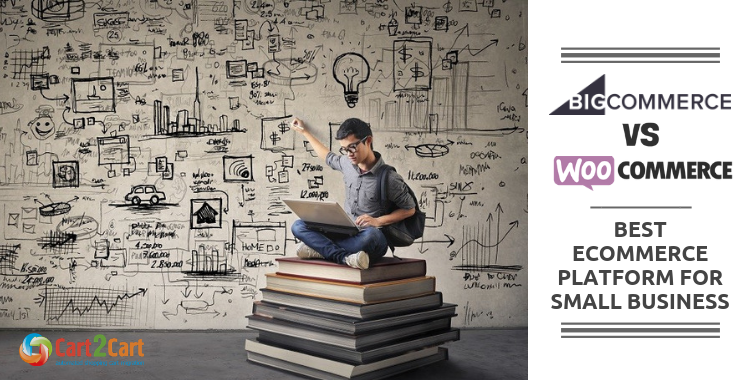 BigCommerce vs WooCommerce: Best eCommerce Platform for Small Business
Form tribal elders to Google, information is the most valued resource. It always has been, it always will be. We keep hearing "knowledge is power" or words to that effect. It makes perfect sense in the world where Big Data is all the range and where everyone has a mission to organise the information and use it to advantage. And...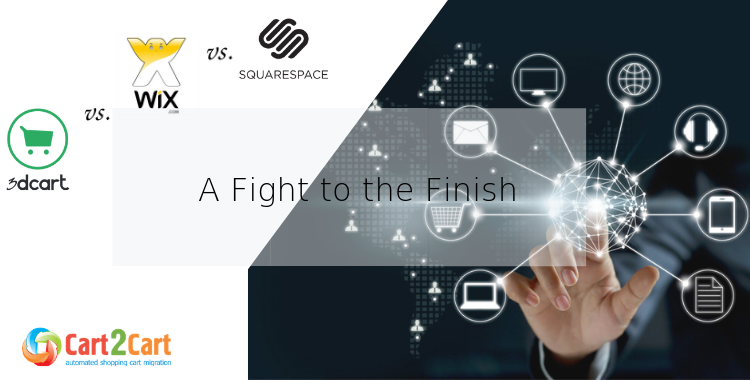 3dcart vs Wix vs Squarespace: a Fight to the Finish
The e-commerce market is growing from day to day, and the challenging battle between e-solutions becomes more and more fierce. As a result, "hunting" for the qualitative shopping cart...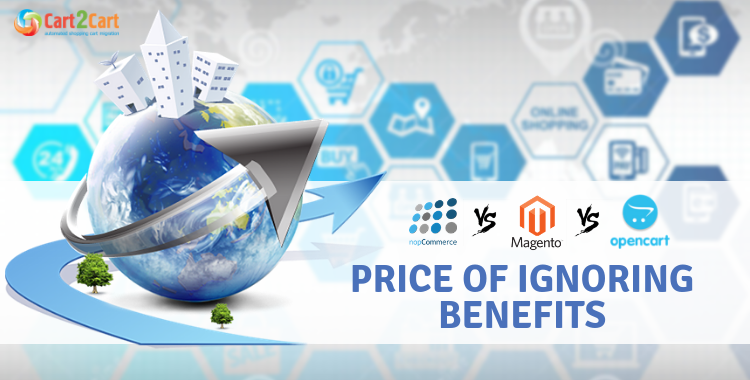 nopCommerce vs Magento vs OpenCart: Price of Ignoring Benefits
Everything in the world has a price, including lack of action. So feel free to deem the income, that you would have earned, but didn't gain, to be your loss....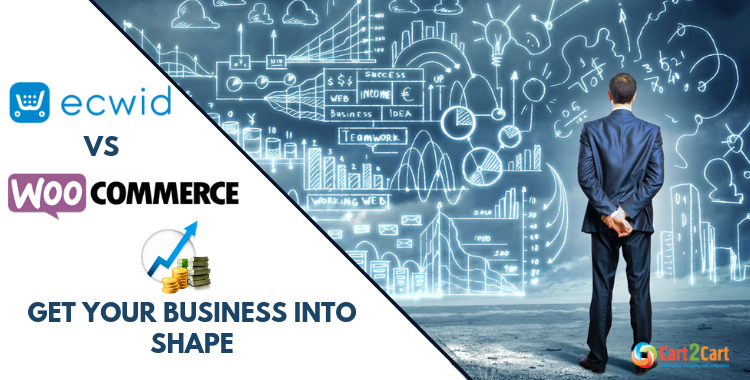 Ecwid to WooCommerce: Get Your Business into Shape
Have you ever heard anything of being runner-up? It's not a defeat but still not a triumph. Actually, it's nothing. eCommerce is a fascinating world of competition, challenges, ups, and...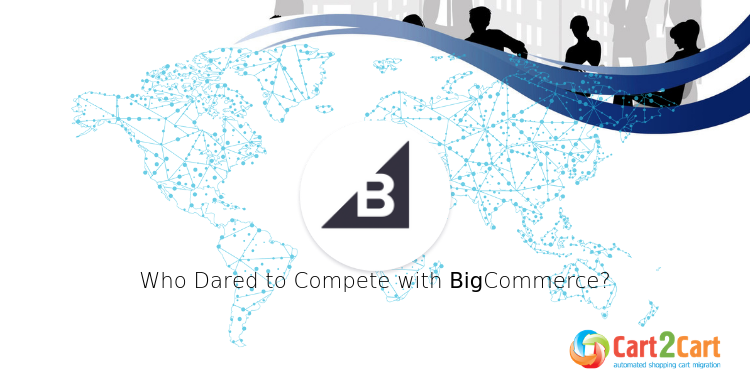 BigCommerce Competitors: Level-Up or Loss
Do you know how to check the value and quality of something you're going to buy? The simplest way is to compare it with its opponents and available alternatives. In...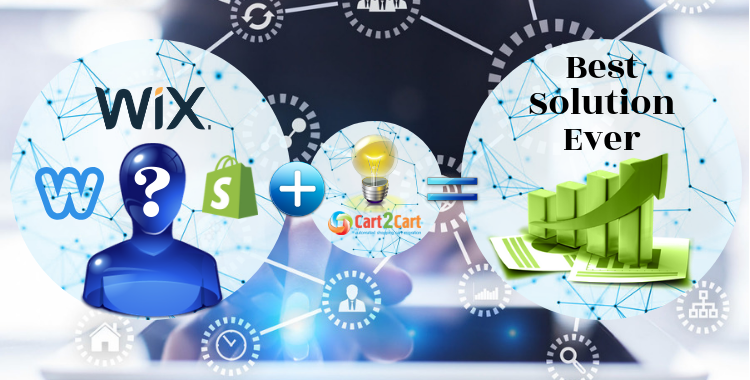 Weebly vs WIX vs Shopify: Work Smarter Not Harder
At present, eCommerce market is totally overstuffed with effective platforms, capable of bringing your online shop into the limelight. Nevertheless, some merchants rise to the top, getting everything that they...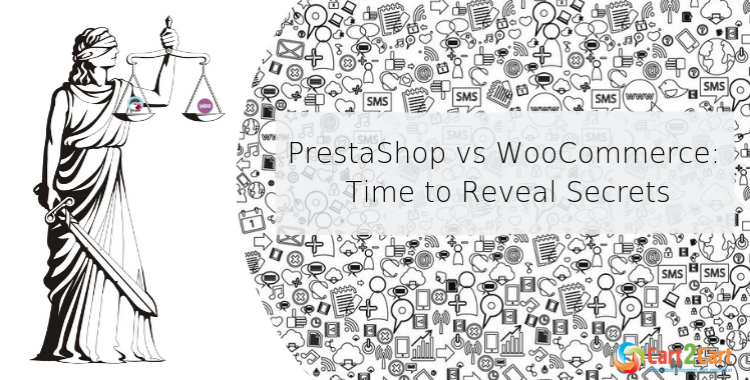 PrestaShop vs WooCommerce: The Judgement Day Has Come
Looking for the ultimate e-solution for running online business but still have doubts? Assess the utmost severity of PrestaShop vs WooCommerce judgement. In this article, let us clear up...