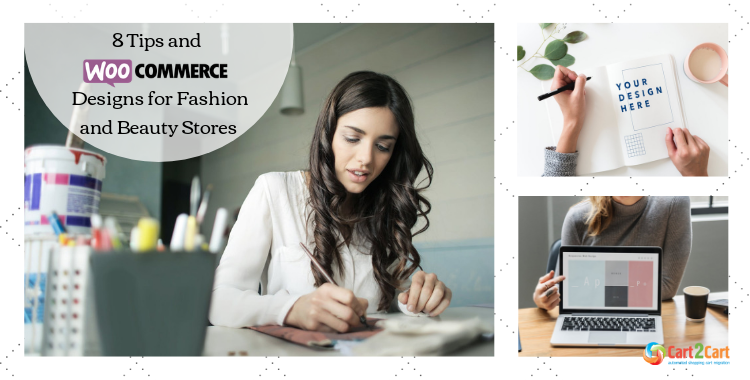 8 Tips and WooCommerce Designs for Fashion and Beauty Stores
Do you sell clothing, beauty products or accessories? By now, you probably understand how effective it is to sell your goods online. At the same time, you'll never be able to reach substantial revenues if you rely on social networks only, and don't have an e-store. So, powering your own fashion/beauty e-store is a must for every business owner who's...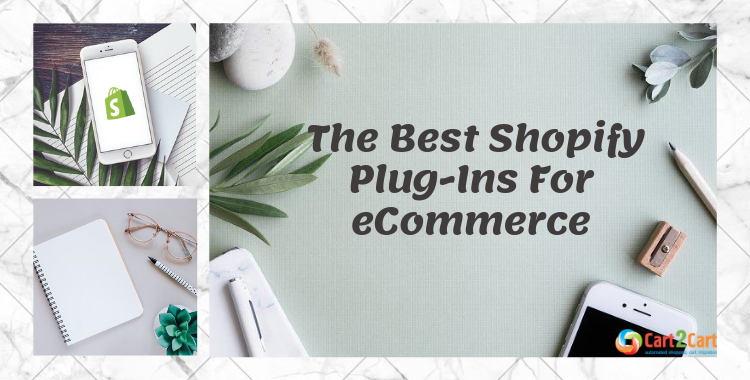 The Best Shopify Plug-Ins For eCommerce
Got a Shopify store? Fantastic. Shopify is one of the best ways to grow your eCommerce store, reach more customers and make more sales. It's small wonder more than 500,000...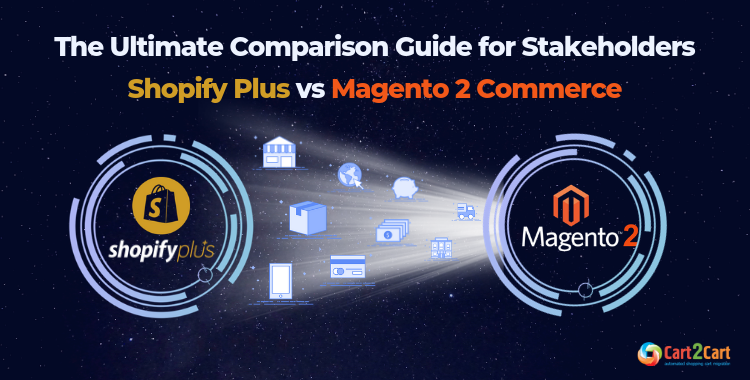 Top eCommerce Platforms for Enterprise Brands: Shopify Plus vs Magento 2 Commerce
Describe your business in three words. What comes to your mind first? Is it large, forward-looking and lucrative? Great, but there are no limits to perfection.  Sooner or later, a...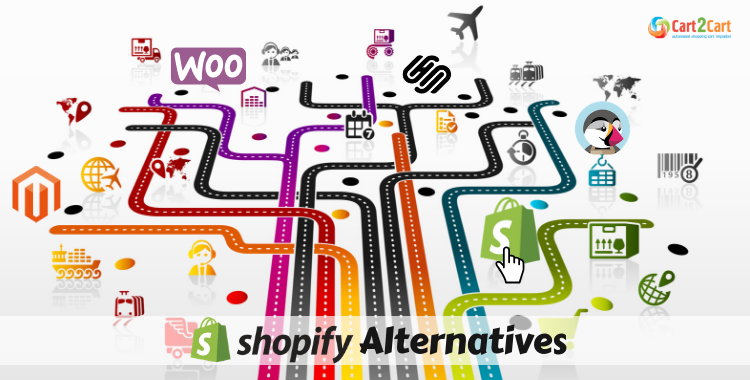 Shopify Alternatives: Start Working on Your Brand
Today, eStore owners just cannot let themselves being an ignoramus, having at their disposal dozens of web resources, tons of useful information and so many tips and tricks publicly available....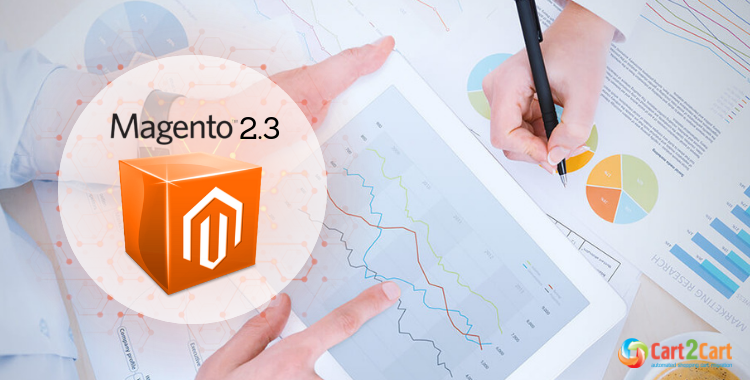 Magento 2.3: Welcome to a Ton of Value!
Power, that's what sets the great minds, books and films are always talking about, apart from everyone else. But this term is very general, and Cart2Cart knows the way to...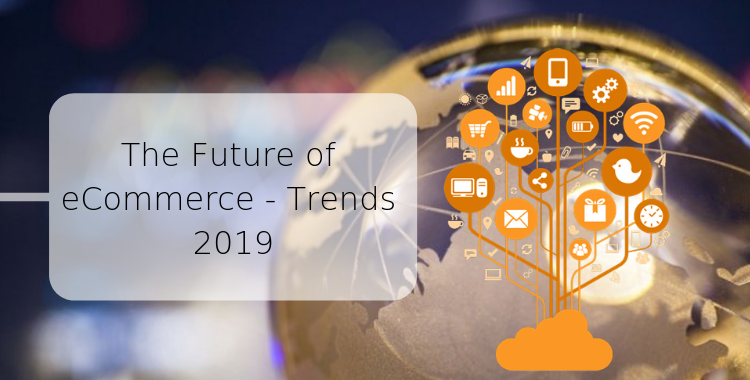 The Future of eCommerce Trends 2019
The continually changing eCommerce landscape makes online traders be constantly engaged in the newest and most effective ways to drive innovative change within the online businesses they own. Due to...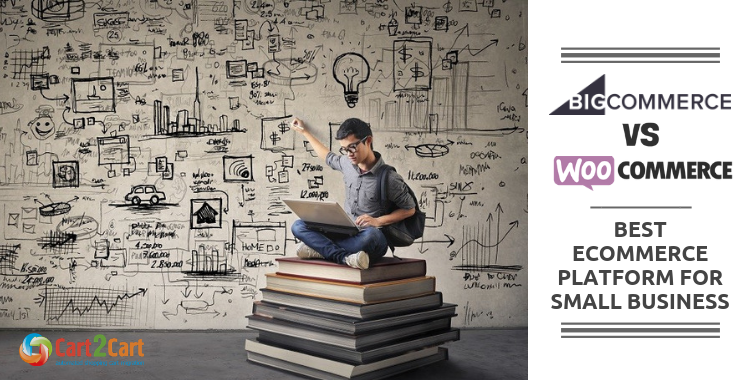 BigCommerce vs WooCommerce: Best eCommerce Platform for Small Business
Form tribal elders to Google, information is the most valued resource. It always has been, it always will be. We keep hearing "knowledge is power" or words to that effect....