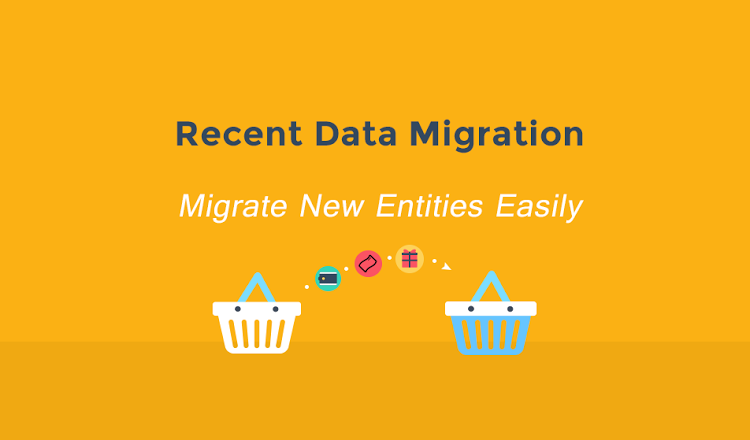 Cart2Cart Recent Data Migration - Migrate New Entities Easily
Let's imagine a scenario. Your Cart2Cart migration has just been completed and for a while now, you'll be busy setting up the new shop. You'll customize its design, figure out the new admin panel, learn cart's SEO capabilities, etc. Meanwhile, your old store will be online and active the whole time (Cart2Cart migrations don't affect your source cart in any...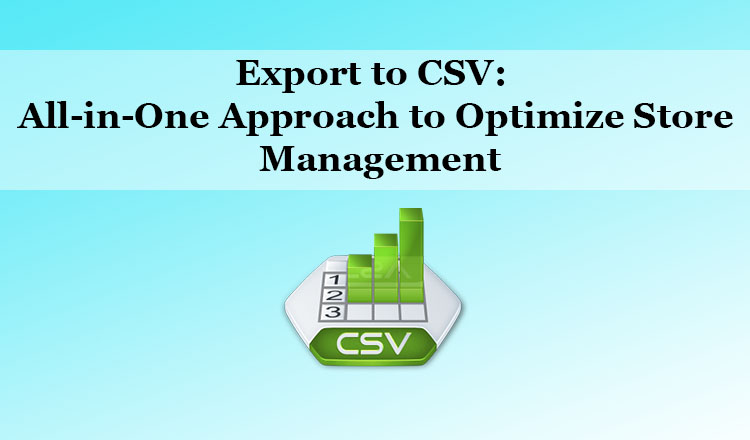 Export to CSV: All-in-One Approach to Optimize Store Management
UPDATE: Due to merge of File2Cart and Cart2Cart, you now can migrate data from CSV files to more than 70 supported shopping cart too! Currently, there are many ways to...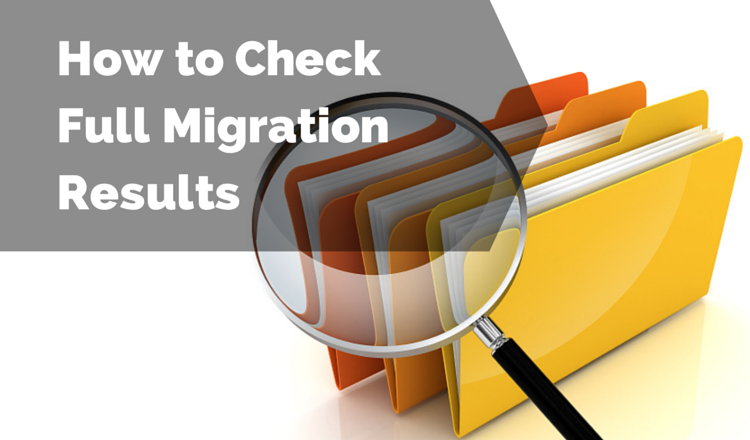 How to Check Full Migration Results
Changing a shopping cart is hard decision for the most of store owners. At first, simple actions like adding a product, managing the price or an order seem to be...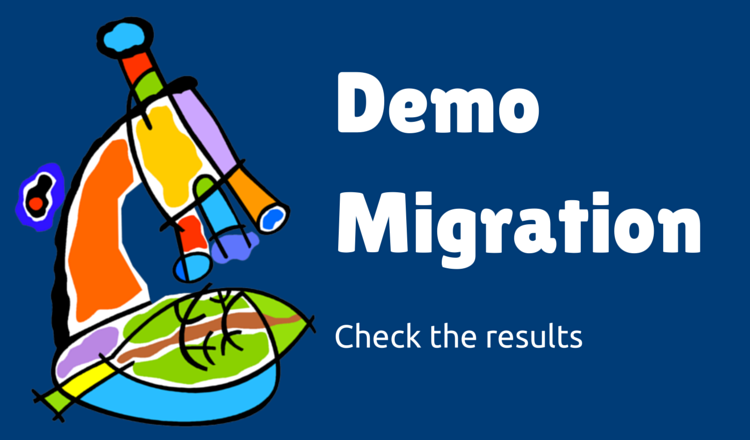 How to Check Demo Migration Results
Automated migration service is a hand of help for e-merchants who wish to switch their current e-Commerce platform. In a row with this, store owners will get an opportunity to...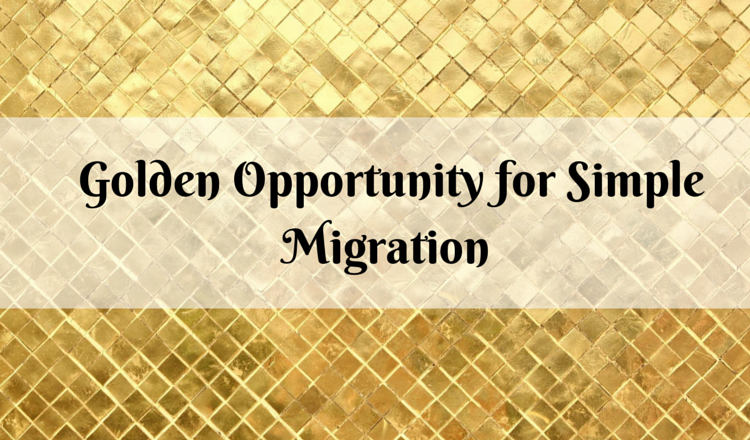 Golden Opportunity for Simple Migration with Automated Connection Bridge Setup
Convenience above all is one of the key principles of Cart2Cart. We provide an automated migration trying to make your switches to various solutions really effortless and unnoticeable for you...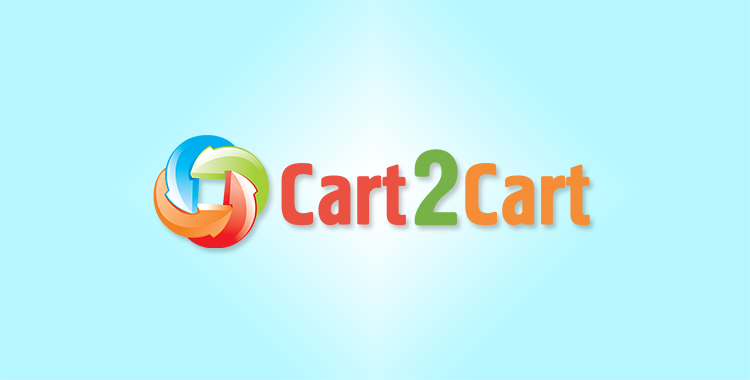 How Can You Benefit from Creating Customers Groups
The most important visitors of your store are customers obviously. And the truth is that they are not in the least dependent on you, but actually vice versa. There appears...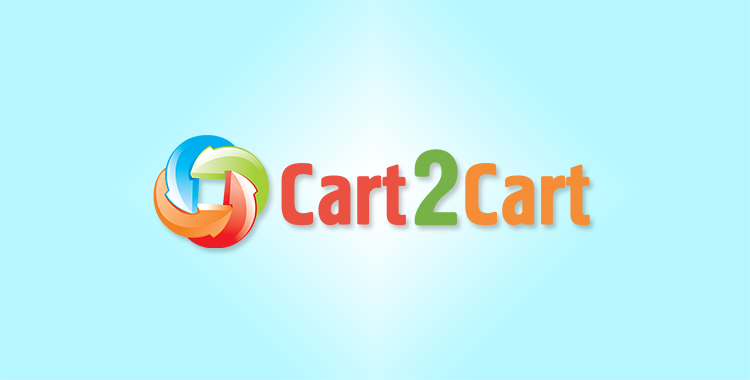 Preserve Relations Between Entities. To Be or Not to Be
saves much time and efforts for people around the globe but still every automated procedure has some requirements. In this article, we would like to explain how relations between entities...