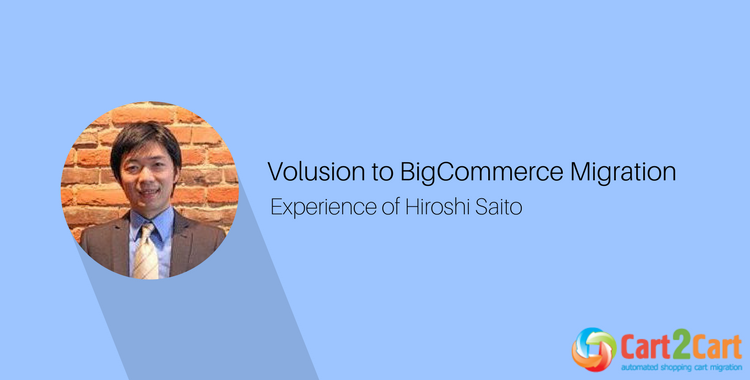 Volusion to BigCommerce migration: Experience of HVAC BRAIN
"We all need people who will give us feedback. That's how we improve" once said Bill Gates and was more than 100% right. Cart2Cart appreciates our customers and your critical and honest interviews help us to develop best-practice performance management. Today we'd like to share with you the interview with Hiroshi Saito, co-founder and CMO of HVACBRAIN.com and Cart2Cart client,...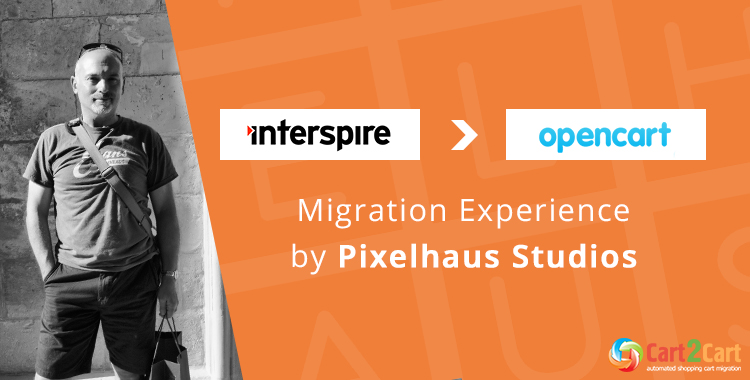 Interspire to OpenCart — Cart2Cart Migration Experience by Pixelhaus Studios
Every new interview with our dear clients and partners is always a special event. For us, the Cart2Cart Team, it's a chance to get to know more about our users...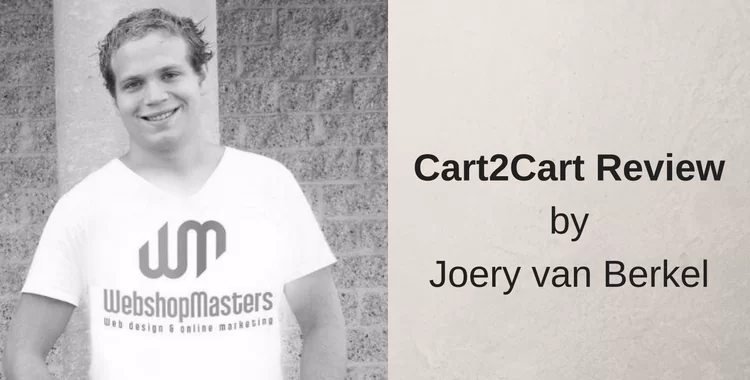 Migration from OpenCart to WooCommerce - Cart2Cart Review by Joery van Berkel
As autumn slowly creeps up on us, shortening days and sneakily adding grey shades to the bronze summer palette, our readers get back vacations - healthy and infinitely sad. Well,...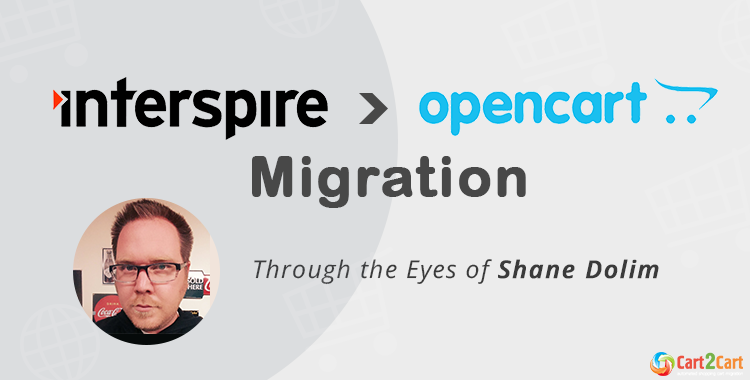 Interspire to OpenCart Migration - Out with the Old, In with the New
Here, at Cart2Cart, we love reading our customers' feedback. There is nothing more rewarding than reading the words of praise and appreciation, and nothing more useful and motivating than reading...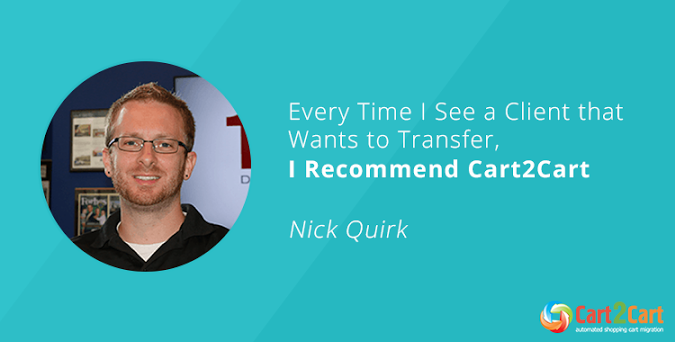 Every Time I See a Client that Wants to Transfer, I Recommend Cart2Cart — Nick Quirk
How is it going, e-Commerce people? Tired of sweating and squinting? So are we. That's why we decided to hide from that ubiquitous sunshine for a while (in a true...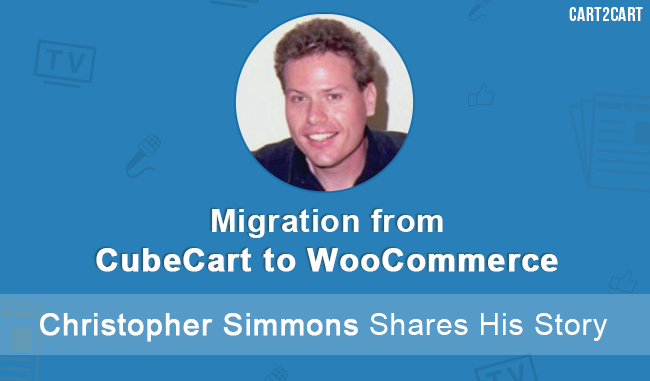 Migration from CubeCart to WooCommerce - Christopher Simmons Shares His Story
Now, that it's freezing outside - lots of people stay indoors, looking for ways to keep warm and entertain themselves. If you're one them, here is a suggestion - check...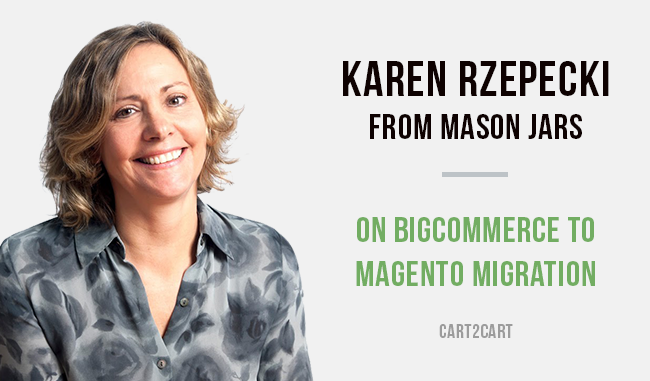 Karen Rzepecki from Mason Jars on Bigcommerce to Magento Migration
Karen Rzepecki has built her business by selling something you often don't even notice in your everyday life -- Mason jars! Such basic and necessary product has allowed her to...