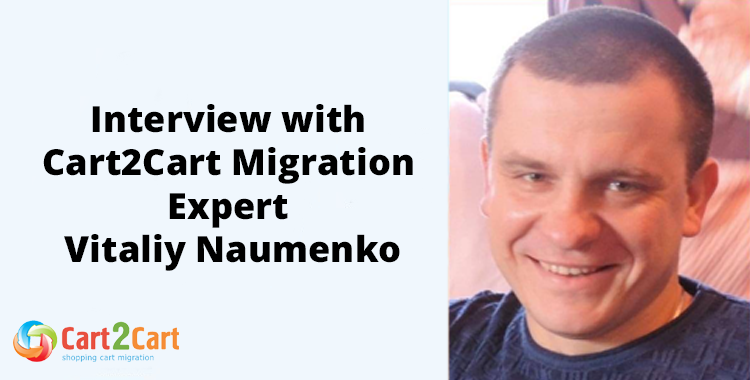 One of our experts, Vitaliy Naumenko, recently appeared on the Merchant Accounts.ca E-commerce Podcast to share critical advice that business owners should be aware of when switching shopping cart platforms. Vitaliy was able to help David understand some of the unexpected problems that business owners often don't anticipate, the timelines involved, and other tips to make the store data migration process easier.
Editor's note:We thank David for inviting Cart2Cart to his podcast. We tried our best to provide exhaustive answers to the essential migration-related questions asked by every merchant who plans to switch to a new ecommerce platform. To ensure you get all the conversations from Merchant Accounts.ca, please subscribe to their YouTube channel.
P.S. Free Demo migration is always at your service to give Cart2Cart a try in less than 15 minutes.