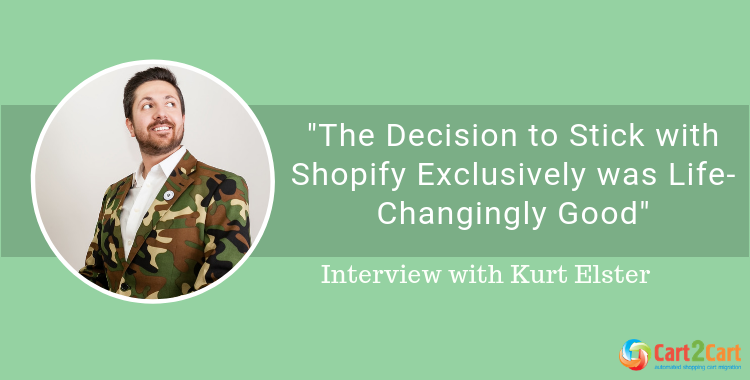 The Decision to Stick with Shopify Exclusively Was Life-changingly Good: Interview with Kurt Elster
After a short pause, we are happy to continue our series of interviews with ecommerce experts sharing their experience and useful recommendations. Today, we are lucky to learn from Kurt Elster. One of the most highly regarded independent consultants in his industry, Kurt is a Senior Ecommerce Consultant who helps Shopify merchants like Jay Leno's Garage uncover hidden profits in...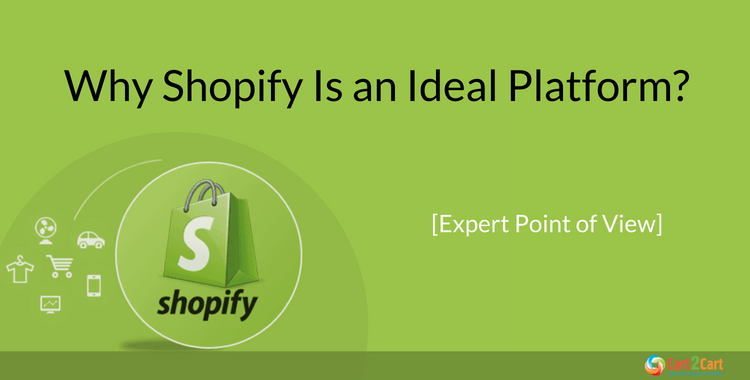 What Makes Shopify the Best Ecommerce Platform to Migrate to?
Shopify is arguably the fastest, most flexible and most user-friendly ecommerce platform on the market to use and manage. The process of migrating to Shopify from a different hosted platform...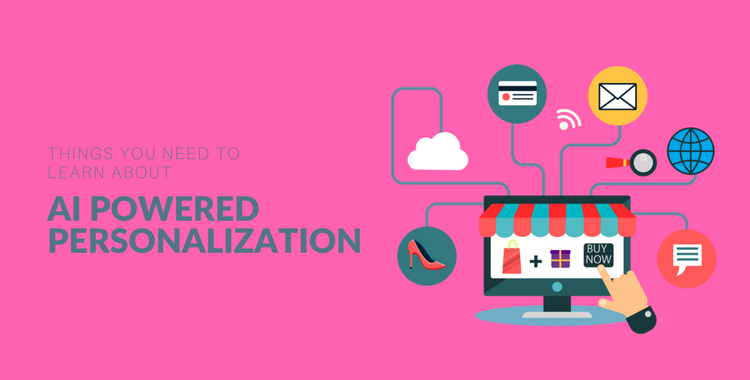 9 Things You Need To Learn Today About AI Powered Personalization
In today's hyper commoditized world, personalized digital experience is the only way to delivering a superior customer experience. In fact, according to a recent study by Business Insider, about 80%...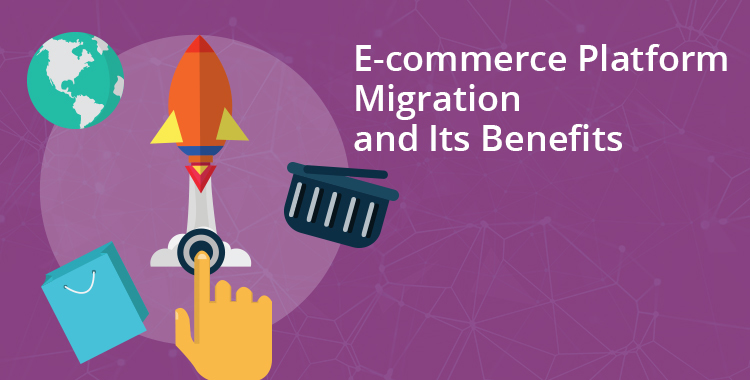 E-commerce Platform Migration and its Benefits
In 2017 E-commerce retailers have witnessed 16.2% increase in sales compared to the year 2016 as per US Department of Census. The increase clearly indicated the huge demand. E-commerce giants...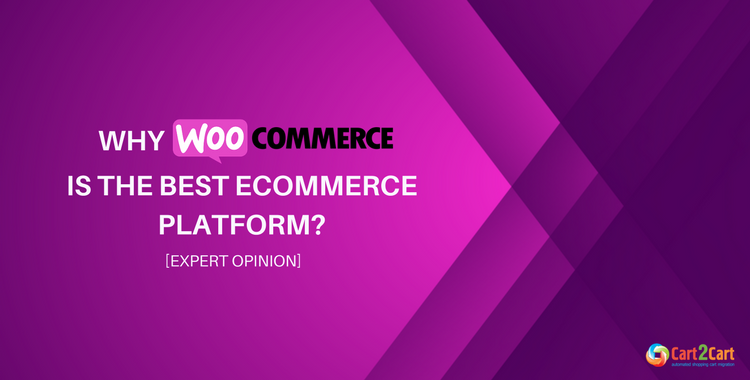 Why WooCommerce is Best eCommerce Platform? [Expert opinion]
Have you decided to build eStore? And must be tired of searching which is suitable e-commerce platform for your online store. Undoubtedly, you've heard of the most famous and worldwide-used...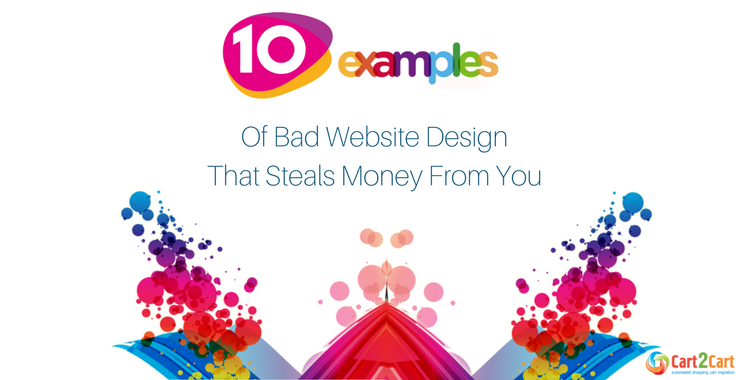 10 Examples Of Bad Website Design That Steals Money From You
Did you ever feel overwhelmed about amount of marketing content out there? Like, all that stuff about how your online business must operate, and how to take care of your...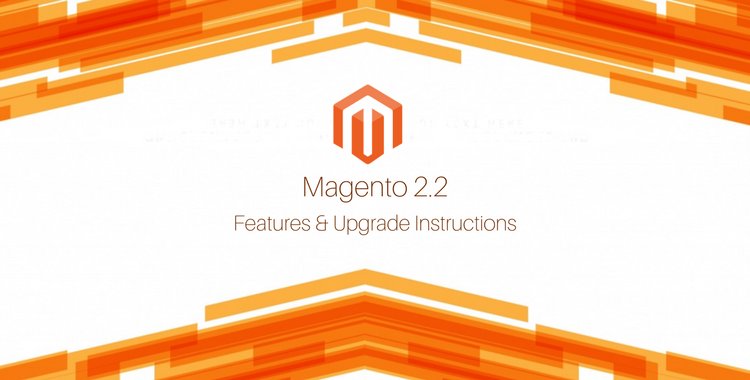 Magento 2.2 Features & Upgrade Instructions
Obvious that constant software upgrade is essential and inevitable nowadays, especially if you want to keep up with latest eCommerce trends and take your place among market leaders. Recently, in...