WordPress is the most popular website builder in the world, used by 43.2% of all websites on the internet, according to W3Techs. As one of the first content management systems, WordPress powers 36% of the top 1 million websites, including Bloomberg, Nike, and The New York Times, according to BuiltWith.
To turn a WordPress website into an online store, users leverage WooCommerce, a plugin for WordPress. On the back of the already popular WordPress builder, WooCommerce has soared to powering 5,100,000+ websites in 2022, making it the most used e-commerce platform in the world.
Yet, that's not the whole story. WordPress, and therefore WooCommerce, has some serious limitations, which cause users to move away from WordPress.
The Limitations of WP & How They Influence Your Online Store
WooCommerce is one of several but the most popular e-commerce plugin for WordPress. While this is an excellent solution to turn a WordPress website into an online store, neither WordPress nor WooCommerce is an e-commerce solution in the first place. WordPress is a content management system, and WooCommerce is a plugin.
There are other platforms specifically built for e-commerce, like Shopify, Magento, BigCommerce, and Squarespace, which are obvious choices for people who want to sell online.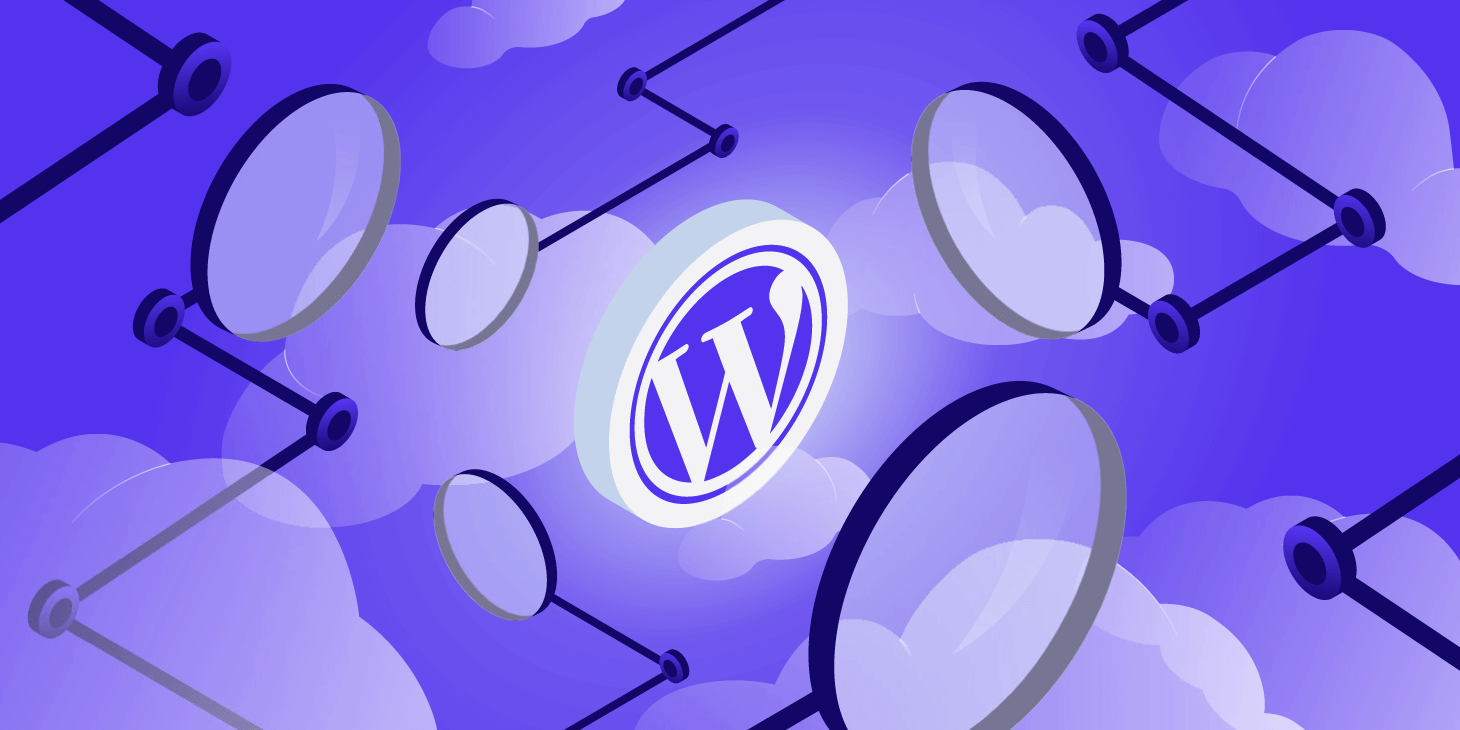 WordPress has some issues that can adversely influence a WooCommerce store built on WordPress. Let's look at some of them.
Needs Technical Skills and Coding Knowledge
Being open-source software, both WordPress and WooCommerce have steep learning curves. Users are responsible for tasks like domain registration, setting up web hosting, and security certificates, which are all of a technical nature.
Many new e-commerce participants tend to underestimate the level of technical skills required to get an e-commerce site going with WordPress and an e-commerce plugin.
More often than not, people who install WordPress call on the assistance of professionals before they complete the installation because they find it a cumbersome and time-consuming process and because they don't find the WordPress documentation and tutorials helpful enough.
WordPress requires plugins for proper functionality
While WordPress has a thousand and one plugins, including WooCommerce, to increase the functionality of a WordPress site, this benefit comes with some drawbacks.
In the first place, plugins don't always work very well together, which can cause endless problems when you try to set up your website. You need a developer with deep technical expertise to make things work together seamlessly.
Secondly, plugins pose security risks. Plugins are external software susceptible to software bugs, hacking, and viruses. It is not uncommon for a WordPress site to be hacked via a gap in an installed plugin or a security flaw in the plugin itself.
Thirdly, plugins tend to slow down loading times, which no e-commerce store can afford.
WordPress and Plugin Updates
As mentioned earlier, WordPress plugins need constant updates to mitigate security risks. In addition, WordPress itself is also constantly being upgraded. WordPress recommends site owners back up the code, and underlying database before the upgrade takes place.
This is a precaution in case something goes wrong during the upgrade. You can then go back to the previous version of WordPress. This is all good and well, but this situation has at least two consequences:
Website owners must constantly check to see if there are any themes or plugins due for an update so as not to miss the update
This is an essential task if you want your website to operate properly, but it's time-consuming and costly.
A WordPress Site Is Not Your SEO Solution
While it's true that WordPress comes with SEO capabilities out of the box and also famously enables Yoast SEO, it doesn't mean that your website will attract thousands of customers.
SEO is not as simple as downloading a plugin. Any SEO plugin, including, Yoast, cannot perfectly optimize a site's SEO.
It's a misconception to think that by installing an SEO tool, a website will be SEO optimized. The tool is only as good as the person using it.
Devising and implementing an SEO strategy is complex. It requires much more than an SEO plugin.
Top WP (WooCommerce) Alternatives to Migrate To
Can you use WordPress for e-commerce? Yes, you can, with the help of an e-commerce plugin like WooCommerce. But a better question is: Is there a better e-commerce solution than WordPress?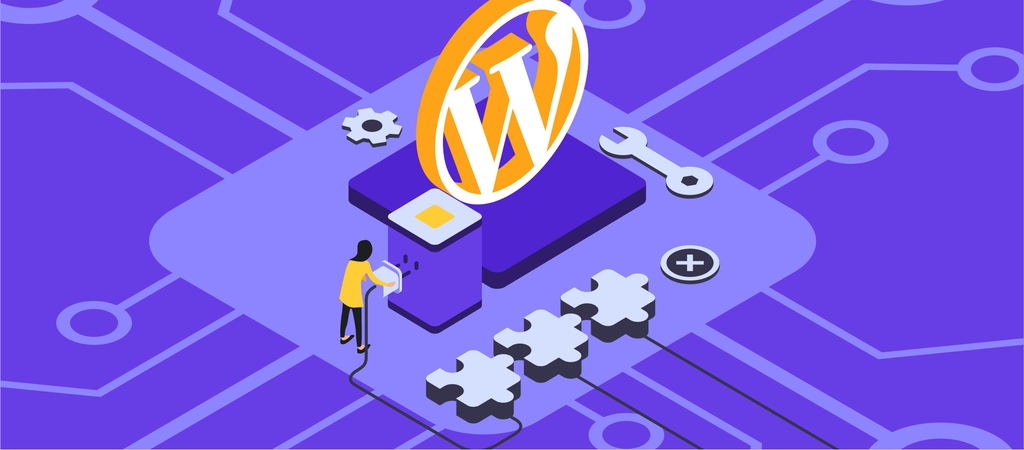 The answer is yes. There are many platforms that were built specifically for e-commerce that have all the functions you need to be built in from the get-go.
Yes. There are many platforms you can use to build an e-commerce-focused site. Three of the most popular platforms are Shopify, BigCommerce, and Wix.
Shopify
Shopify has established itself as one of the best e-commerce platforms in the industry. It was built specifically to help people with limited technical skills build their own online stores.
The platform offers all the main functionalities you need to build an online store, with many of them included out of the box, including themes, a payment processor, SEO features, and free email marketing tools.
Shopify has its own in-house-developed checkout that performs superbly. Another very useful feature for online sellers is Shopify's abandoned cart recovery feature.
Other e-commerce features include the Shopify POS that enables in-person sales and Shopify's omnichannel tools that let users sell to customers wherever they are.
To top it all, Shopify websites load very fast, which customers and search engines appreciate.
With many more e-commerce features and tools, Shopify is a WooCommerce alternative you can seriously consider.
BigCommerce
BigCommerce is a serious contender as a WooCommerce alternative. If your WooCommerce is growing and expanding, you need to consider going for BigCommerce as the platform for your business, as it caters to large businesses.
BigCommerce is a hosted solution, meaning store owners don't need to download any software to use the platform. They also don't need to pay any hosting fees as the monthly subscription fee covers those.
With BigCommerce, you'll have access to SEO tools, POS integrations, multichannel selling, and a customer segmentation feature. In fact, the platform comes with many e-commerce features out of the box, including:
Enabling store owners to sell unlimited products in categories and using shipping rates of their choosing
Integrations with PayPal and a wide range of other payment gateways
Search engine optimization (SEO) tools
Вiscount coupons and gift vouchers
Frictionless checkout options
Abandoned cart recovery capabilities
BigCommerce is a more comprehensive e-commerce solution than WooCommerce, and more suitable for big businesses.
Wix
Wix is an easy-to-use website builder that offers content management, e-commerce and marketing tools all in one.
Wix has many out-of-the-box options for content creation. It offers many blogging features, gallery options and different image manipulation tools for artists and other creatives to display their work.
In terms of e-commerce features, Wix has ample to offer. The platform lets store owners track orders, establish tax and shipping rules, accept credit card and PayPal payments, and create coupon codes, and amazing product variants. Wix lets you create almost limitless product variants.
Compared to WooCommerce, a Wix online store is both more affordable and less complicated to run. Although free, WooCommerce can end up costing a pretty penny if you need to hire someone to help you with the technical details.
Squarespace
Squarespace is an excellent website builder and e-commerce solution for small business owners and solopreneurs.
Squarespace is a hosted solution, which means that users don't need to worry about paying for a domain, SSL certificates, or pay for hosting services.
Squarespace has become very popular – the platform powers more than 3 million websites worldwide, according to Builtwith.com.
The platform is known for its stunning themes, considered by many to be the best in its class. In addition, it offers rich product merchandising tools, designed to show products at their best.
Users can take orders, connect a payment processor to enable online transactions, and use shipping tools and built-in inventory management. Squarespace also offers email marketing tools and promotional discounts to help Squarespace store owners succeed.
To top it all, Squarespace makes everything super easy for users with personalized support around the clock by email, live chat, and live webinars.
It is fast and easy to get a Squarespace store up and running. Compared to WooCommerce, it's a much simpler platform with all the main e-commerce features included.
How to Migrate Your Store from WP to a New Shopping Cart Solution. An Automated Way
You have decided to move away from WordPress, but how should you go about it? Consider using a cart migration tool. You can perform automated WordPress migration with the help of the shopping cart migration tool, Cart2Cart.
To perform the WordPress migration, follow these simple steps:
Preparation
Delete all unnecessary and outdated information on your current shopping cart and back it up to an external device.
How to do the migration
Use the following steps in the Cart2Cart Migration Wizard to automatically migrate your store from WordPress to the new shopping cart.
1. Set up your Source cart (WordPress) and your Target cart (the new shopping cart). Here you must provide Username, API Token, and API Path.
2. Identify the specific data that should be transferred from your source cart to your target cart.
3. You can transfer the following data entities to your new store:
Products
Product categories
Manufacturers
Customers
Orders
Coupons
Reviews
Blogs
Blog posts, and more
Data entities
Specify additional options
4. Align your WordPress and your new cart's languages/currencies/order statuses.
5. Choose from Cart2Cart's migration extras to ensure a comprehensive transfer. You can choose to:
Preserve order IDs on Target Store
Migrate categories and products' SEO URLs
Create 301 redirects on your target store after migration
Preserve customer IDs on Target Store
Migrate customers' passwords
Clear current data on Target Store before migration
These are not all the additional options available; different shopping carts have different options available.
Keep in mind that if you choose all the extra migration options, you can save a considerable amount – you'll get a discount of 40% on the total price.
6. Begin the Demo Migration
The free demo migration offers a great opportunity to see what the new store will look like and if it works as you planned. The demo migration limits you to migrating ten data entities.
This is an optional, but strongly advised step.
Commence the Full Migration
If you are satisfied with the results, proceed to the Full Migration. To do this, simply click the Start Full Migration button. Cart2Cart will do the rest automatically.
Post-Migration Suggestions
When you receive the notification that the migration is finished, do the following:
Check your store for possible errors
Check that your store works by taking it for a test drive. Create a test product and place an order. Select your preferred shipping and payment options to see if it all works as planned.
Download and install all the necessary apps and extensions.
Notify your customers of your store's new address on the Web.
Invite your customers to reactivate their accounts.