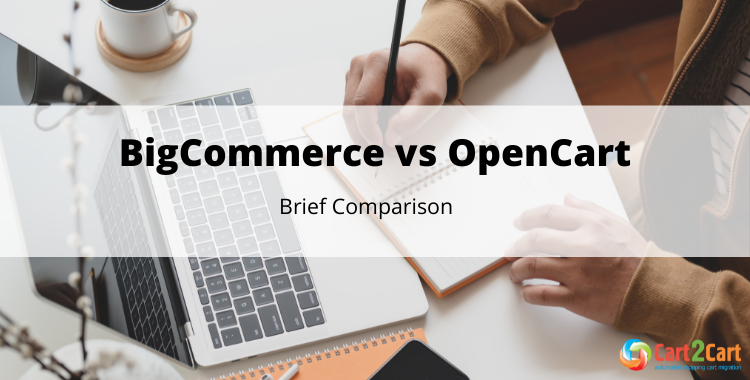 Whether you're a seasoned online store owner or an eCommerce newbie just planning to launch the retail business, we bet you're already struggling to decide between BigCommerce vs OpenCart. Worry no more! In this post, we'll go over the main pros and cons of both platforms, compare their key features, SEO capabilities, and more. Read on!
The pros and cons of BigCommerce and OpenCart
According to Google Trends, BigCommerce, a hosted eCommerce platform with 51,620 live websites, and OpenCart, a self-hosted solution with 409,261 live websites, have virtually the same popularity among online store owners:
Each platform has its positives and negatives, so let's discuss them further.
BigCommerce Advantages and Disadvantages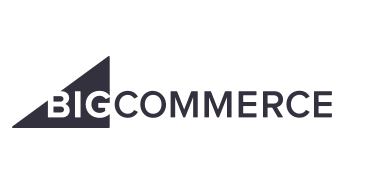 The pros include:
All-in-one shopping cart with drag-and-drop page builder
Has a 15-day free trial
Super scalable and responsive
Supports selling in multiple languages
No transaction fees, even with third-party gateways
Pricing plans depending on the size of your store
Tools to store details of abandoned carts.
Grab this long-awaited opportunity and take your business one step closer to success! Get your free demo migration here.
The platform has the following drawbacks:
Free themes all look the same
High monthly fees
Lack of dropshipping apps
Limit on the number of annual sales (you have to upgrade your plan if you exceed the set limit).
OpenCart Advantages and Disadvantages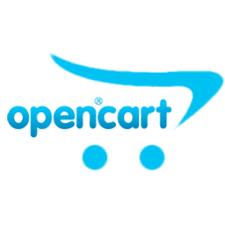 The strengths of the software are as follows:
Free to download with no monthly fees
Easy to handle user interface
High customization options due to its open-source nature
Excellent customer community and support
Works with multiple languages and currencies
Wide variety of themes and apps to choose from.
The cons are:
Requires developer skills
Some of the support features come at a cost
Poor marketing options
Can be a bit slow
Which solution has better SEO
BigCommerce platform offers great SEO features out of the box. It allows users to create short URLs. Also, all templates support AMP functionality and automatic image optimization. OpenCart, on the other hand, fails at SEO. The software allows users to customize meta tags for categories and products. However, this is not enough to achieve high search engine rankings.
Which software is easier to use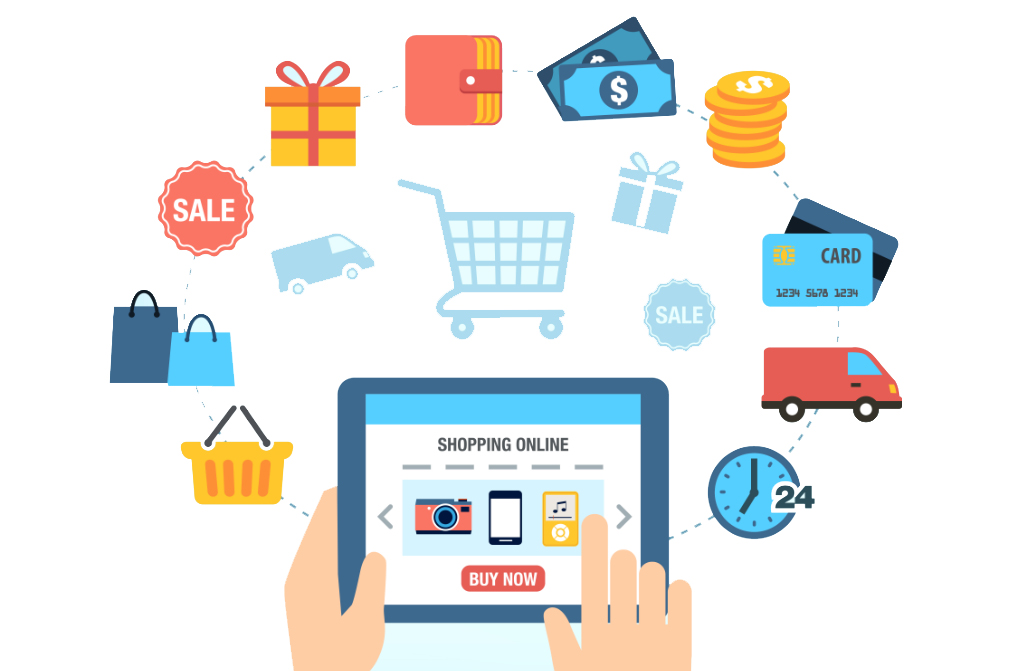 Both shopping carts are relatively easy to use but require at least minimal development skills. The store and product management is straightforward. The interfaces are clean. The shopping carts offer a variety of tools to help advanced users get up and running with the store in no time.
What are the special features of OpenCart and BigCommerce?
Now, let's briefly outline the main characteristics of the two eCommerce platforms.
BigCommerce particularities
Allows you to set up the e-shop, add and sell products through the website.
Tool to save abandoned shopping carts.
Customizable checkout option.
Flexible and user-friendly Dashboard.
Ability to sell both physical and digital products.
International shipping and tax rates.
Pre-built integrations with most social media networks.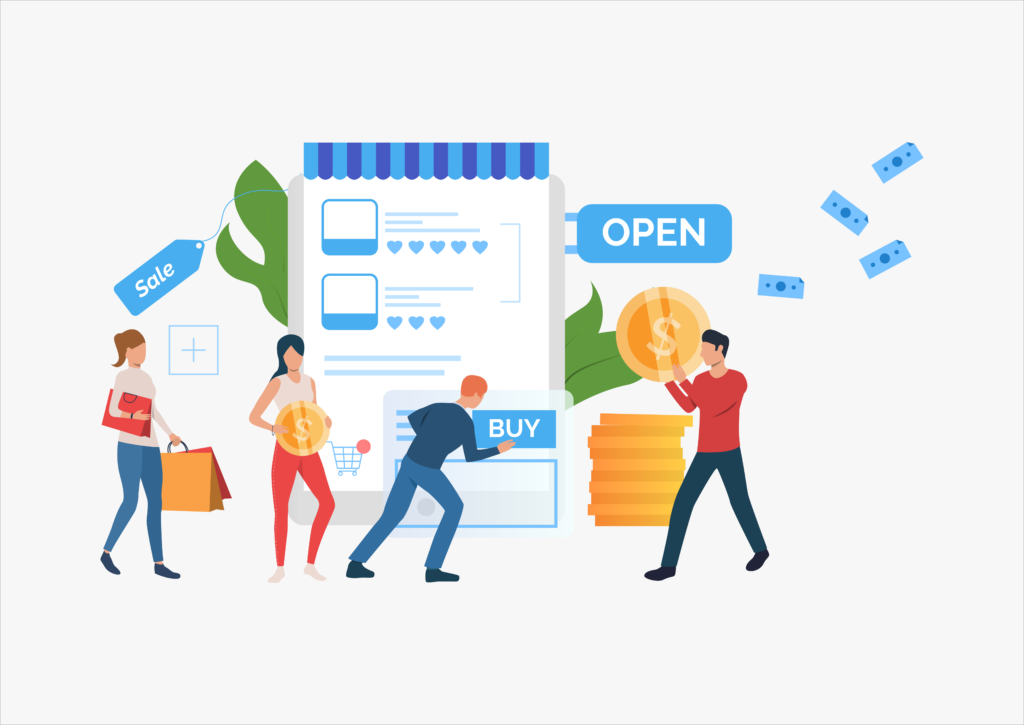 OpenCart particularities
Ability to sell an unlimited number of products.
Management of multiple stores from one admin.
Guest checkout option to reduce the number of abandoned shopping carts.
Tools to backup and restore stores.
Numerous payment gateways.
Shipping calculator.
Concluding remarks
We hope that our brief overview of the two platforms will help you decide which one is best for your business. Both BigCommerce and OpenCart are perfect for any type of business (from small to large). They have everything you need to create a nice-looking webshop and enjoy its benefits in no time. But please remember that you need to have at least some programming experience for these solutions.
Have you decided to move your business to BigCommerce or OpenCart? Don't forget to try our free demo migration option to see the service in action!