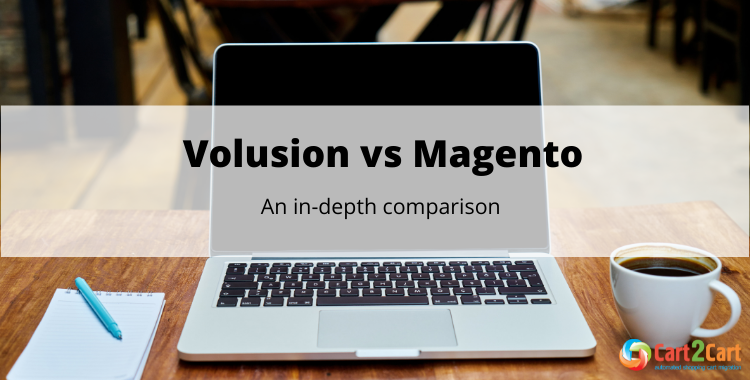 Freedom of choice is good, but it usually confuses us. Especially when it comes to choosing the right platform for an online business (considering the myriad of available eCommerce solutions on the market). That's why we decided to compare the carts that are so similar at first glance, but different at the same time - Volusion vs Magento. Read on to find out which platform is best for your web store!
Volusion and Magento: let's find out the pros and cons
To make it short, we will present you a list of the main advantages and disadvantages of both platforms.
Volusion review

This California-based shopping cart has been in the market since 1999. Currently, 9,946 live websites use Volusion as a home for their online businesses. The platform has a variety of features that contribute to its success among web store owners. Hence, we have singled out the following benefits:
Hosted all-in-one shopping cart
Suitable for small e-shops
Easy to get started a once
Great customer service
Has in-built applications for marketing, SEO, selling, etc.
Offers different pricing plans for business specific needs
No additional fees for using partner payment processors
Provides integrated Fraud Score service for credit card protection.
Unfortunately, nothing is perfect and Volusion is no exception. Its drawbacks include:
Limited number of themes
Not suitable for medium to enterprise-level stores
Restricted design and blogging options
A bit complicated backend.
Magento review

As one of the leading eCommerce providers, Magento currently hosts 198,120 live websites. This universal solution has many advantages:
You can download it for free
Highly-adjustable self-hosted solution
Extremely scalable with numerous customizations for selling
Features an extensive user community and a large volume of technical material
Integrated SEO features.
Are you ready to give your business a fresh start on a completely different platform with limitless possibilities? Run the free demo now!
When it comes to Magneto's weaknesses, they are as follows:
Requires a high level of programming knowledge and is not suitable for beginners
No fixed price
Expensive extensions
You need to hire a developer to manage the store.
Which solution has the better SEO?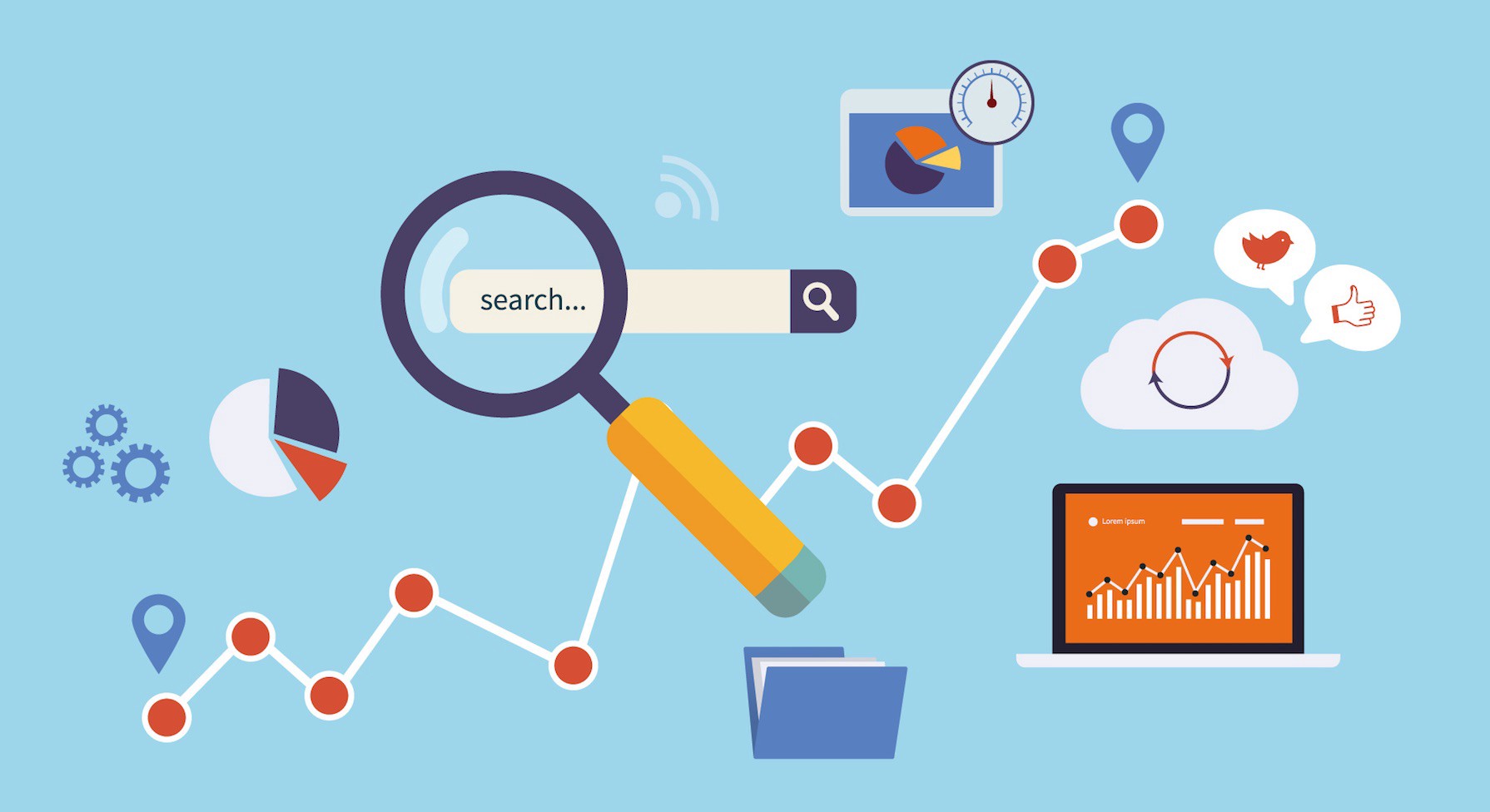 Since Volusion is less customizable, it has only basic SEO options compared to Magento. The marketing tools include Facebook and Twitter, limited promotions, etc. Magento, on the other hand, supports third-party API, extensive promotions options, and built-in SEO features for large eCommerce enterprises.
Which shopping cart is easier to use - Volusion or Magento?
In case you lack coding skills, it is better to choose Volusion for your eCommerce store. It doesn't require any technical customization and is really easy to install and use. However, if you want to create an exquisite shop with tons of special aspects, - go for Magento. Even though it requires a certain amount of know-how, the result won't disappoint you.
Features of Magento and Volusion that you can benefit from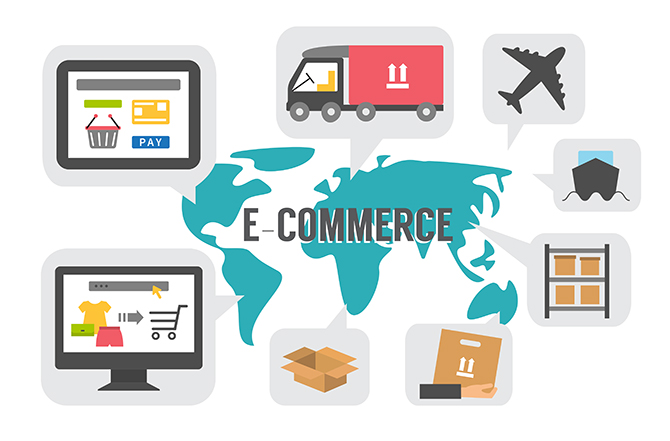 We recommend that you filter out the specifics of the future shopping cart that you will need the most and make the weighted decision before installing the solution.
Volusion features
Edit your current store on the go. With the easy-to-use drag-and-drop tool, you can change the layout, fonts, images, etc. without any additional knowledge required.
No limit on the number of products, images, categories, etc. that can be added to the e-store.
Ability to view customer information and order history, use quick contact option.
Support for Stripe, PayPal, and built-in payment gateways with zero transaction fees.
Third-party apps integration to extend built-in functionality (social media, sales, marketing, taxes, etc.).
24/7 customer support online and by phone. Also, the company has a help center, tutorials, and blog.
Magento features
The ability to customize the platform's code to your own needs.
An admin panel for various stores and websites.
Payment processing through third-party gateways.
Support for worldwide selling in multiple currencies and countries.
Constant security updates and improvements by the Magento team.
Large community of developers to help you with any issues that arise.
Final words
So, those are the main strengths and weaknesses of both eCommerce solutions. As you can see from the Volusion vs Magento comparison, these solutions are designed for different types of stores. If you want to build a small webshop without much effort, the Volusion platform is for you. But in case you want to create a multifunctional store with limitless possibilities, you should download Magento. It's up to you to decide!
If you are planning to migrate your current store to Magento or Volusion, you should check out our free demo migration. Take advantage of this long-awaited opportunity to grow your eCommerce business!