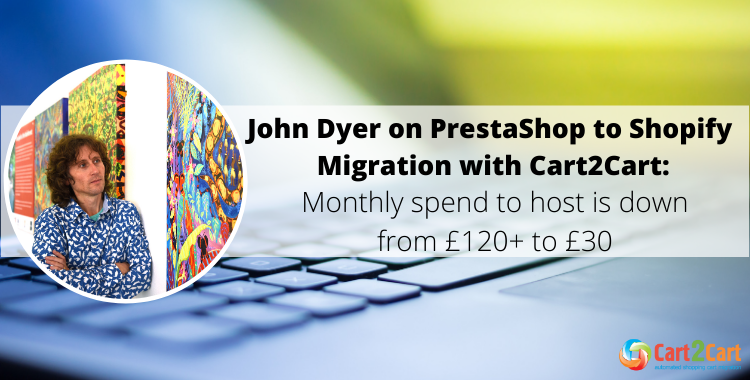 Receiving positive feedback is the greatest reward for any company. And Cart2Cart is no exception. It's always a pleasure to hear that our clients are happy with the provided services. Therefore, we cannot resist sharing their success stories.
Today, we are presenting you the interview with John Dyer, he is the Partner at www.JohnDyerGallery.com. It's an online art gallery showcasing art - John Dyer, Ted Dyer, and Joanne Short - three of Cornwall's most established and acclaimed contemporary artists. The gallery was established in 2005. Prior to that the artwork and artists were represented in Beside The Wave Gallery in Falmouth which was founded by the Dyer family. Nowadays, the John Dyer Gallery is a perfect spot for private appointments with the artists and public exhibition openings.
Cart2Cart has helped John transfer his website from PrestaShop to Shopify. Read on to find out more about the migration process, its outcome, and benefits.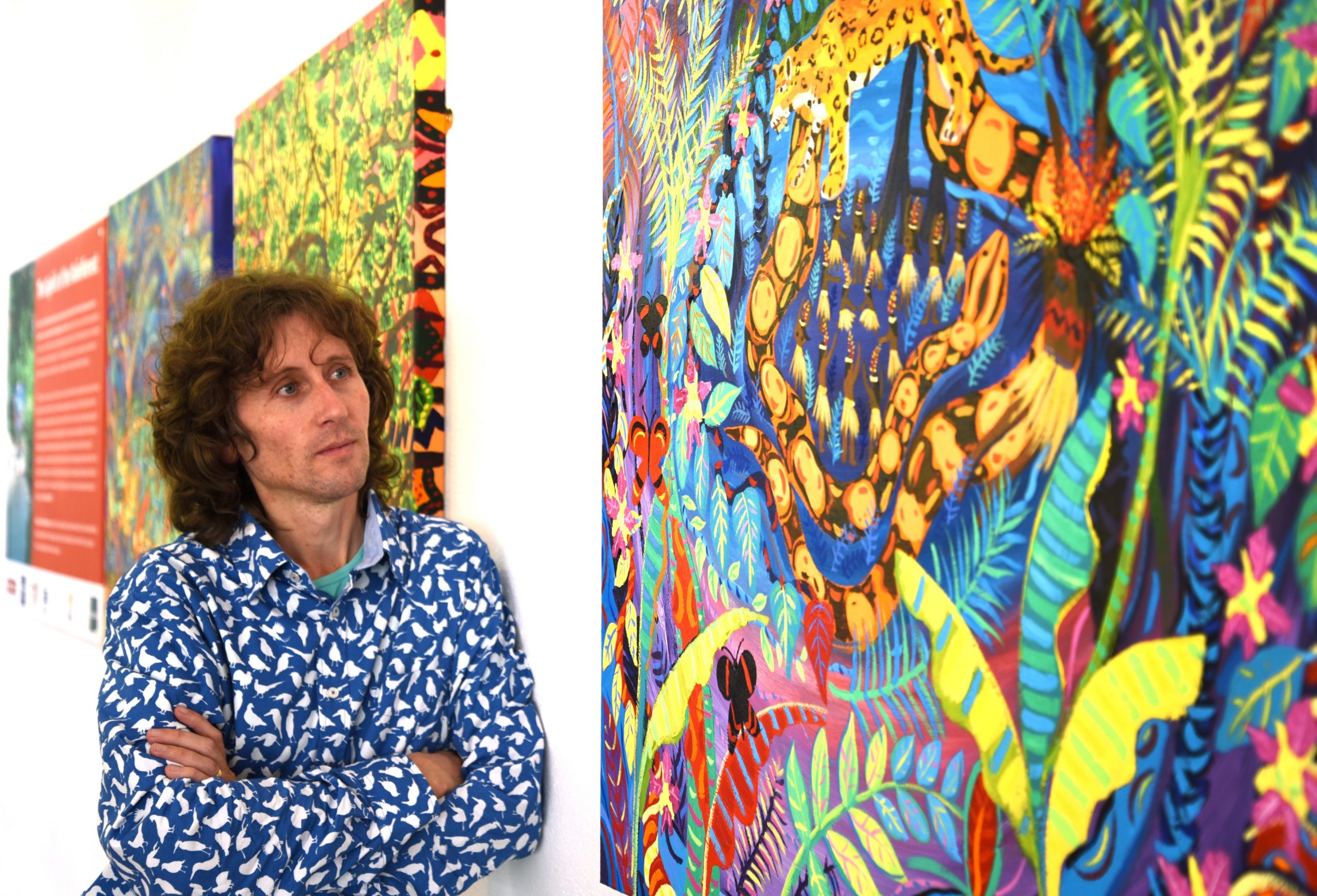 What challenges were you facing and what motivated you to migrate your store to another eCommerce platform?
We ran the online gallery for many successful years on Prestashop 1.6 until that platform reached the end of its useful life and version 1.7 was needed, or a change of platform. Having investigated the migration to Prestashop 1.7 it became crystal clear that for us Shopify was the platform with a better future and more stable, secure, and exciting future, so we started to investigate how to migrate a long-established, successful, and loyal client base to Shopify.
This was a huge challenge as our existing Prestashop expert working partner in the UK wanted £17000+VAT to take this on and a competitor in Liverpool asked for £8000+VAT and we would still have had to do a lot of work too.
What made Сart2Cart stand out from other options?
Cart2Cart made the entire migration possible, it stood out because of the confidence of the team when we reached out to them. It was really easy, we set up a new Shopify store for free on a 14-day trial and Cart2Cart demonstrated how they could migrate a selection of products, customer accounts, voucher codes, blogs, reviews, etc. over to the new store.
On each trial migration, any issues were reported back to them, and then they made a new migration with custom code until it worked. That made Cart2Cart stand out as they never said they couldn't achieve something, but instead they went to the effort to work out how they could. Alternative solutions were not bespoke and if it worked then great - but if not then there was no support offered.
How did you like the migration setup and the transfer process itself?
We went for the full extended support service, as we have a large catalogue and lots of detailed data and images. The migration setup was seamless as Cart2Cart made several dry runs until they had it all worked out and even after the full migration had taken place they made sure everything was perfect by asking us to check and then did two more migrations to sort out the remaining issues.
A huge amount of data was migrated and all the 303 redirects were set up too so we could retain our SEO. It was a good process that took place over a number of days until we were happy and confident that everything was in place. Our existing Prestashop store kept running with no disruption.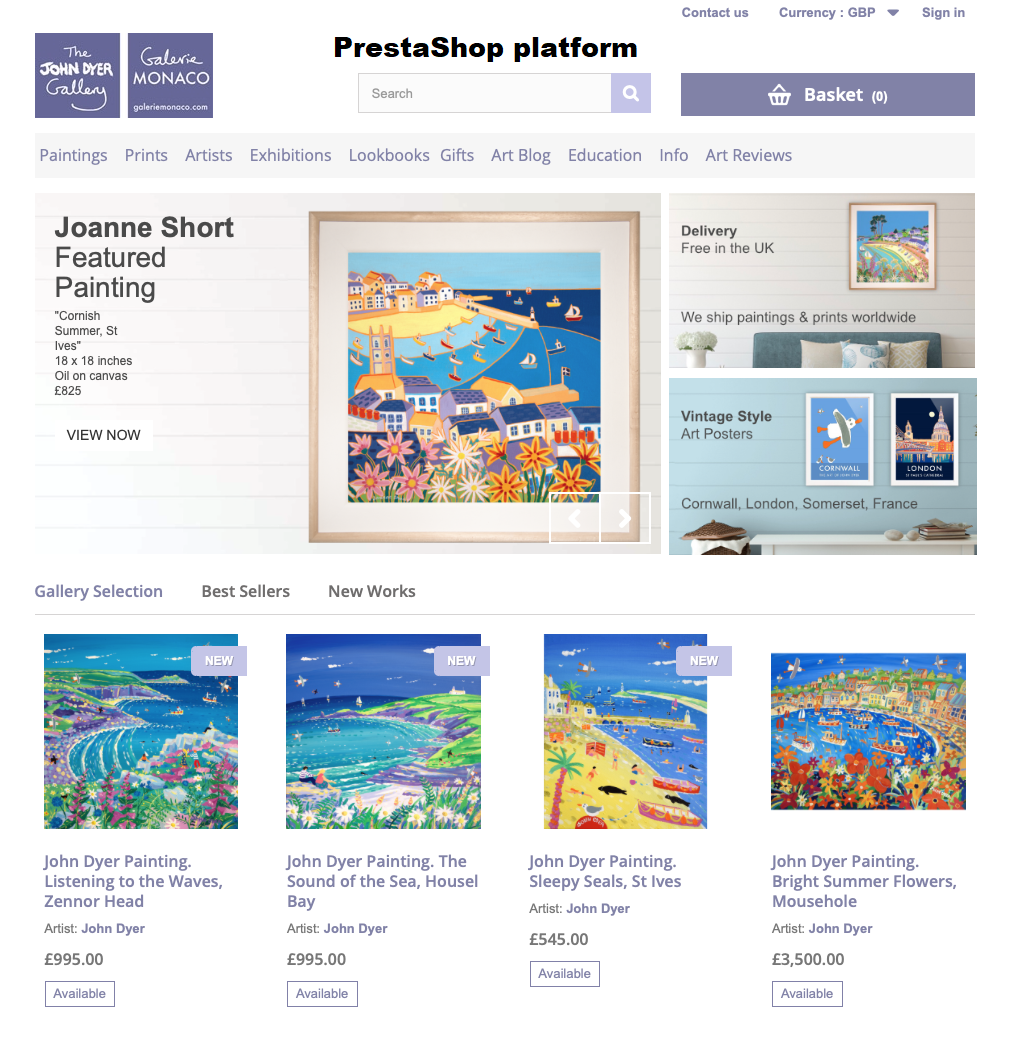 Did the migration to another solution live up to your expectations? How do you find the new eCommerce platform?
The new platform is a quantum leap in so many ways. It is simpler, more efficient, and more powerful. We now have access to 24/7 assistance at zero cost from Shopify and once we identified a theme everything else we set up ourselves. Our UK agency quoted £17000+VAT and 6 months of time.
With Cart2Cart and our premium theme from 'Out of the Sandbox' the entire process was completed in a week and at under £1000. The result is a much better e-commerce web site that looks and feels very similar to our previous one so that clients are comfortable, but with the added security and stableness of Shopify. All the data is safely migrated and we have moved the domain over and turned off the previous platform. Job done.
Have you been able to receive any increases in revenue, improved SEO, etc. as a result of the migration? Has the migration simplified store management and/or reduced store maintenance cost?
Our SEO has improved as during the migration we went through every product to double-check everything was ok - which it was. We took the opportunity to correct typos (Shopify is great at spotting those) and to add better SEO text to images and product pages. The collections architecture of Shopify has also helped us to organize our products better.
Store management is much better, analytics are built-in and our monthly spend to host is down from well over £120 to about £30 a month. We can now accept Apple Pay, Amazon pay, Google Pay, and more, and everything just works! We don't ever have to maintain the code as Shopify is software as a service and we have been very careful to use a premium theme that has every feature we need built-in - so only one developer to talk to and they do a yearly support package and an app that handles upgrades. Perfect.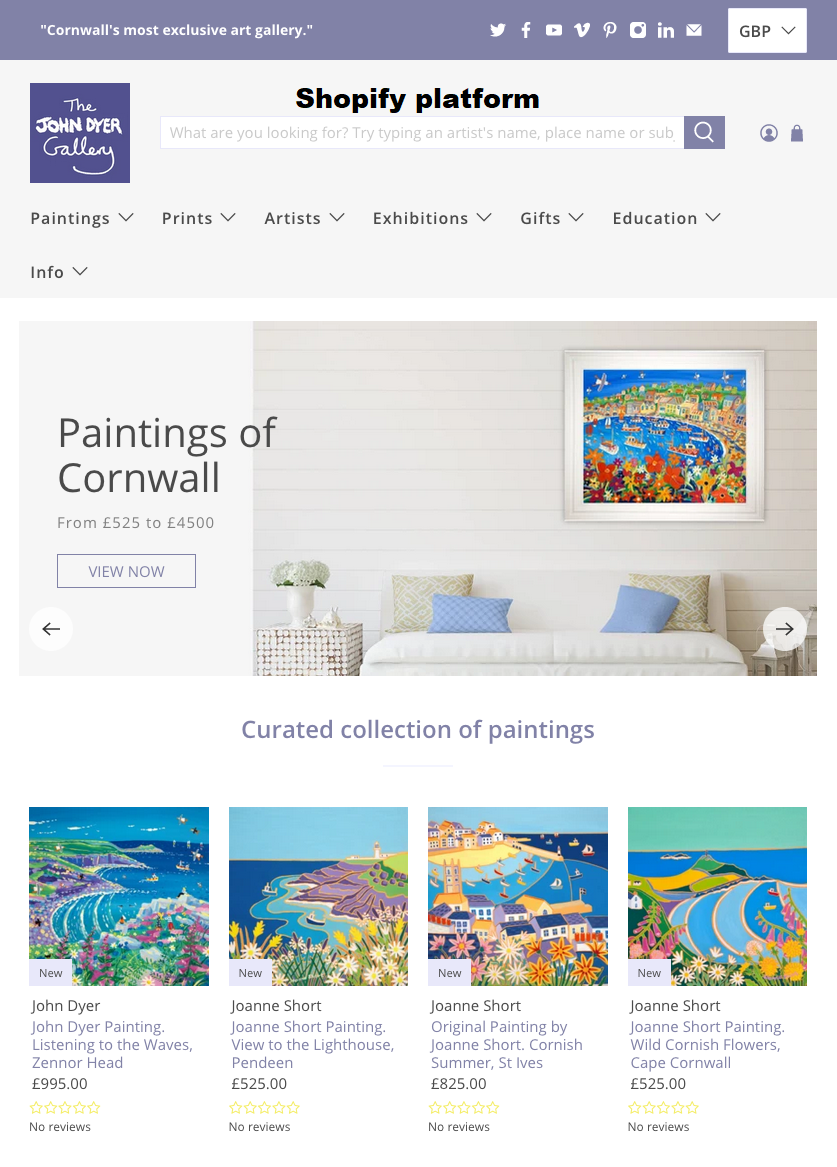 How do you feel about the primary pain points and challenges of your shopping cart now, when you're using a new platform?
We now have no pain points or challenges that we are on Shopify and Cart2Cart carefully and professionally moved our data. It's that simple. It's the future.
Is there anything in our service we should improve?
The service was great - sometimes communication was slightly slow during the migration and we didn't have a good idea of how many hours or days it would all take, but apart from that the process was a good experience.
What's the main reason you'd recommend our service?
The service, the value, and the fact it does what it says on the tin.
We'd like to thank Mr. Dyer for taking his time to answer our questions and wish him the best of luck in business and all his future endeavors.
Wish to migrate your business to another eCommerce platform? Run a free Demo with Cart2Cart to see how simple it is. Don't wait any longer - pursue your dream to build a perfect store!