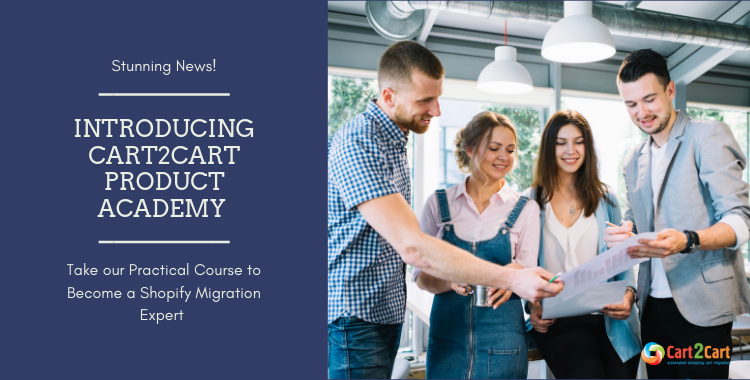 From now on, Cart2Cart Team is happy to introduce our Cart2Cart Academy and its first practical course dedicated to Shopify migration. Eager to learn more effective replatforming skills? Good thinking! We've designed this learning center as one-on-one guidance from exploration to launch for Cart2Cart customers who want to migrate to Shopify from their previous shopping cart platform. Wondering how to...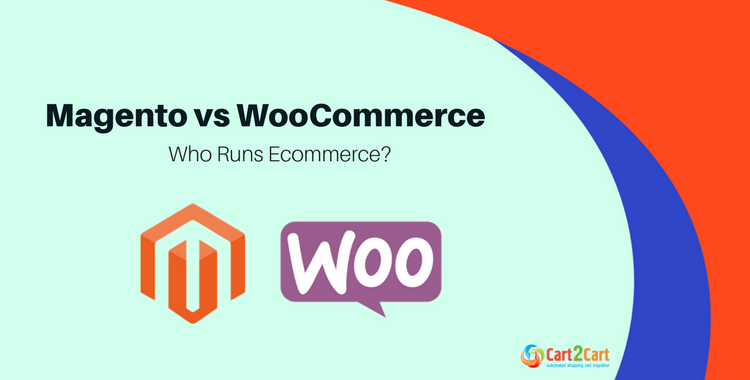 Nowadays eCommerce industry is the fastest growing and overstuffed with effective platforms . Developers never sleep and create more and more robust solutions. To keep up with latest trends store...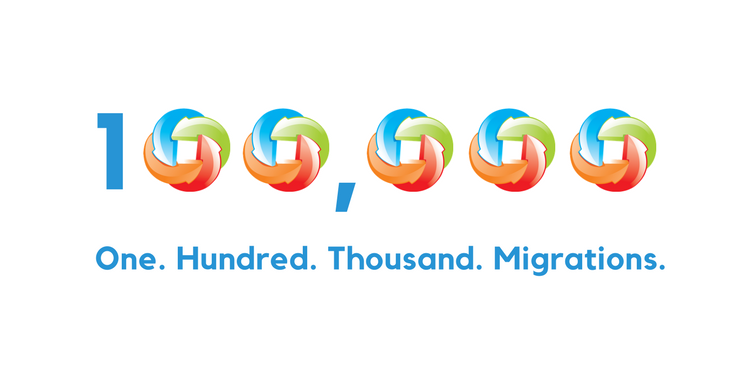 Guys, today`s morning started from the awesome news we cannot wait to share with you - at 4:00 AM 06.10.2017 Cart2Cart service performed the 100 000th migration! (more…)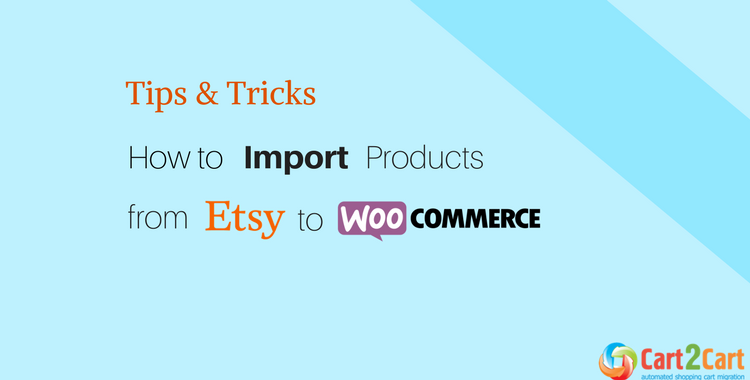 Etsy is a powerful fastest-growing marketplace that gathers millions of artists, designers, and crafters across the globe. However, the more your online retail expands, the higher demands of your business...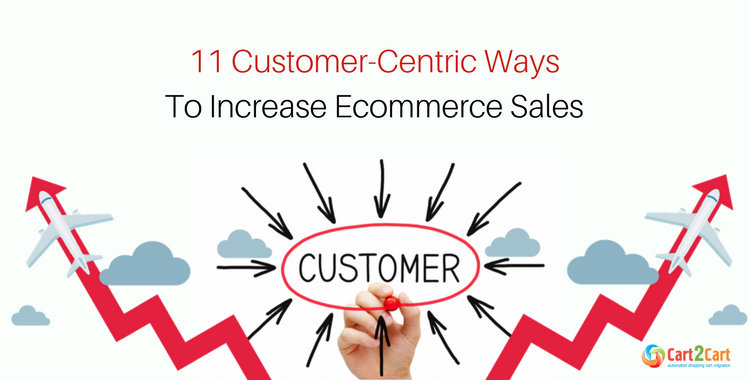 Ecommerce is a rapidly evolving field with volatile dynamics. For every online business growing in this stream, comes a phase that demands implementation of more effective strategies to increase eCommerce...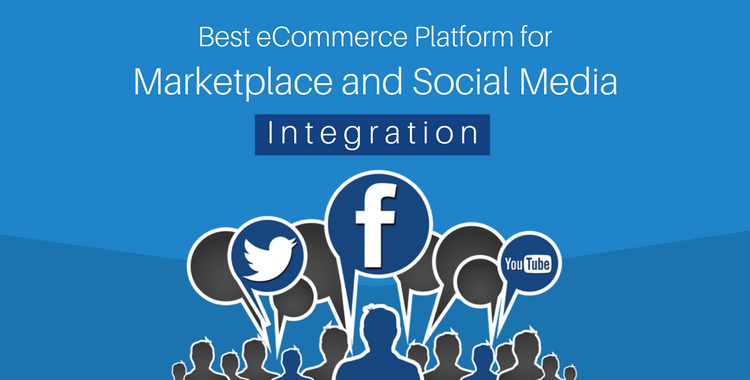 "Why social media integration matters?" is among most dubious questions. Today online merchants spend thousands just to put their online stores in front of shoppers` eyes. However, far not all...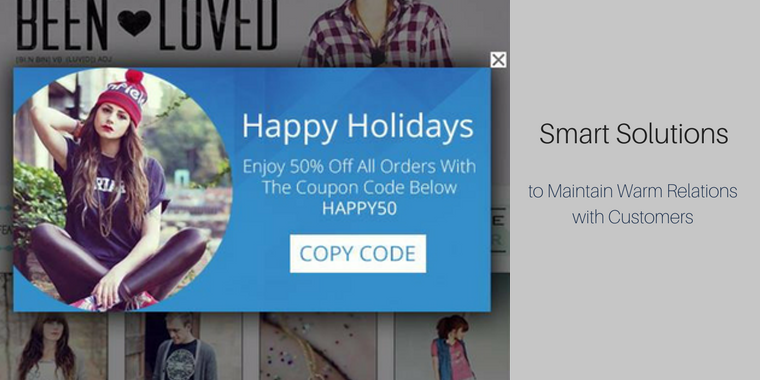 Making a friend may not be so difficult as to maintain that friendship. There is one proverb that says: "Maintaining a friendship is like making fire – you must throw...