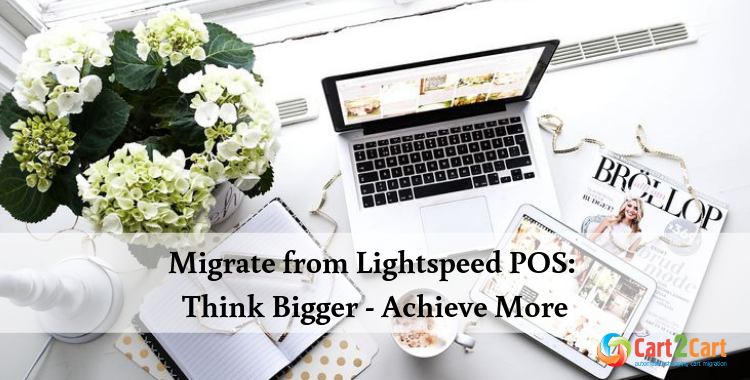 Lightspeed POS Export Is Available: Your Best Just Got Better
Running the Lightspeed POS store but it seems like this platform doesn't move things forward? Tired of seeing how the sales panel of your choice stacks up against the big-name eCommerce players and fails? We can't wait to introduce you Lightspeed POS export by Cart2Cart. Put the challenging times behind, that's your new starting point! We've examined Lightspeed POS for...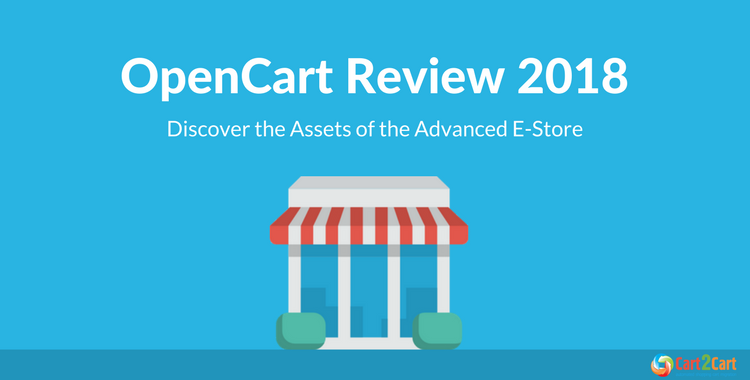 OpenCart Review 2018: Discover the Assets of the Advanced E-Store
The rapidly evolving business world and constantly changing customers' demands call for the eCommerce innovations to achieve the skillful selling and reach the desired company results. If you want to...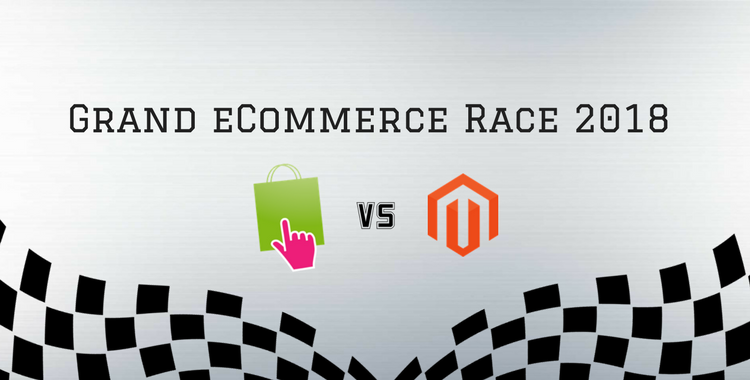 Prestashop vs Magento Grand eCommerce Race 2018
The year ahead has set the brisk pace for online retail development in 2018. The new challenging goals are ahead and to cope with the significant business obstacles, you'll need...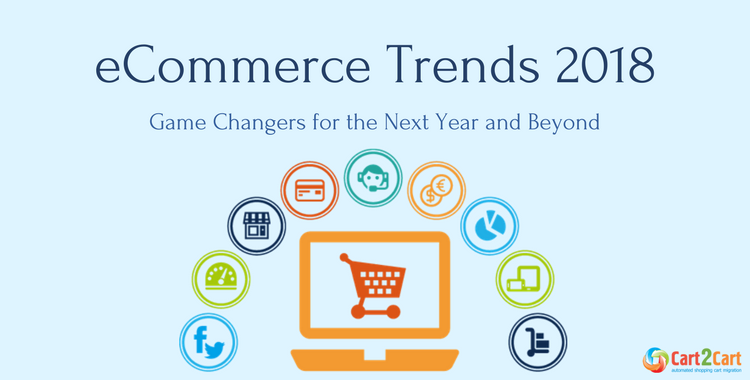 eCommerce Trends 2018 - Game Changers for the Next Year and Beyond
Experts keep sharing the common prediction that global retail from eCommerce sales will double during the next five years and will reach almost 5 billion U.S. dollars in 2021. Clearly,...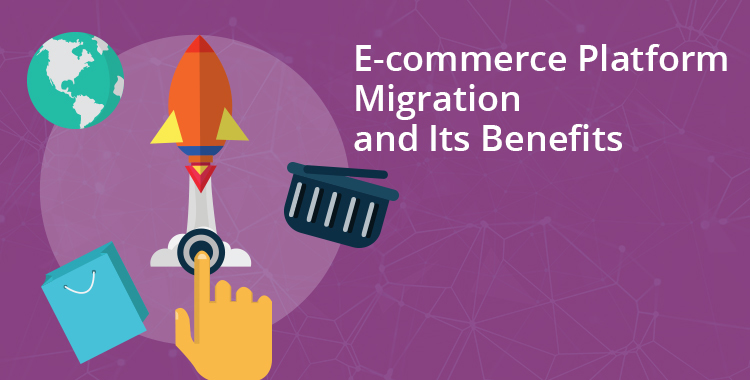 E-commerce Platform Migration and its Benefits
In 2017 E-commerce retailers have witnessed 16.2% increase in sales compared to the year 2016 as per US Department of Census. The increase clearly indicated the huge demand. E-commerce giants...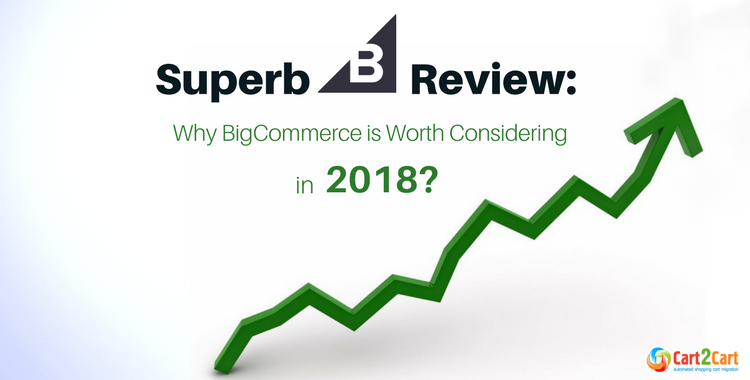 Superb BigCommerce Review: Why BigCommerce is Worth Considering in 2018?
As New Year approaches we start making plans for the next year evaluating the main changes we want to introduce in the nearest future. Dealing with eCommerce sphere you are...
Top 7 Best B2B eCommerce Solutions to Catch the Wave
Whether your company is a start-up or well-established business choosing the best B2B eCommerce platform is crucial if business goals are challenging. Top Commerce solutions for B2C businesses are analyzed...