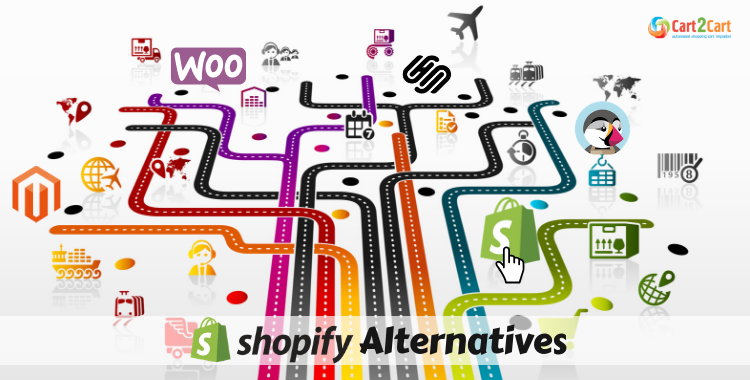 Shopify Alternatives: Start Working on Your Brand
Today, eStore owners just cannot let themselves being an ignoramus, having at their disposal dozens of web resources, tons of useful information and so many tips and tricks publicly available. Unluckily, the path to success cannot be regarded as constant. It's a variable, fragile, multi-component and unstable system, which may be wholly modified even by a little detail. There is...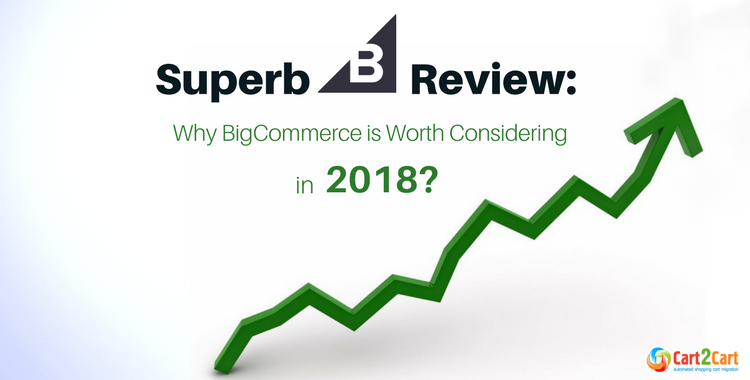 Superb BigCommerce Review: Why BigCommerce is Worth Considering in 2018?
As New Year approaches we start making plans for the next year evaluating the main changes we want to introduce in the nearest future. Dealing with eCommerce sphere you are...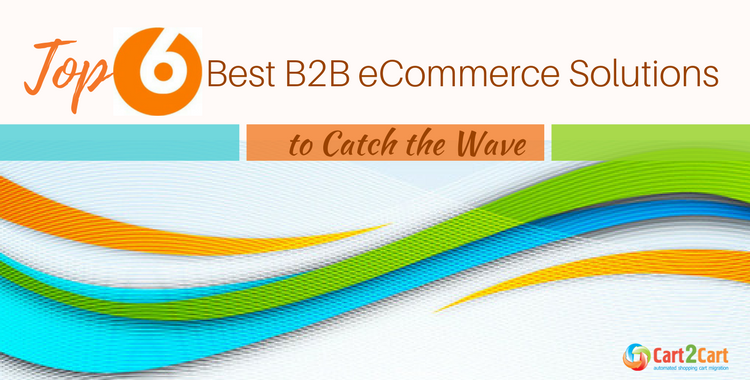 Top 6 Best B2B eCommerce Solutions to Catch the Wave
Whether your company is a start-up or well-established business choosing the best B2B eCommerce platform is crucial if business goals are challenging. Top Commerce solutions for B2C businesses are analyzed...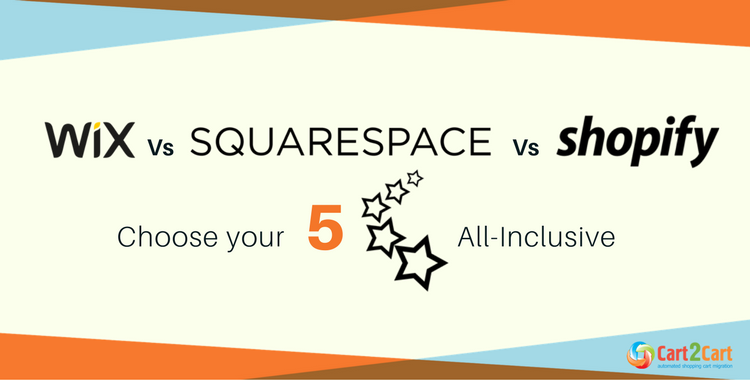 Wix vs Squarespace vs Shopify - Choose your 5-star All-Inclusive
Once you've started reading this article, the question - which one is better in the competition Wix vs Squarespace vs Shopify - is really something you do not know. Is...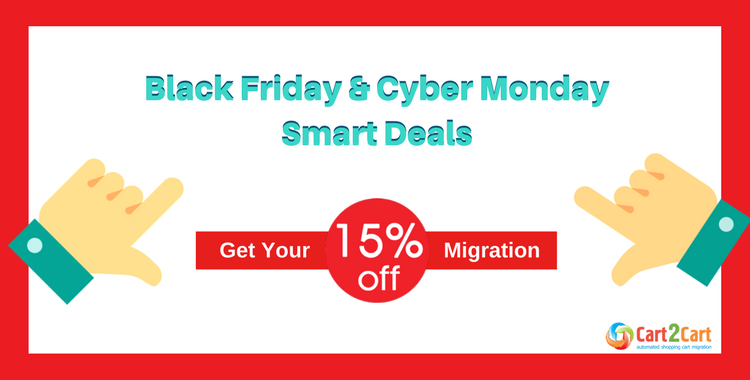 Black Friday & Cyber Monday Smart Deals - GET 15% OFF!
Hey there! Black Friday and Cyber Monday are in full swing! While your customers are hunting for the greatest bargains we have an EXCLUSIVE OFFER for YOU as well. During...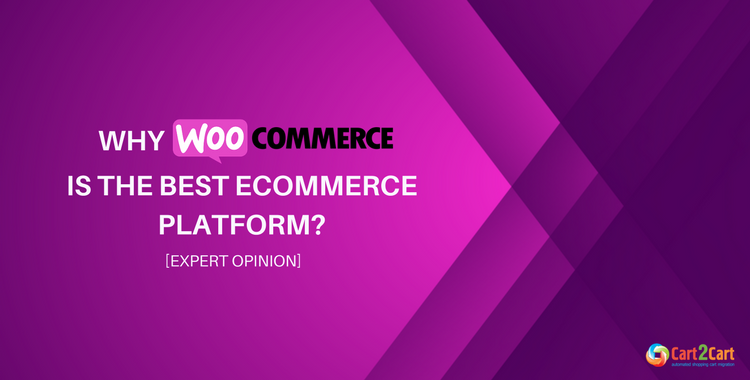 Why WooCommerce is Best eCommerce Platform? [Expert opinion]
Have you decided to build eStore? And must be tired of searching which is suitable e-commerce platform for your online store. Undoubtedly, you've heard of the most famous and worldwide-used...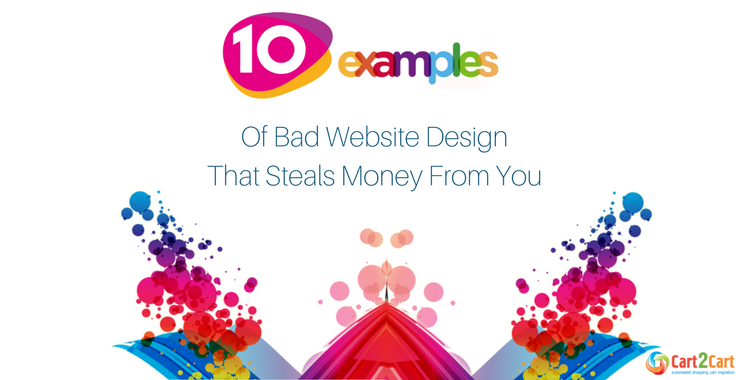 10 Examples Of Bad Website Design That Steals Money From You
Did you ever feel overwhelmed about amount of marketing content out there? Like, all that stuff about how your online business must operate, and how to take care of your...