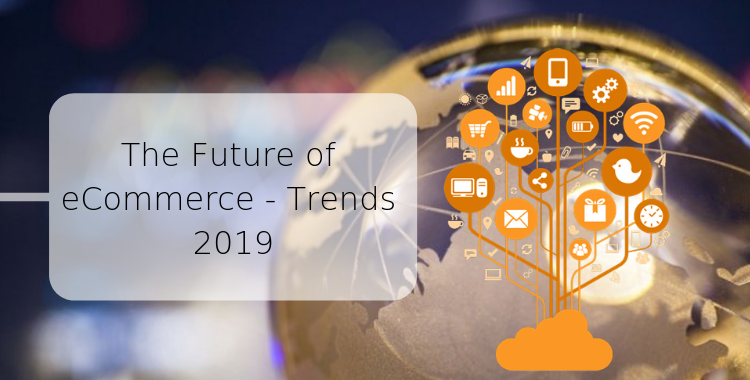 The Future of eCommerce Trends 2019
The continually changing eCommerce landscape makes online traders be constantly engaged in the newest and most effective ways to drive innovative change within the online businesses they own. Due to the statista.com the worldwide retail eCommerce sales will reach up to $6.6 trillion (AUD) by 2021, and here's a challenge for all e-store owners. Because this time the game is...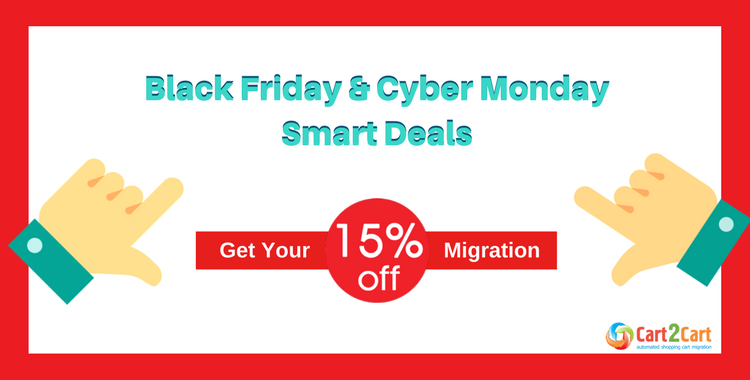 Black Friday & Cyber Monday Smart Deals - GET 15% OFF!
Hey there! Black Friday and Cyber Monday are in full swing! While your customers are hunting for the greatest bargains we have an EXCLUSIVE OFFER for YOU as well. During...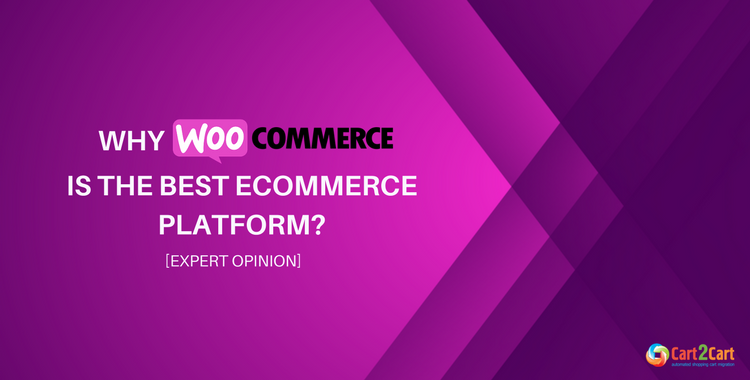 Why WooCommerce is Best eCommerce Platform? [Expert opinion]
Have you decided to build eStore? And must be tired of searching which is suitable e-commerce platform for your online store. Undoubtedly, you've heard of the most famous and worldwide-used...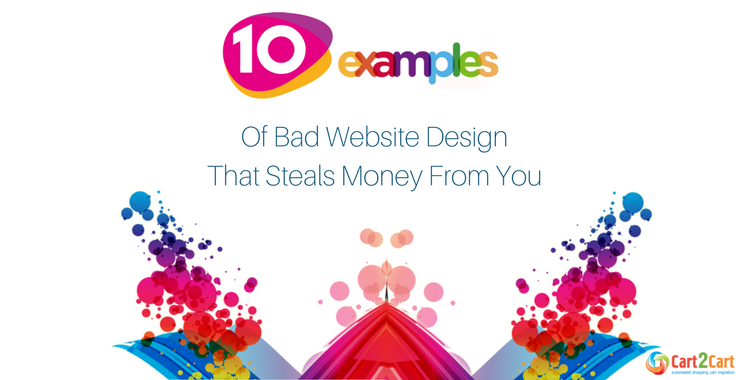 10 Examples Of Bad Website Design That Steals Money From You
Did you ever feel overwhelmed about amount of marketing content out there? Like, all that stuff about how your online business must operate, and how to take care of your...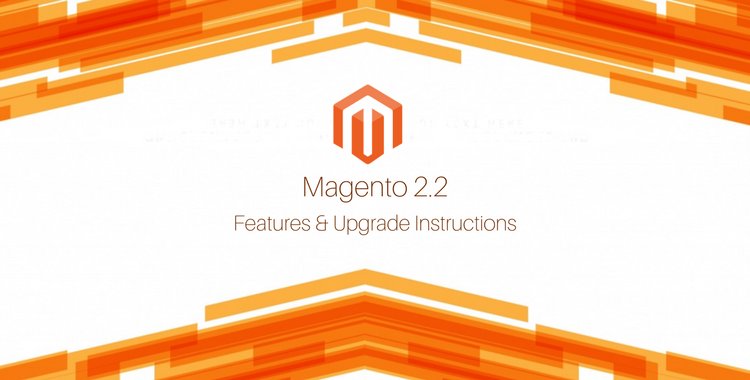 Magento 2.2 Features & Upgrade Instructions
Obvious that constant software upgrade is essential and inevitable nowadays, especially if you want to keep up with latest eCommerce trends and take your place among market leaders. Recently, in...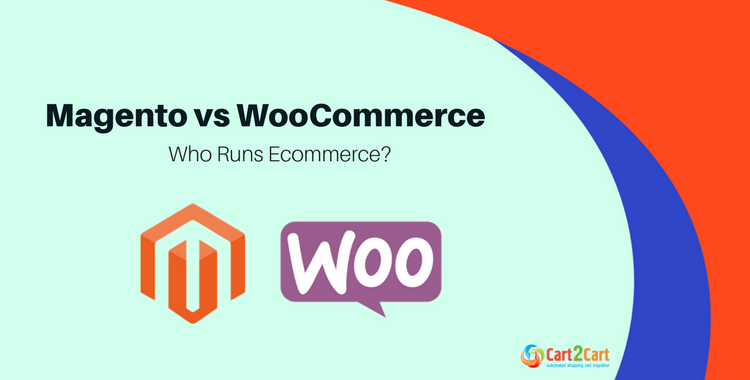 Magento vs WooCommerce. Who Runs Ecommerce?
Nowadays eCommerce industry is the fastest growing and overstuffed with effective platforms . Developers never sleep and create more and more robust solutions. To keep up with latest trends store...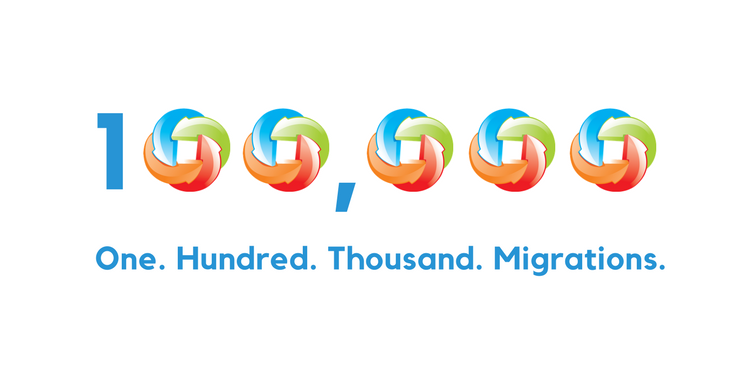 Legendary! Cart2Cart Reached 100,000 Automated Migrations
Guys, today`s morning started from the awesome news we cannot wait to share with you - at 4:00 AM 06.10.2017 Cart2Cart service performed the 100 000th migration! (more…)