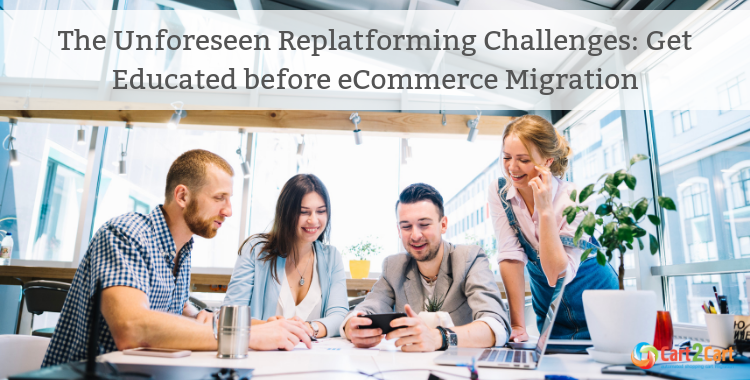 The Unforeseen Replatforming Challenges: Tips for Successful Shopping Cart Migration
Fun fact: 49% of U.S. retailers made the eCommerce switch to escape poor service, replatforming challenges and limited capabilities in 2019. Have you ever heard anything about business life cycle? Regardless of the source, it could be divided into five phases, that specify current progression over time: launch, intensive growth, maturity, decline and…"drumroll please"...reinvention or obsolescence, depending on you. Whether...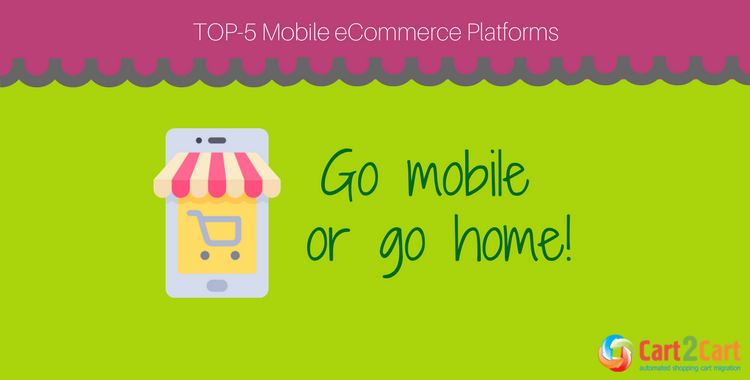 Put Your Shop in Clients' Hands with TOP-5 Mobile eCommerce Platforms
Are you reading this on a mobile device? The chance you're is huge. Did you know that during the previous year Black Friday sales 40% of all the purchases were...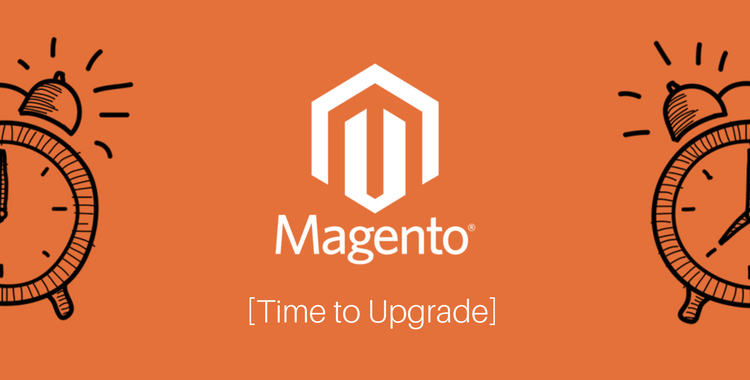 Magento 1 vs Magento 2: How do I know it's time to upgrade?
Constant change is a new norm of eCommerce sphere. Dealing with shifting customer behaviors, outdated functionality, brand new applications and continuous adaptations is a part of online entrepreneur's daily routine....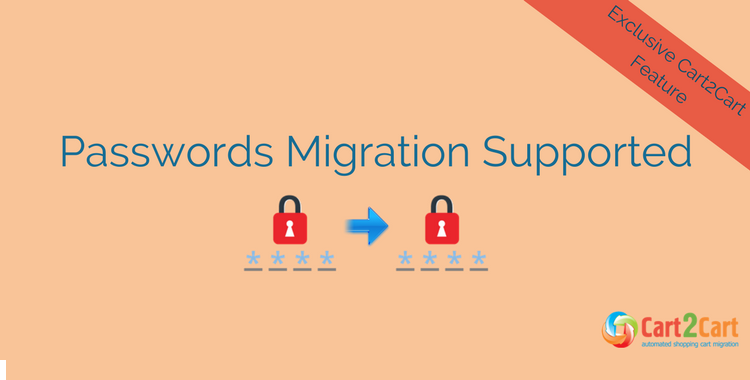 Password Migration - Top Feature You Cannot Miss
Great news worth celebrating! Cart2Cart expands the possibilities for password migration during the automated replatforming. Migrate customers' passwords to Magento 2, OpenCart, WooCommerce, PrestaShop and other popular eCommerce solutions choosing...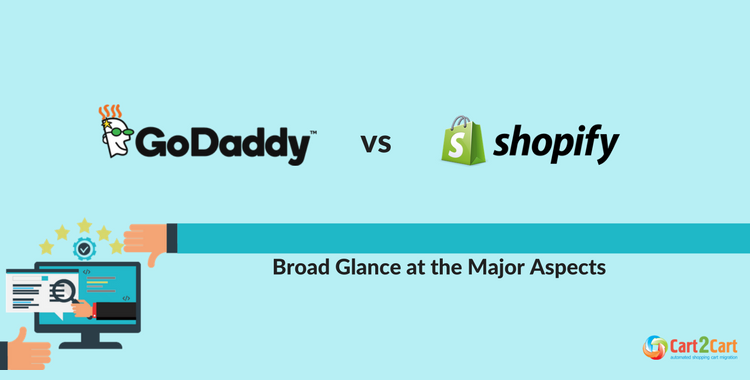 GoDaddy vs Shopify: Broad Glance at the Major Aspects
Nowadays, the business world comes along with an abundance of new customer's requirements and an issue of finding a right online shopping cart to fit the company's demands. Whether you're...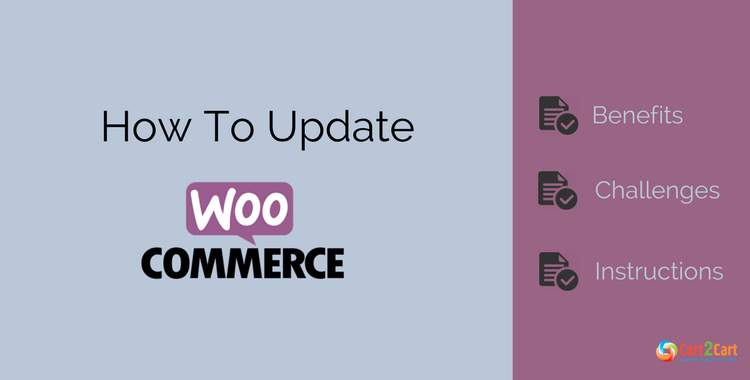 How To Update WooCommerce: Benefits, Challenges and Instructions
Upgrades are part of daily life for WordPress users, usual routine everybody's got used to and doesn't t make any fuss of. However what concerns updating store on WooCommerce, WordPress...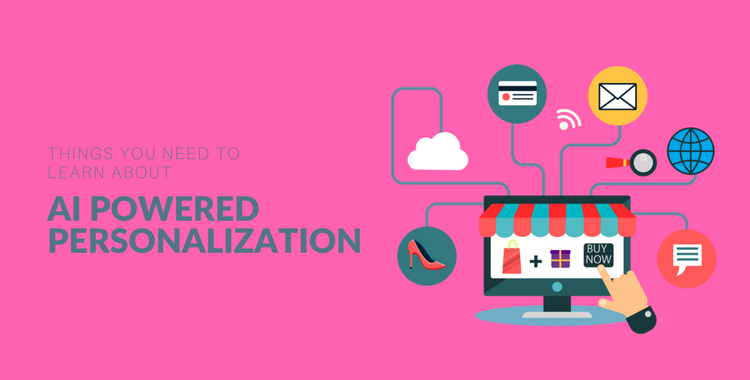 9 Things You Need To Learn Today About AI Powered Personalization
In today's hyper commoditized world, personalized digital experience is the only way to delivering a superior customer experience. In fact, according to a recent study by Business Insider, about 80%...