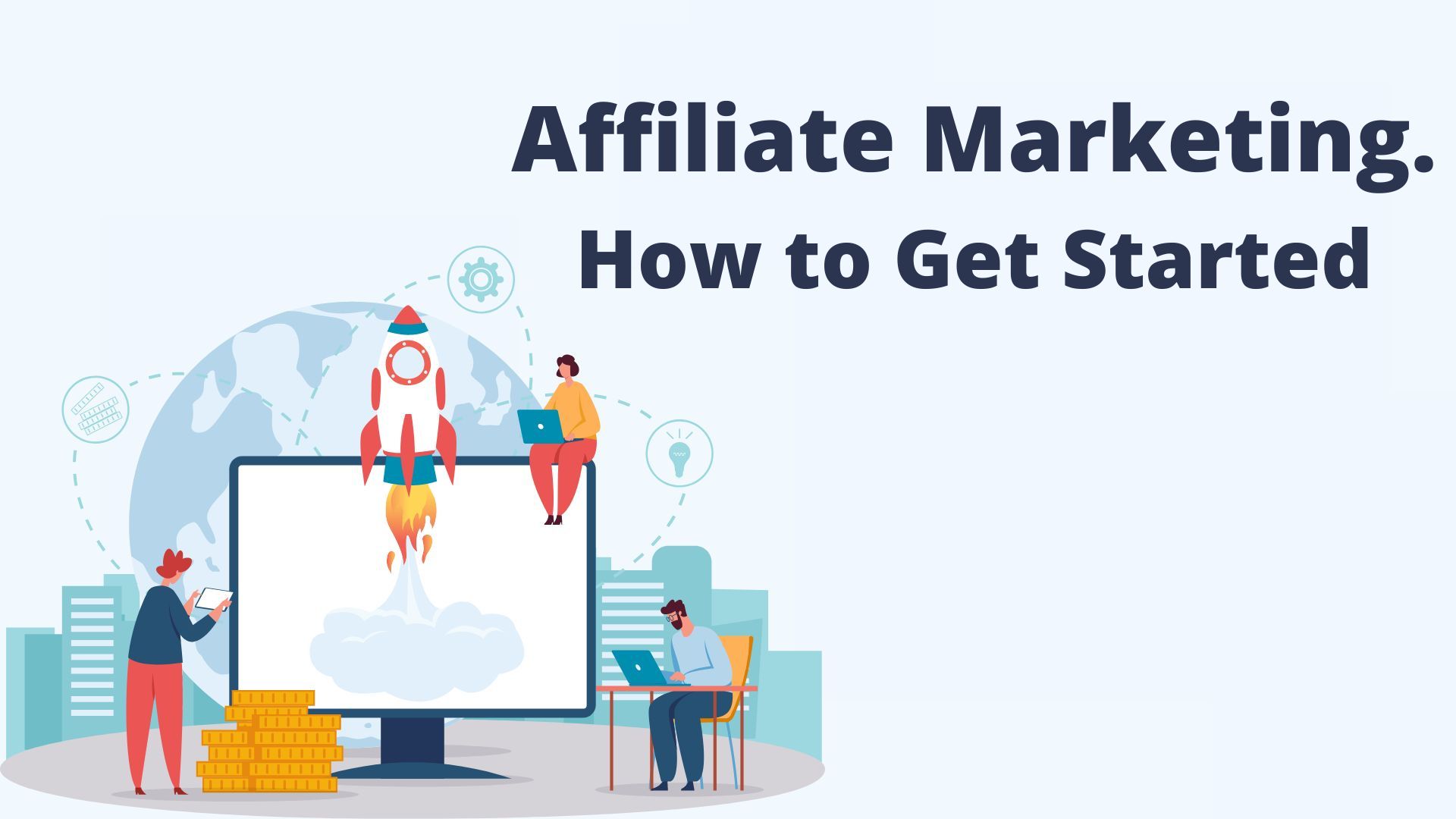 Affiliate marketing – the Holy Grail of passive income. The idea of making money while you sleep sounds great, doesn't it? Setting up a website, adding a couple of links, and getting a cut of all sales you drive to a particular seller online. Many bloggers earn top dollar this way. Zac Johnson, a well-known affiliate marketer, makes more than...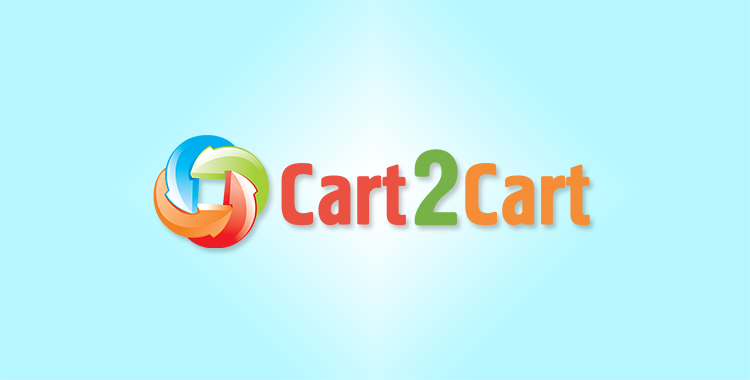 More and more pleasant news from Cart2Cart service! From now on it supports migration to ShopSite shopping cart. Yes, that's amazing! Now you can enjoy the advantages of using one...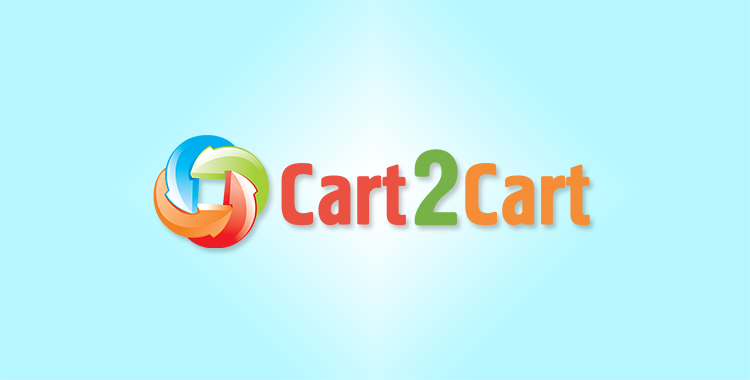 We are glad to announce that we had made another huge migration from Yahoo Store to Magento with Cart2Cart service. Cart2Cart has migrated 158 product categories, 1336 products, 34 255...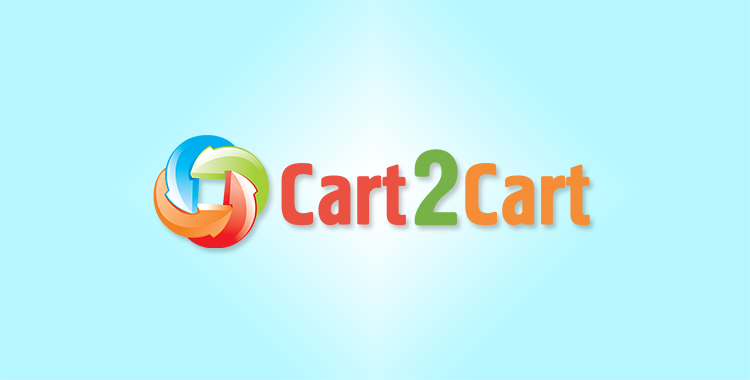 If you still have doubts that Cart2Cart can handle your migration the next information is for you. Cart2Cart has recently transferred more than 46 000 entities. The Migration was made...