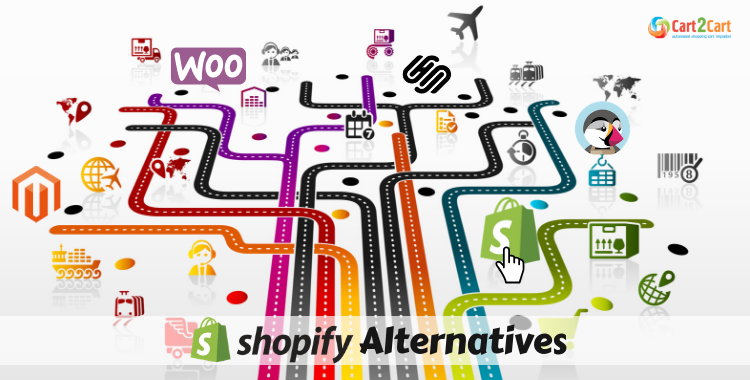 Shopify Alternatives: Start Working on Your Brand
Today, eStore owners just cannot let themselves being an ignoramus, having at their disposal dozens of web resources, tons of useful information and so many tips and tricks publicly available. Unluckily, the path to success cannot be regarded as constant. It's a variable, fragile, multi-component and unstable system, which may be wholly modified even by a little detail. There is...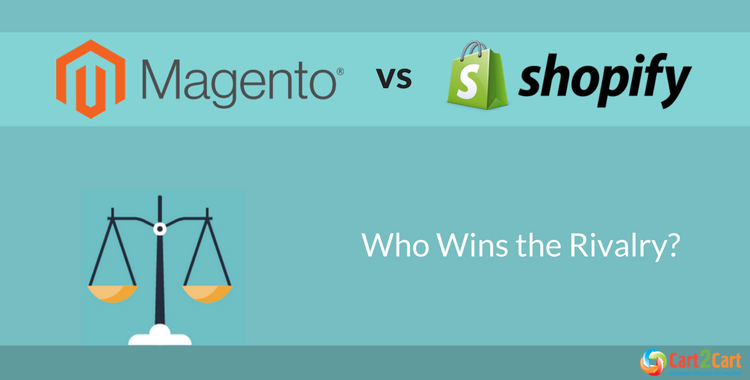 Magento vs Shopify: 5 Differences You Cannot Afford to Ignore
Magento vs Shopify - which one would work for your business? Seems the impossible decision to make? You're not alone here. Majority of online retailers are confused between these two...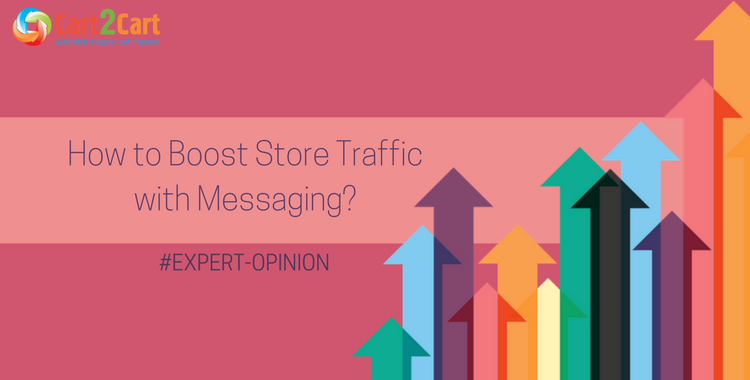 How Messaging Can Drive Traffic To Your eCommerce Store
Online messaging has made communication easier than ever, making it one of the best ways to drive traffic to your store. A report from Business Insider shows that the top...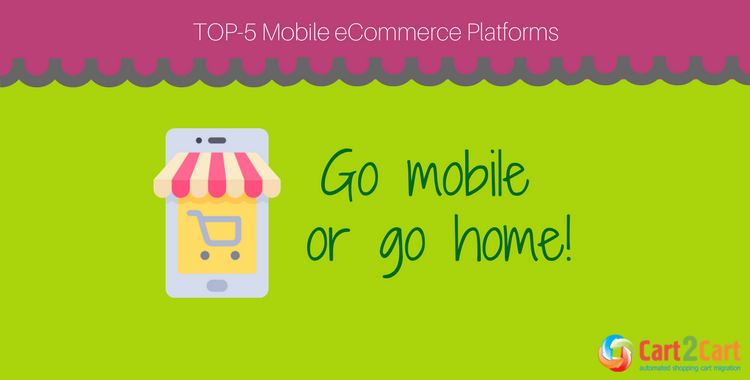 Put Your Shop in Clients' Hands with TOP-5 Mobile eCommerce Platforms
Are you reading this on a mobile device? The chance you're is huge. Did you know that during the previous year Black Friday sales 40% of all the purchases were...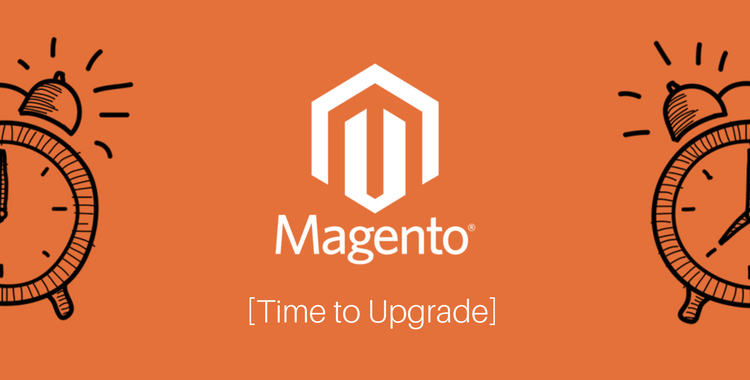 Magento 1 vs Magento 2: How do I know it's time to upgrade?
Constant change is a new norm of eCommerce sphere. Dealing with shifting customer behaviors, outdated functionality, brand new applications and continuous adaptations is a part of online entrepreneur's daily routine....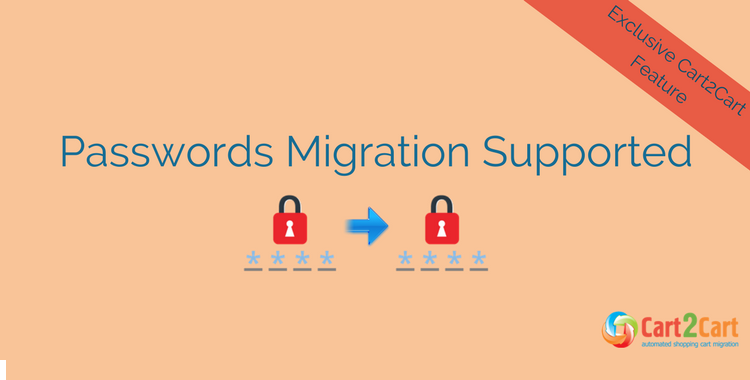 Password Migration - Top Feature You Cannot Miss
Great news worth celebrating! Cart2Cart expands the possibilities for password migration during the automated replatforming. Migrate customers' passwords to Magento 2, OpenCart, WooCommerce, PrestaShop and other popular eCommerce solutions choosing...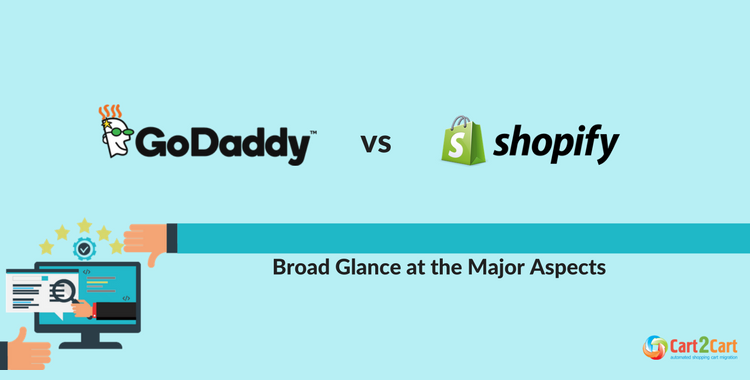 GoDaddy vs Shopify: Broad Glance at the Major Aspects
Nowadays, the business world comes along with an abundance of new customer's requirements and an issue of finding a right online shopping cart to fit the company's demands. Whether you're...