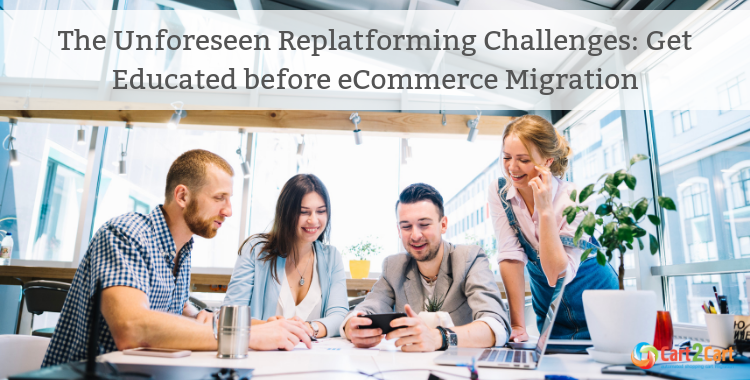 The Unforeseen Replatforming Challenges: Tips for Successful Shopping Cart Migration
Fun fact: 49% of U.S. retailers made the eCommerce switch to escape poor service, replatforming challenges and limited capabilities in 2019. Have you ever heard anything about business life cycle? Regardless of the source, it could be divided into five phases, that specify current progression over time: launch, intensive growth, maturity, decline and…"drumroll please"...reinvention or obsolescence, depending on you. Whether...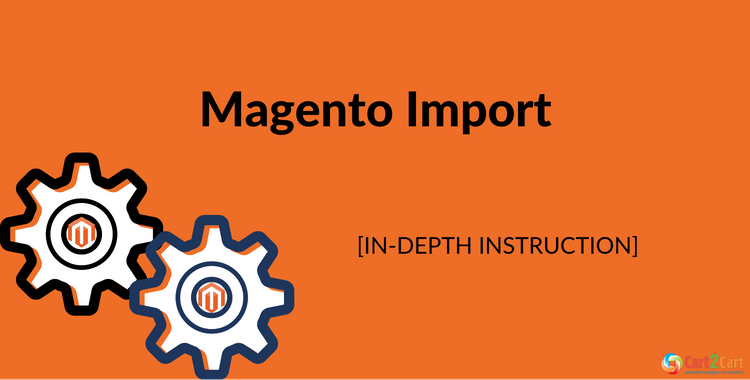 Magento Data Migration Guide: Tune up Your Route to Success
Within the business running, a number of organizations face a wide array of challenges. Yet, the constantly evolving world of eCommerce platforms provide the companies with a holistic selling strategy...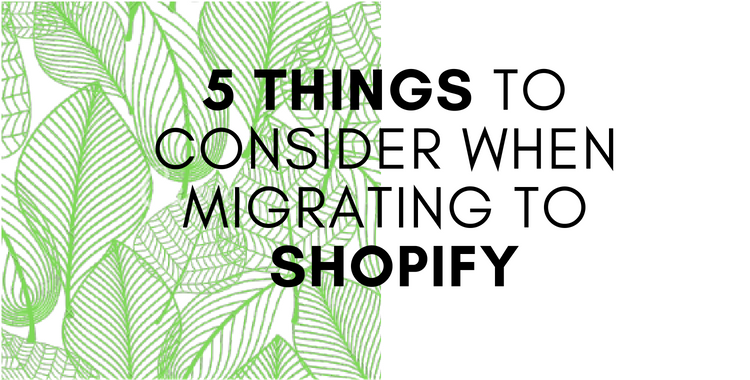 5 Things to Consider When Migrating to Shopify
The modern business world is constantly evolving and dictates the new rules of the game every day. It is a responsibility of the online store owners to stay competitive and keep...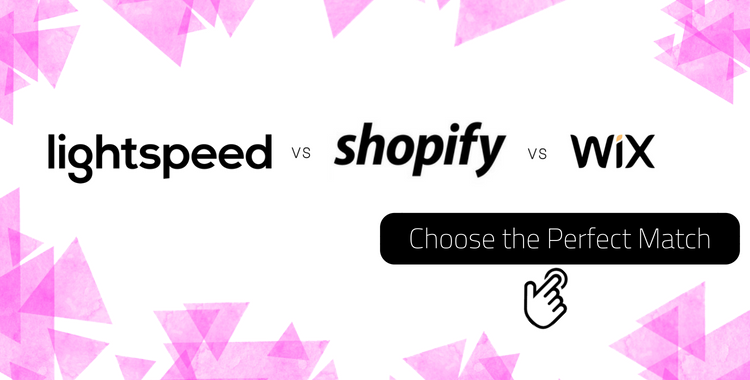 Lightspeed vs Shopify vs Wix: Maintain Business Growth with Right Cart
The jungle of various eCommerce shopping carts has grown very thick, and the competition between the solution has hardened. Therefore, shopping for the suitable platform to satisfy your business needs...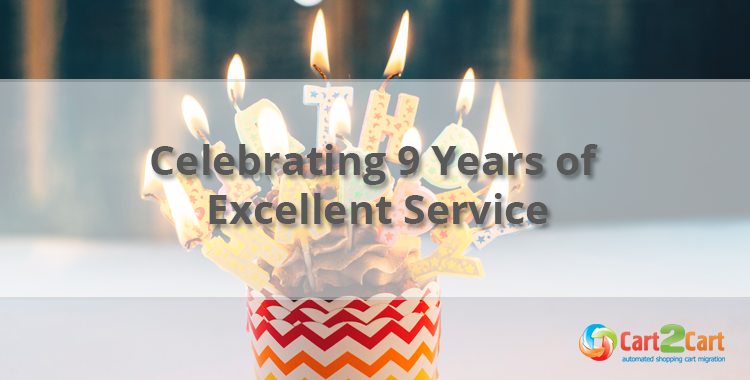 Cart2Cart Celebrates 9th Birthday
These are lovely news - Cart2Cart turns 9 in June 2018! Do you like birthdays? We hope you do and will eagerly share a couple of lines in this post...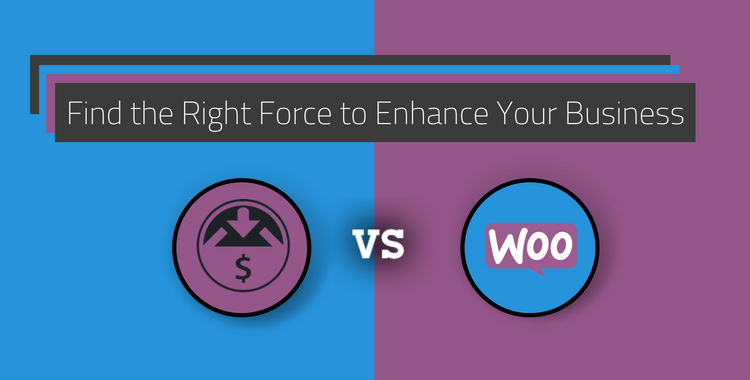 Easy Digital Downloads vs WooCommerce: Who Gets an Advantage?
Nowadays, the fast development of the business world and eCommerce multifacetedness have passed to a new level. The shopping carts are number one solutions to help companies efficiently manage online...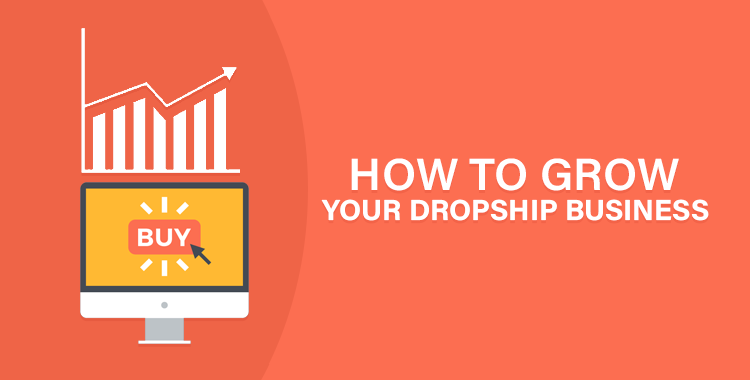 How to Grow Your Dropship Business
So you've started your own online dropshipping business, and you've had a sale here and there, but how do you grow from there? There are many online articles from self-proclaimed...