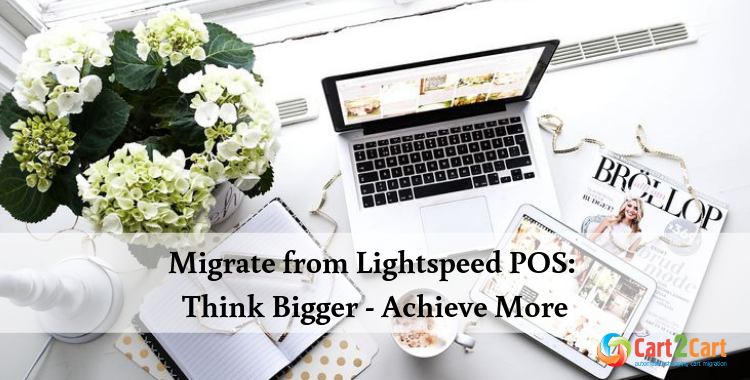 Lightspeed POS Export Is Available: Your Best Just Got Better
Running the Lightspeed POS store but it seems like this platform doesn't move things forward? Tired of seeing how the sales panel of your choice stacks up against the big-name eCommerce players and fails? We can't wait to introduce you Lightspeed POS export by Cart2Cart. Put the challenging times behind, that's your new starting point! We've examined Lightspeed POS for...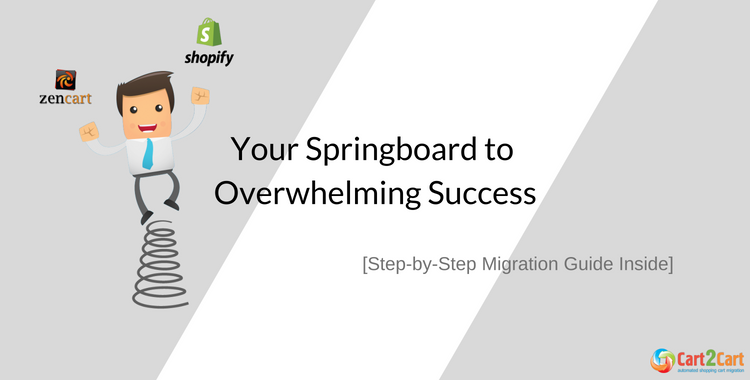 Why Migration from Zencart to Shopify is Your Springboard to the Overwhelming Success?
Looking for better alternatives means growing. That's why switching between different ecommerce platforms is natural thing. But how to become a winner in this crazy race and find the...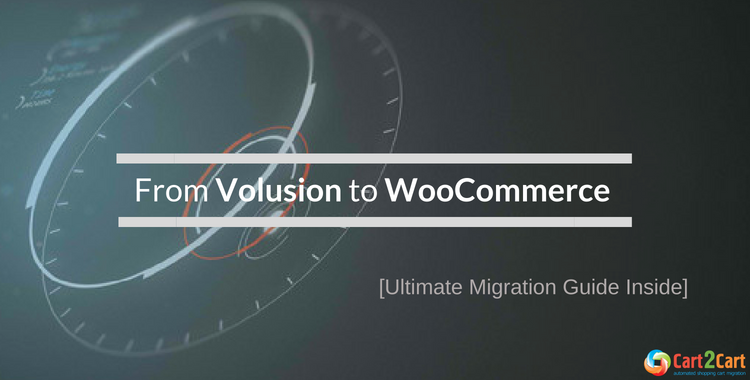 Volusion to WooCommerce Migration - the Fastest Way to Upgrade Your Business
Volusion is a good place to get started with your online business, considering that it's one of the largest ecommerce online store builders that allows you to start selling...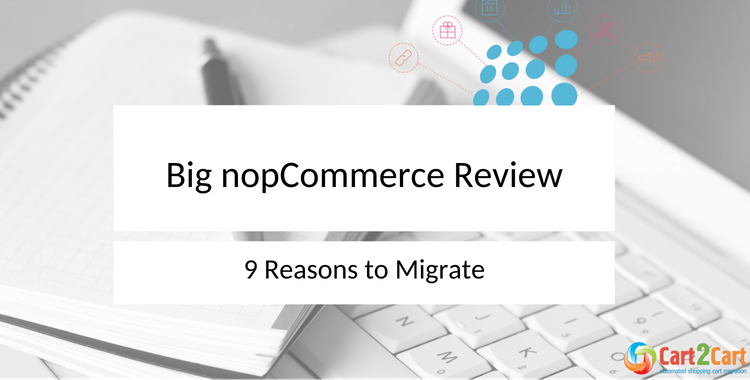 Big nopCommerce Review: 9 Reasons to Migrate
First and the main challenge for e-traders —  to choose the right store platform. Experienced seller or novice, you have to pay attention to plenty of aspects. Prices, payment methods,...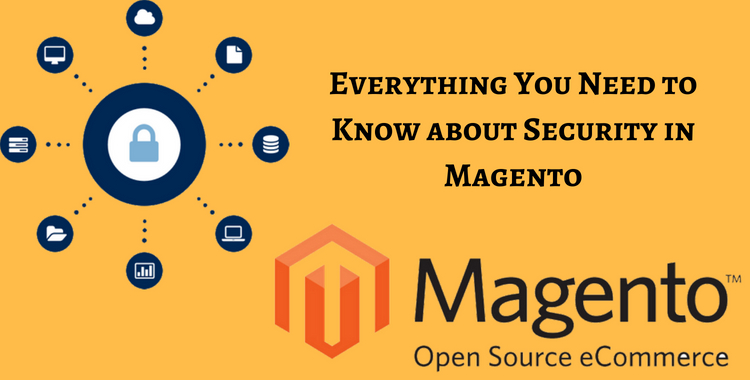 Everything You Need to Know about Security in Magento
Magento provides the basic foundation to the online traders to build and develop their own ecommerce sites. Magento is an open source technology that takes care of the shopping...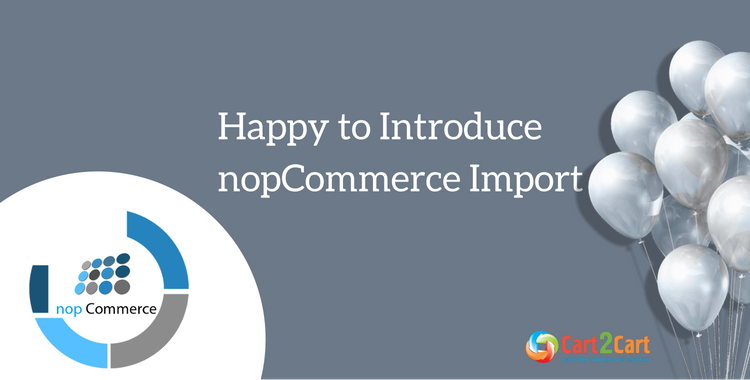 nopCommmerce Import - New Exciting Opportunity for Cart2Cart Clients
Ready for a sweeping change? Cart2Cart automated migration service is happy to announce - nopCommerce import can now be performed in a couple of clicks! Migration to this robust...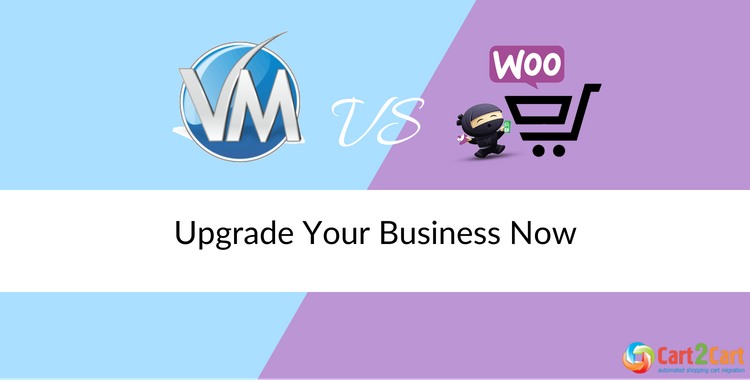 VirtueMart vs Woocommerce - Quick Way to Decide
Having tough time deciding  between Virtuemart and Woocommerce? You're not alone. After all, they are both popular shopping platforms and once chosen properly can benefit any type of eCommerce...