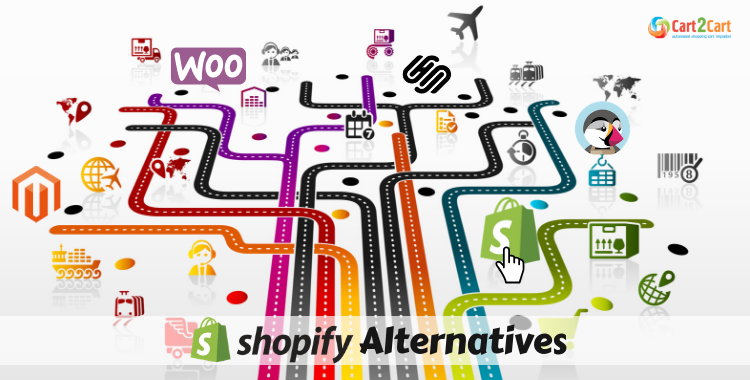 Shopify Alternatives: Start Working on Your Brand
Today, eStore owners just cannot let themselves being an ignoramus, having at their disposal dozens of web resources, tons of useful information and so many tips and tricks publicly available. Unluckily, the path to success cannot be regarded as constant. It's a variable, fragile, multi-component and unstable system, which may be wholly modified even by a little detail. There is...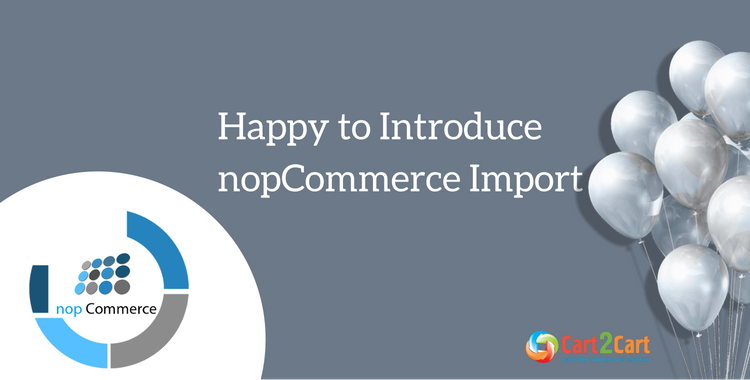 nopCommmerce Import - New Exciting Opportunity for Cart2Cart Clients
Ready for a sweeping change? Cart2Cart automated migration service is happy to announce - nopCommerce import can now be performed in a couple of clicks! Migration to this robust...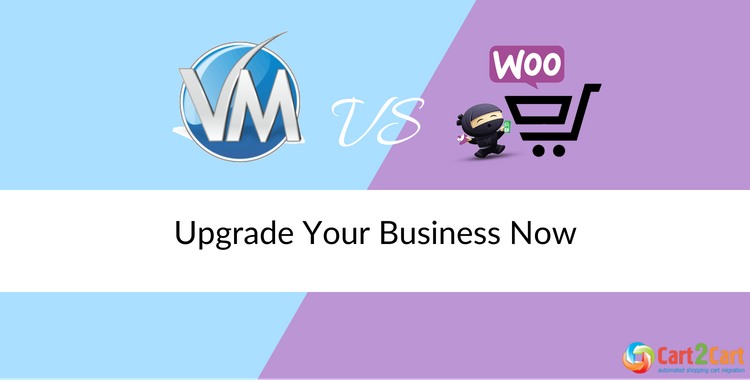 VirtueMart vs Woocommerce - Quick Way to Decide
Having tough time deciding  between Virtuemart and Woocommerce? You're not alone. After all, they are both popular shopping platforms and once chosen properly can benefit any type of eCommerce...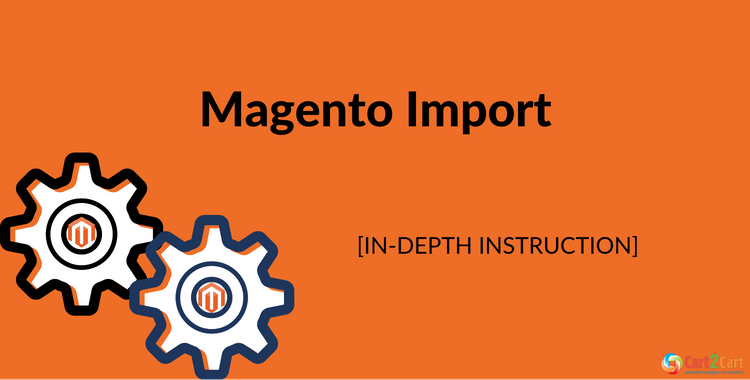 Magento Data Migration Guide: Tune up Your Route to Success
Within the business running, a number of organizations face a wide array of challenges. Yet, the constantly evolving world of eCommerce platforms provide the companies with a holistic selling strategy...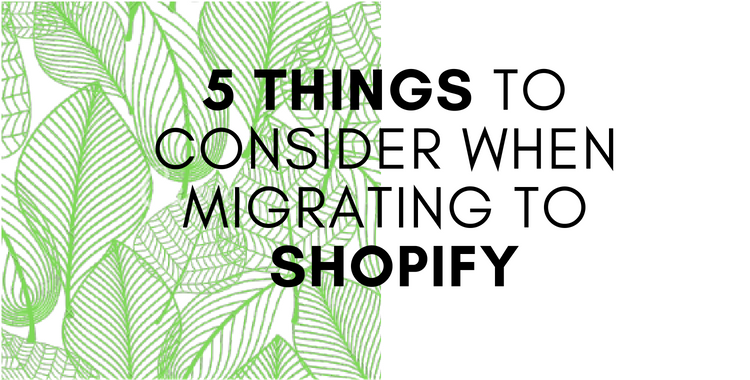 5 Things to Consider When Migrating to Shopify
The modern business world is constantly evolving and dictates the new rules of the game every day. It is a responsibility of the online store owners to stay competitive and keep...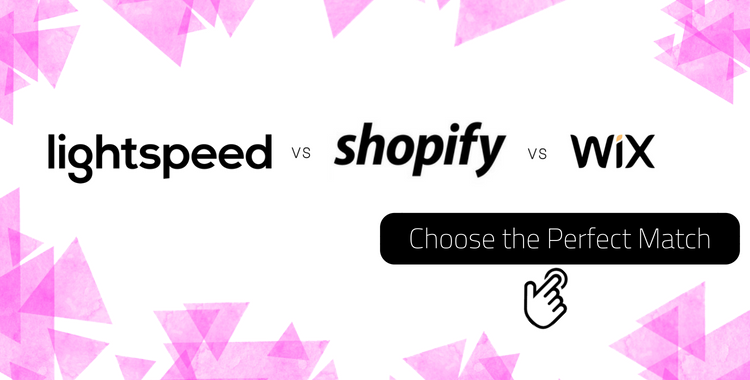 Lightspeed vs Shopify vs Wix: Maintain Business Growth with Right Cart
The jungle of various eCommerce shopping carts has grown very thick, and the competition between the solution has hardened. Therefore, shopping for the suitable platform to satisfy your business needs...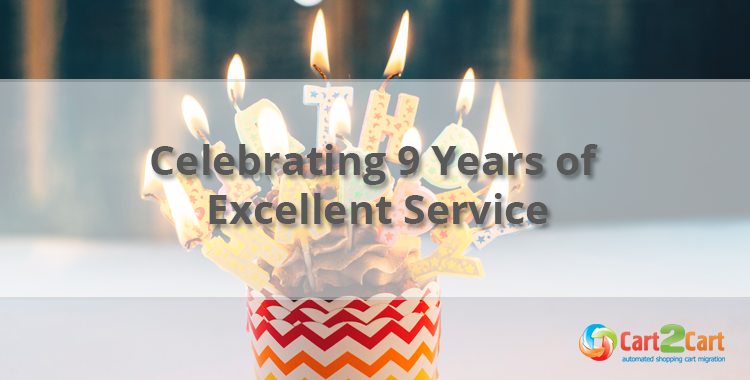 Cart2Cart Celebrates 9th Birthday
These are lovely news - Cart2Cart turns 9 in June 2018! Do you like birthdays? We hope you do and will eagerly share a couple of lines in this post...