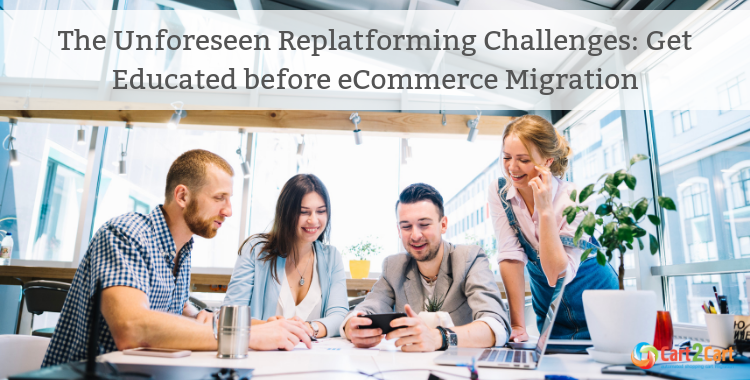 The Unforeseen Replatforming Challenges: Tips for Successful Shopping Cart Migration
Fun fact: 49% of U.S. retailers made the eCommerce switch to escape poor service, replatforming challenges and limited capabilities in 2019. Have you ever heard anything about business life cycle? Regardless of the source, it could be divided into five phases, that specify current progression over time: launch, intensive growth, maturity, decline and…"drumroll please"...reinvention or obsolescence, depending on you. Whether...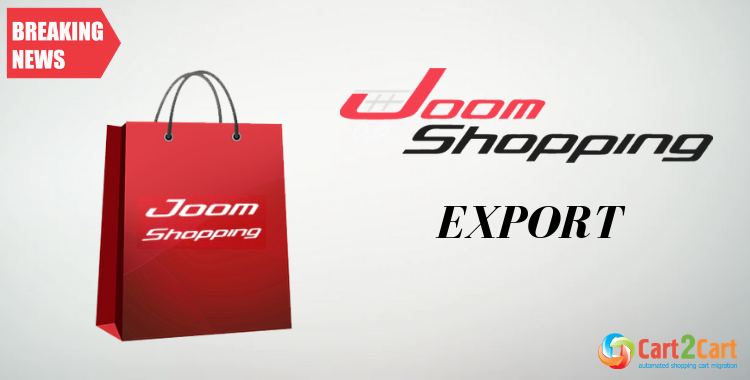 JoomShopping Export Supported: Time of Change
Hurray, guys, the wait is over! Our team is willing to make your day with stunning news. As of now, JoomShopping Export has joined the ranks for Cart2Cart family. A...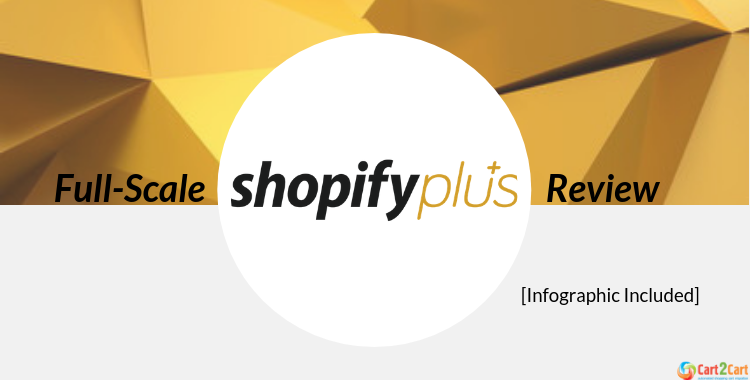 Full-Scale Shopify Plus Review: Features, Pros and Cons, Comparisons
To be, or not to be, that is the question. Is Shopify Plus good enough to switch to? What are the main differences between well-known Shopify and its Plus version?...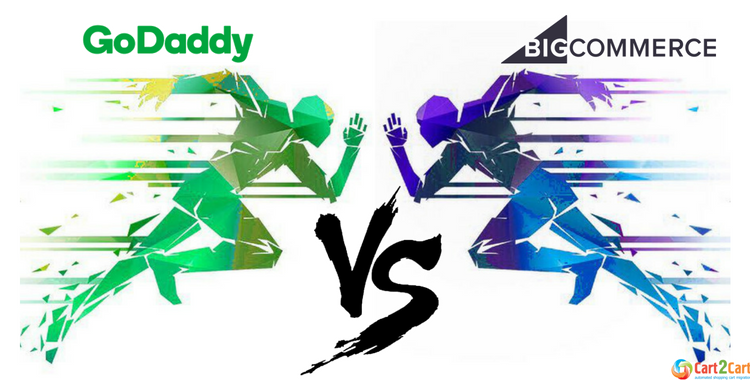 GoDaddy vs BigCommerce: Epic Battle
eCommerce is an open-access, competitive market, where winner takes all and loser gets nothing. This way or no way. So, how not to hit the bumps along the road? Fortunately,...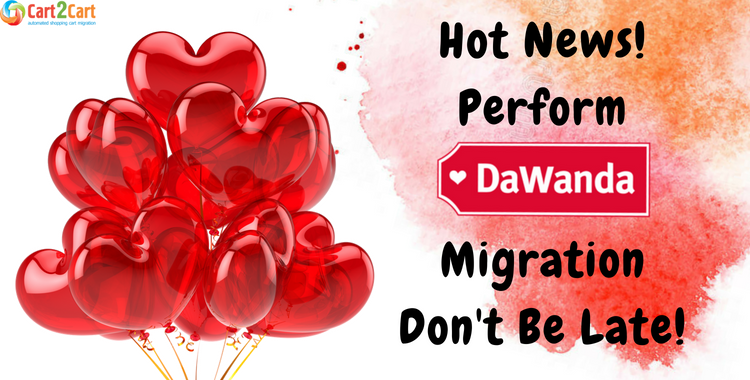 Hurry Up! Perform DaWanda Migration till Its Closing
Hot news! Cart2Cart - your BFF and partner - is now running DaWanda export. Probably, you've already heard: DaWanda is saying goodbye and closing marketplace on the 30th of August....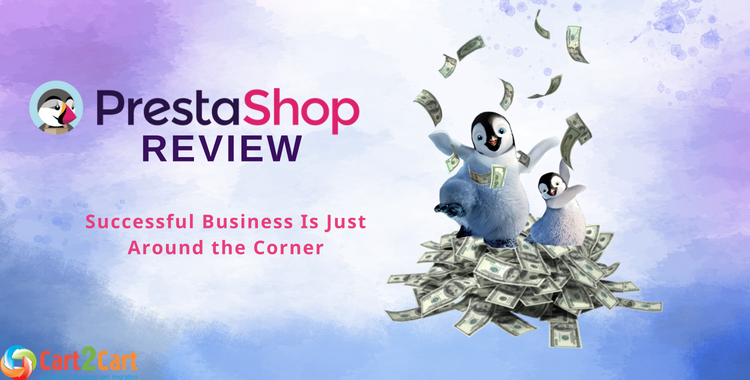 PrestaShop Review: Successful Business Is Just Around the Corner
Are you looking for a win-win solution? For a break-even, lucrative and reliable shopping platform? Well, you've come to the right place. PrestaShop is an insanely straightforward, free, leading...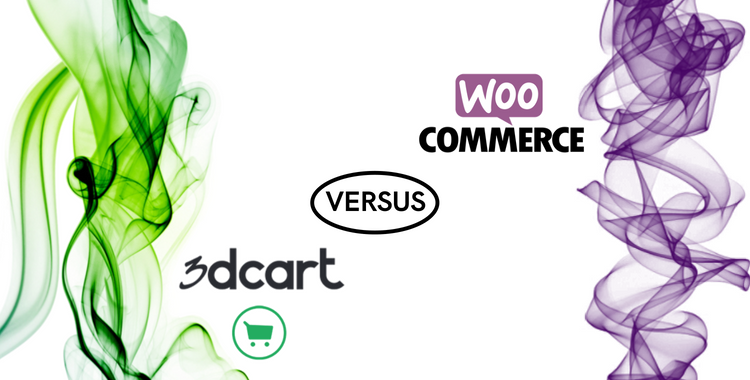 3DCart to WooCommerce Migration. Who Is the Highest Bidder?
 3DCart is a robust, dependable, and multi-dimensional player on the global eCommerce scene. This shopping cart software and online store builder hosts a variety of advantages, but as with...