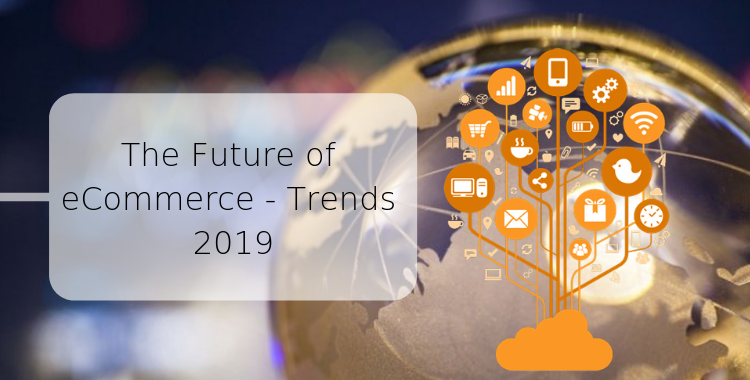 The Future of eCommerce Trends 2019
The continually changing eCommerce landscape makes online traders be constantly engaged in the newest and most effective ways to drive innovative change within the online businesses they own. Due to the statista.com the worldwide retail eCommerce sales will reach up to $6.6 trillion (AUD) by 2021, and here's a challenge for all e-store owners. Because this time the game is...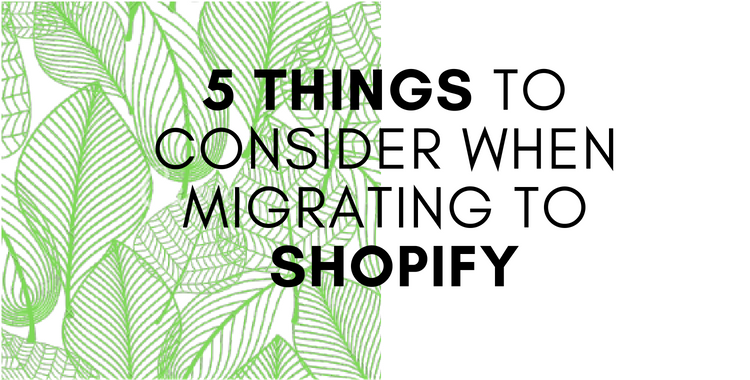 5 Things to Consider When Migrating to Shopify
The modern business world is constantly evolving and dictates the new rules of the game every day. It is a responsibility of the online store owners to stay competitive and keep...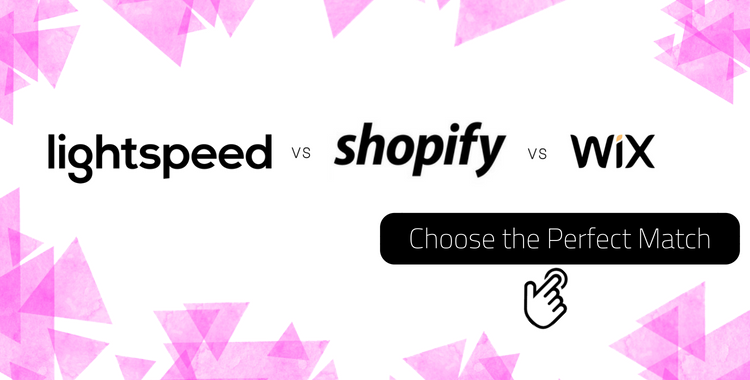 Lightspeed vs Shopify vs Wix: Maintain Business Growth with Right Cart
The jungle of various eCommerce shopping carts has grown very thick, and the competition between the solution has hardened. Therefore, shopping for the suitable platform to satisfy your business needs...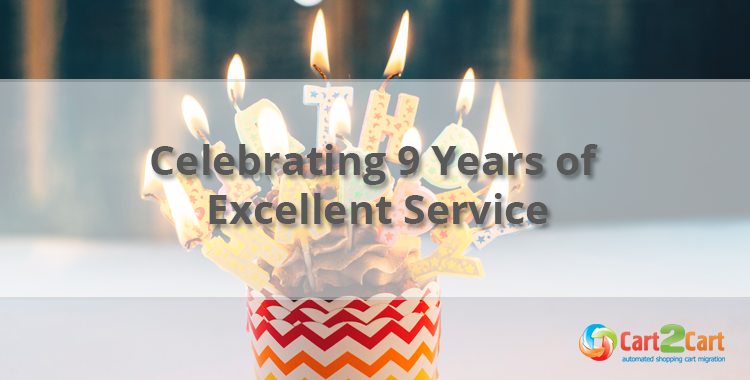 Cart2Cart Celebrates 9th Birthday
These are lovely news - Cart2Cart turns 9 in June 2018! Do you like birthdays? We hope you do and will eagerly share a couple of lines in this post...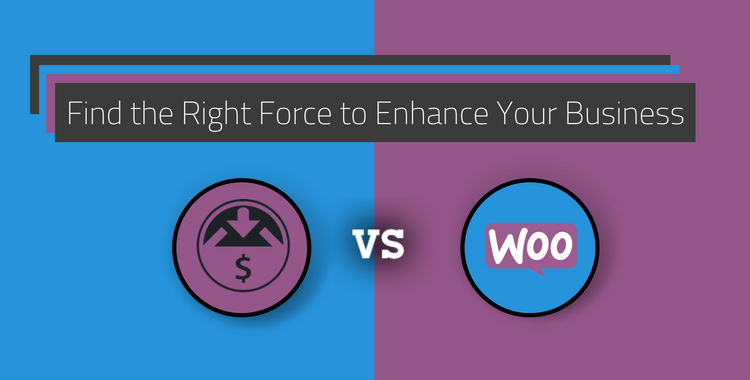 Easy Digital Downloads vs WooCommerce: Who Gets an Advantage?
Nowadays, the fast development of the business world and eCommerce multifacetedness have passed to a new level. The shopping carts are number one solutions to help companies efficiently manage online...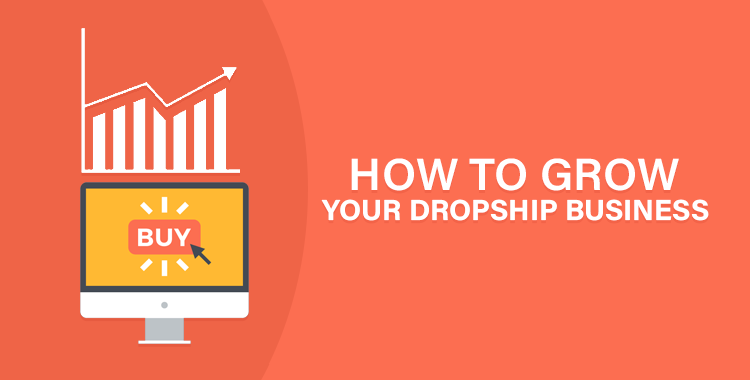 How to Grow Your Dropship Business
So you've started your own online dropshipping business, and you've had a sale here and there, but how do you grow from there? There are many online articles from self-proclaimed...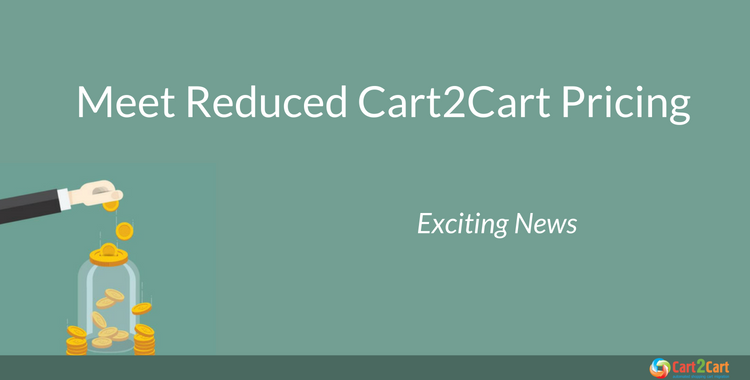 Reduced Cart2Cart Price: Save Budget and Enhance Sales
Fantastic news! From now on, Cart2Cart provides you with a possibility to perform smooth and secure eCommerce data import at the reduced cost. Since more and more e-merchants turn to...