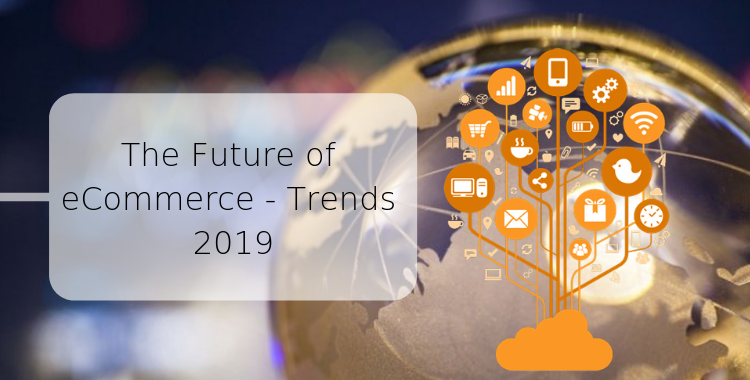 The Future of eCommerce Trends 2019
The continually changing eCommerce landscape makes online traders be constantly engaged in the newest and most effective ways to drive innovative change within the online businesses they own. Due to the statista.com the worldwide retail eCommerce sales will reach up to $6.6 trillion (AUD) by 2021, and here's a challenge for all e-store owners. Because this time the game is...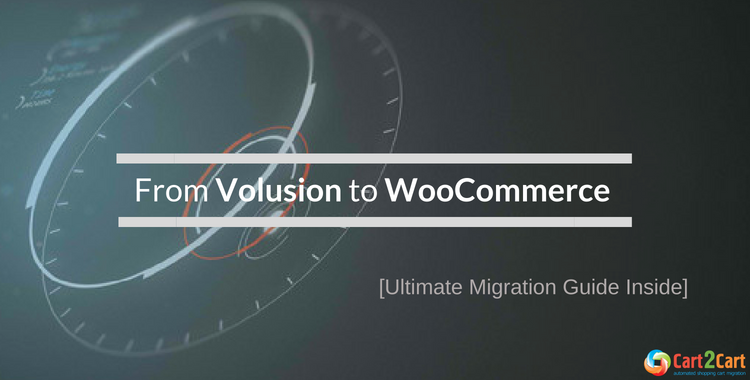 Volusion to WooCommerce Migration - the Fastest Way to Upgrade Your Business
Volusion is a good place to get started with your online business, considering that it's one of the largest ecommerce online store builders that allows you to start selling...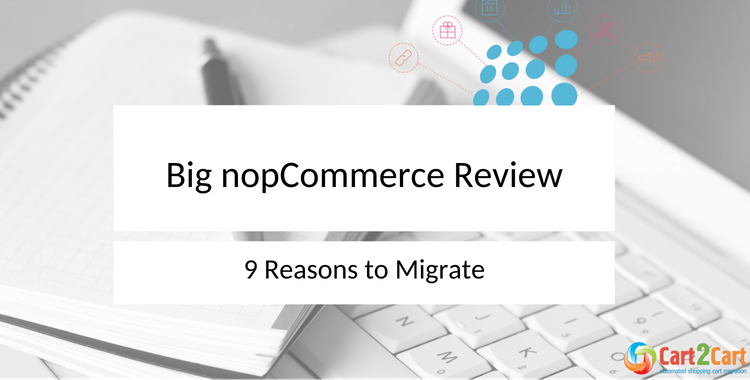 Big nopCommerce Review: 9 Reasons to Migrate
First and the main challenge for e-traders —  to choose the right store platform. Experienced seller or novice, you have to pay attention to plenty of aspects. Prices, payment methods,...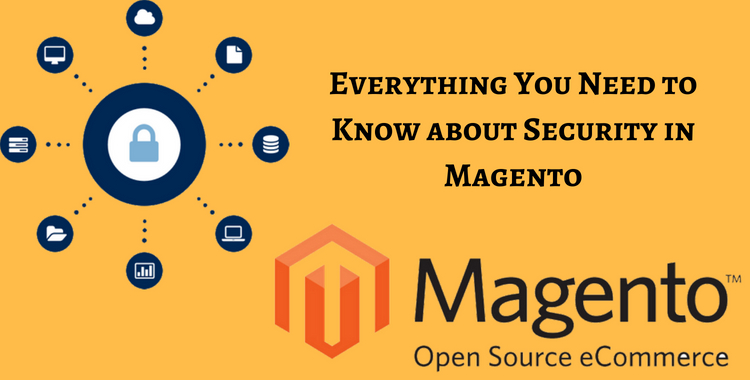 Everything You Need to Know about Security in Magento
Magento provides the basic foundation to the online traders to build and develop their own ecommerce sites. Magento is an open source technology that takes care of the shopping...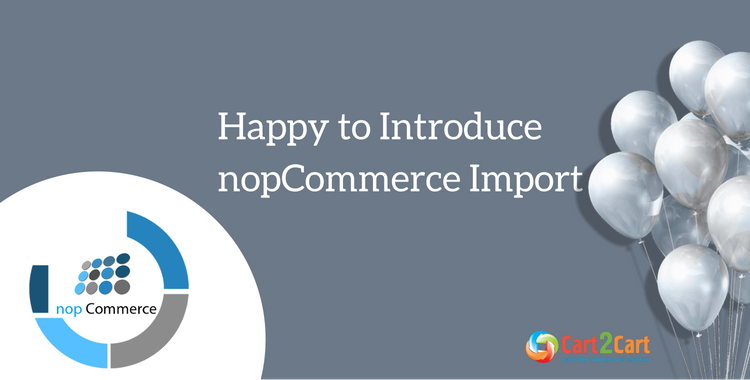 nopCommmerce Import - New Exciting Opportunity for Cart2Cart Clients
Ready for a sweeping change? Cart2Cart automated migration service is happy to announce - nopCommerce import can now be performed in a couple of clicks! Migration to this robust...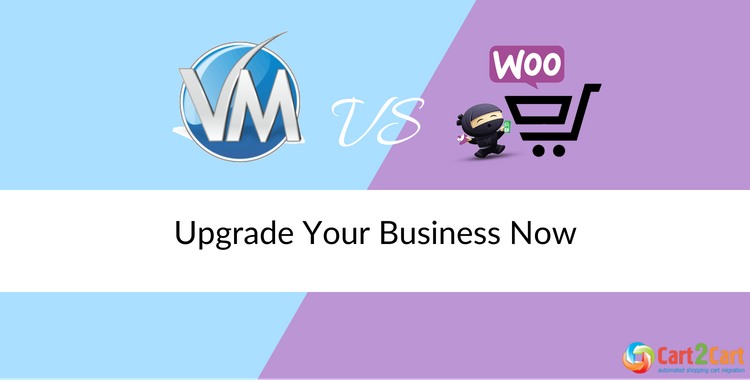 VirtueMart vs Woocommerce - Quick Way to Decide
Having tough time deciding  between Virtuemart and Woocommerce? You're not alone. After all, they are both popular shopping platforms and once chosen properly can benefit any type of eCommerce...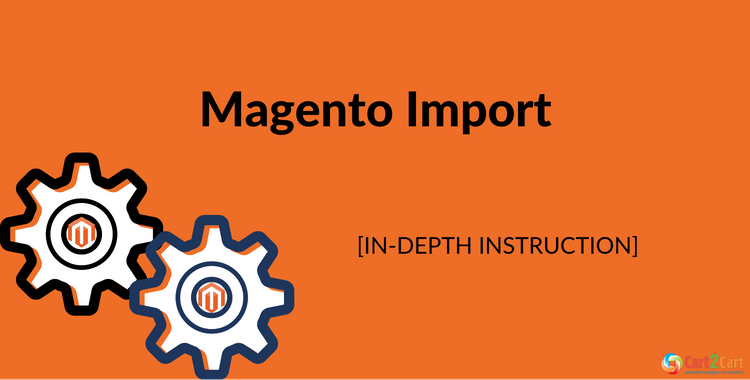 Magento Data Migration Guide: Tune up Your Route to Success
Within the business running, a number of organizations face a wide array of challenges. Yet, the constantly evolving world of eCommerce platforms provide the companies with a holistic selling strategy...