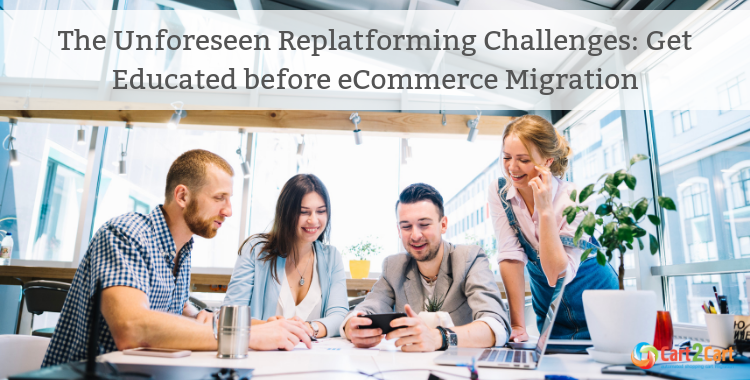 The Unforeseen Replatforming Challenges: Tips for Successful Shopping Cart Migration
Fun fact: 49% of U.S. retailers made the eCommerce switch to escape poor service, replatforming challenges and limited capabilities in 2019. Have you ever heard anything about business life cycle? Regardless of the source, it could be divided into five phases, that specify current progression over time: launch, intensive growth, maturity, decline and…"drumroll please"...reinvention or obsolescence, depending on you. Whether...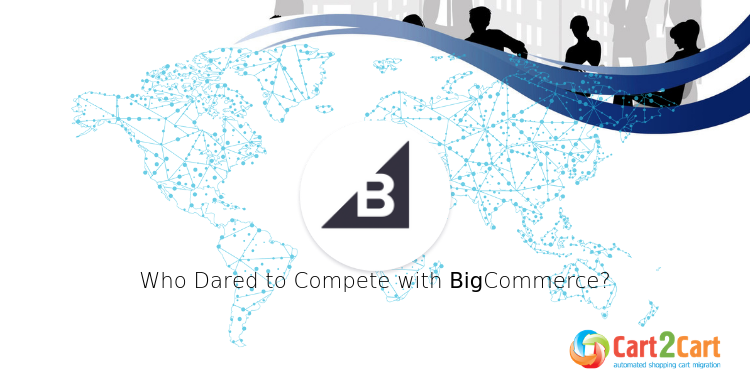 BigCommerce Competitors: Level-Up or Loss
Do you know how to check the value and quality of something you're going to buy? The simplest way is to compare it with its opponents and available alternatives. In...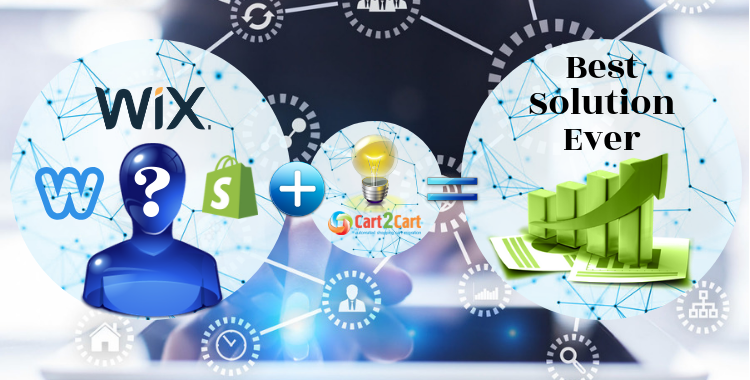 Weebly vs WIX vs Shopify (Updated 2019): Work Smarter Not Harder
At present, eCommerce market is totally overstuffed with effective platforms, capable of bringing your online shop into the limelight. Nevertheless, some merchants rise to the top, getting everything that they...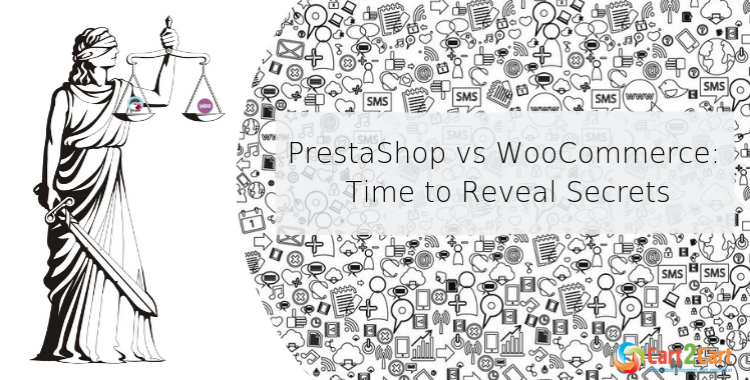 PrestaShop vs WooCommerce: The Judgement Day Has Come
Looking for the ultimate e-solution for running online business but still have doubts? Assess the utmost severity of PrestaShop vs WooCommerce judgement. In this article, let us clear up...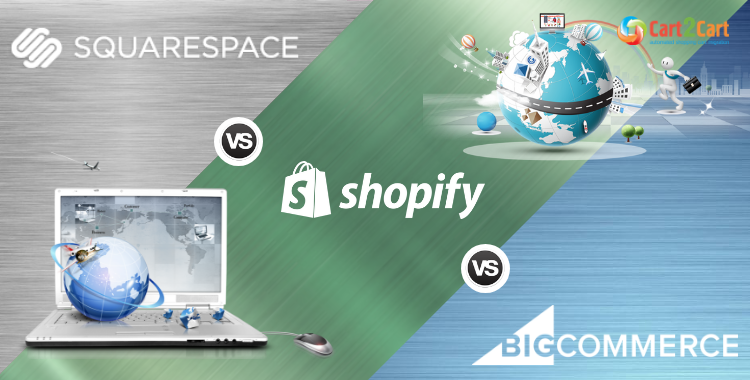 Squarespace vs Shopify vs BigCommerce: Pricing, Design, Features, Pros & Cons Compared [Updated 2019]
Competition is something everlasting and permanent. It always has been, it always will be. This aspect mainly plays an influential role in matters relating to eCommerce in 2018, whatever you're...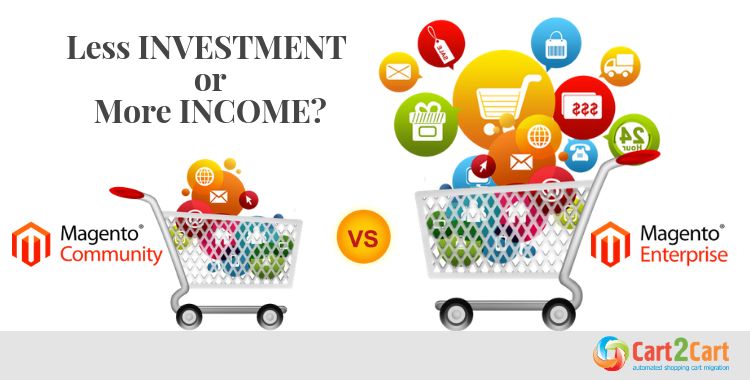 Magento Community vs Enterprise: Less Investment or More Income?
Have you ever had to make a choice? A bunch of times, we guess. It ruins all the fun, being responsible for your own business and income especially. Besides, this...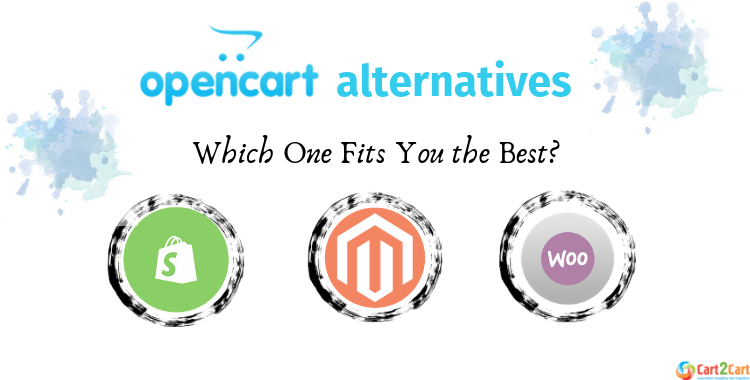 Top 3 Credible OpenCart Alternatives - Which One Fits You the Best?
Opencart is a fast growing and well-known eCommerce platform. Launched in 1998 by Christopher G. Mann for Walnut Creek CDROM, it is perfect match for starting small or medium size...