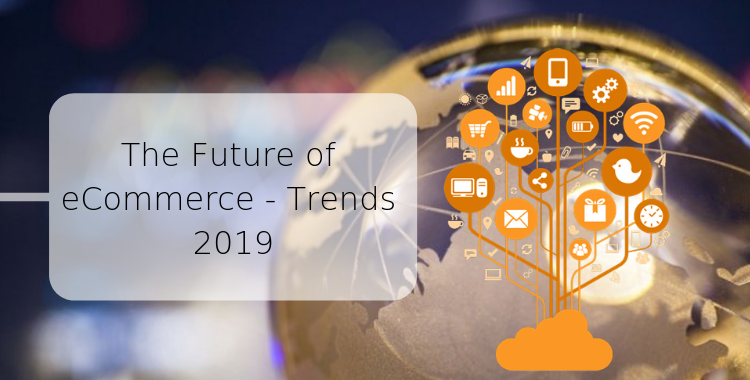 The Future of eCommerce Trends 2019
The continually changing eCommerce landscape makes online traders be constantly engaged in the newest and most effective ways to drive innovative change within the online businesses they own. Due to the statista.com the worldwide retail eCommerce sales will reach up to $6.6 trillion (AUD) by 2021, and here's a challenge for all e-store owners. Because this time the game is...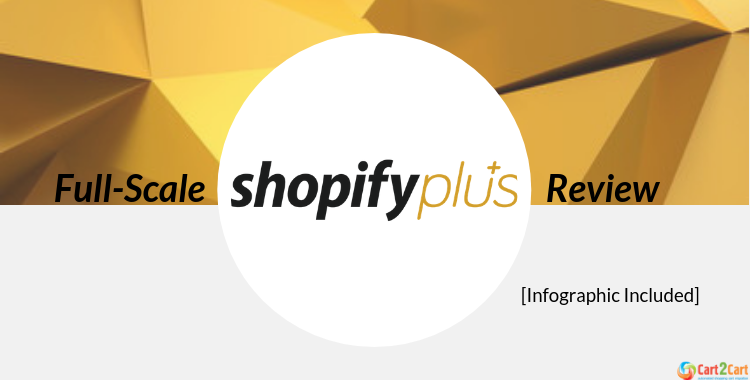 Full-Scale Shopify Plus Review: Features, Pros and Cons, Comparisons
To be, or not to be, that is the question. Is Shopify Plus good enough to switch to? What are the main differences between well-known Shopify and its Plus version?...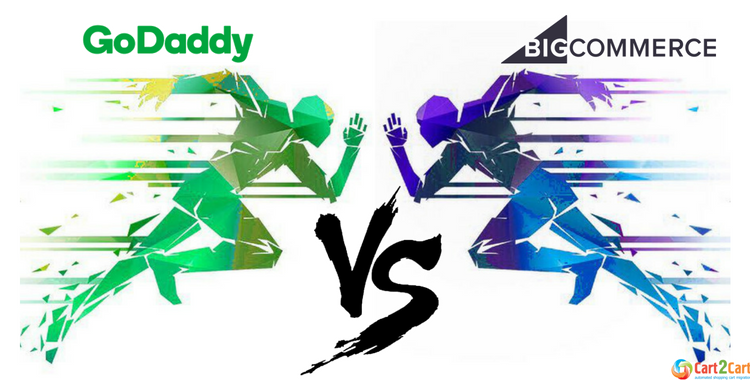 GoDaddy vs BigCommerce: Epic Battle
eCommerce is an open-access, competitive market, where winner takes all and loser gets nothing. This way or no way. So, how not to hit the bumps along the road? Fortunately,...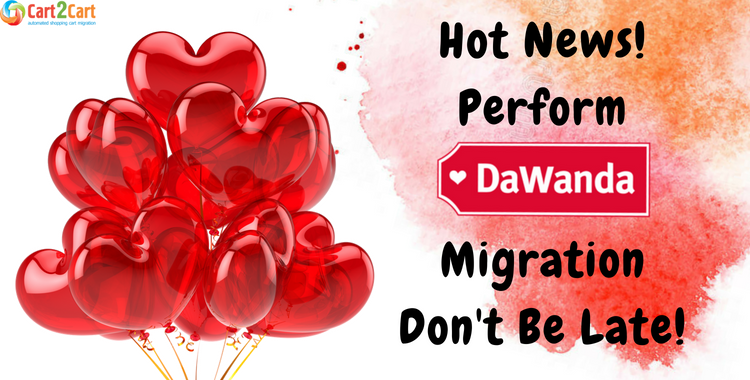 Hurry Up! Perform DaWanda Migration till Its Closing
Hot news! Cart2Cart - your BFF and partner - is now running DaWanda export. Probably, you've already heard: DaWanda is saying goodbye and closing marketplace on the 30th of August....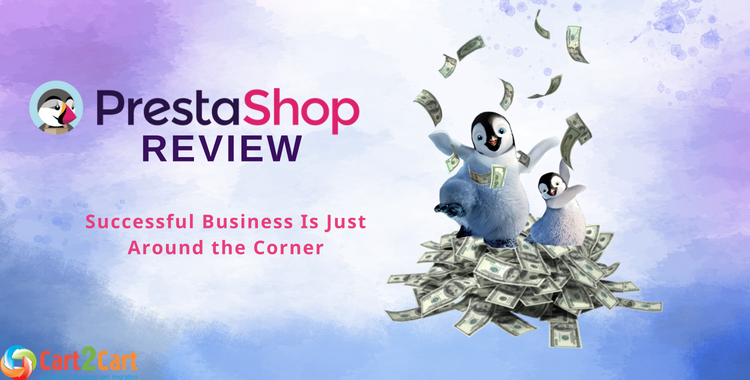 PrestaShop Review: Successful Business Is Just Around the Corner
Are you looking for a win-win solution? For a break-even, lucrative and reliable shopping platform? Well, you've come to the right place. PrestaShop is an insanely straightforward, free, leading...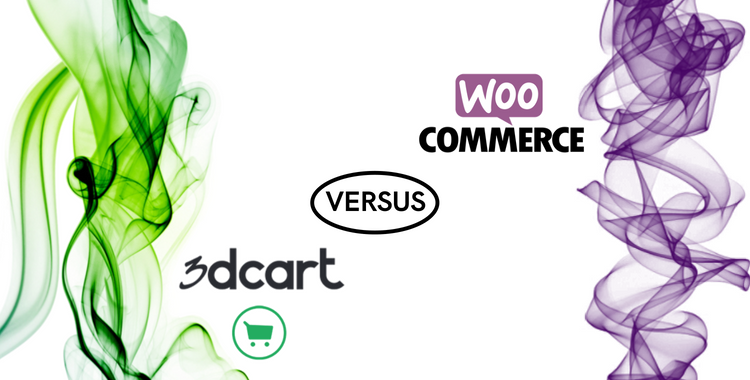 3DCart to WooCommerce Migration. Who Is the Highest Bidder?
 3DCart is a robust, dependable, and multi-dimensional player on the global eCommerce scene. This shopping cart software and online store builder hosts a variety of advantages, but as with...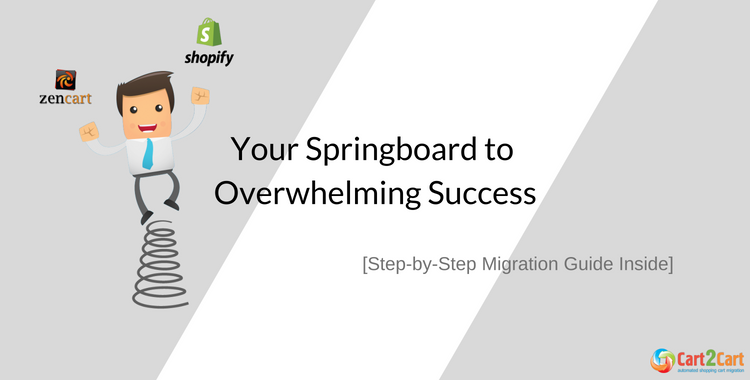 Why Migration from Zencart to Shopify is Your Springboard to the Overwhelming Success?
Looking for better alternatives means growing. That's why switching between different ecommerce platforms is natural thing. But how to become a winner in this crazy race and find the...