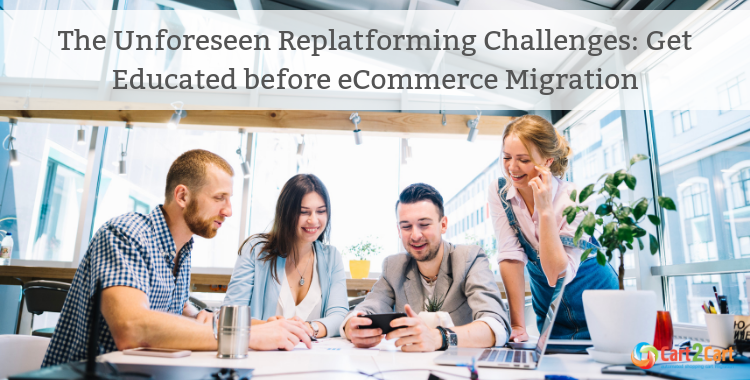 The Unforeseen Replatforming Challenges: Tips for Successful Shopping Cart Migration
Fun fact: 49% of U.S. retailers made the eCommerce switch to escape poor service, replatforming challenges and limited capabilities in 2019. Have you ever heard anything about business life cycle? Regardless of the source, it could be divided into five phases, that specify current progression over time: launch, intensive growth, maturity, decline and…"drumroll please"...reinvention or obsolescence, depending on you. Whether...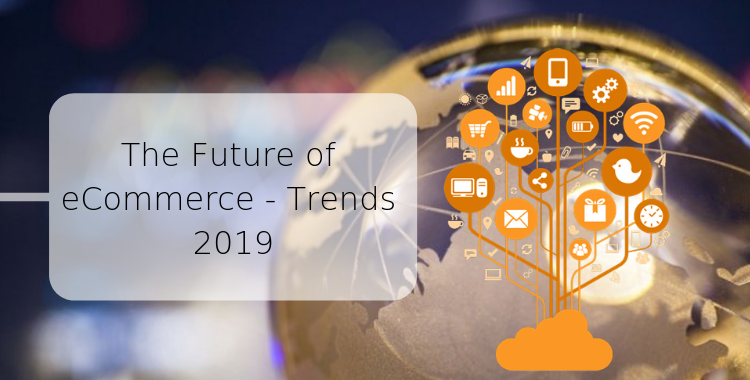 The Future of eCommerce Trends 2019
The continually changing eCommerce landscape makes online traders be constantly engaged in the newest and most effective ways to drive innovative change within the online businesses they own. Due to...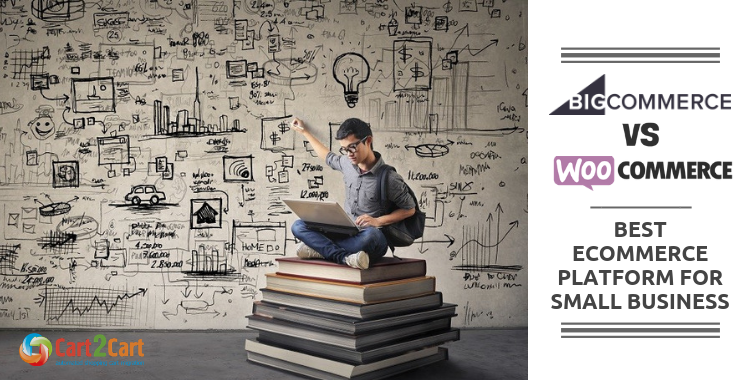 BigCommerce vs WooCommerce: Best eCommerce Platform for Small Business
Form tribal elders to Google, information is the most valued resource. It always has been, it always will be. We keep hearing "knowledge is power" or words to that effect....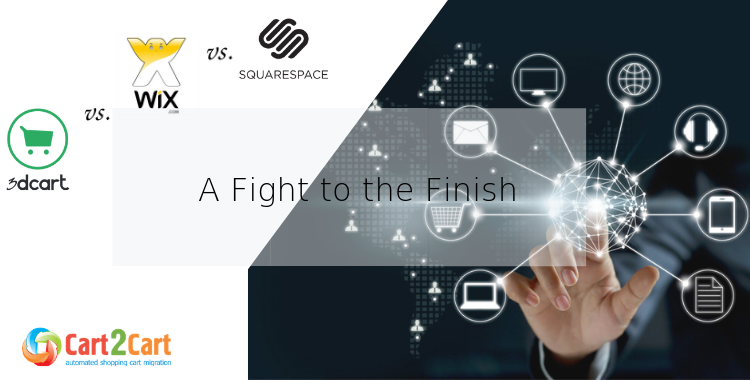 3dcart vs Wix vs Squarespace: a Fight to the Finish
The e-commerce market is growing from day to day, and the challenging battle between e-solutions becomes more and more fierce. As a result, "hunting" for the qualitative shopping cart which...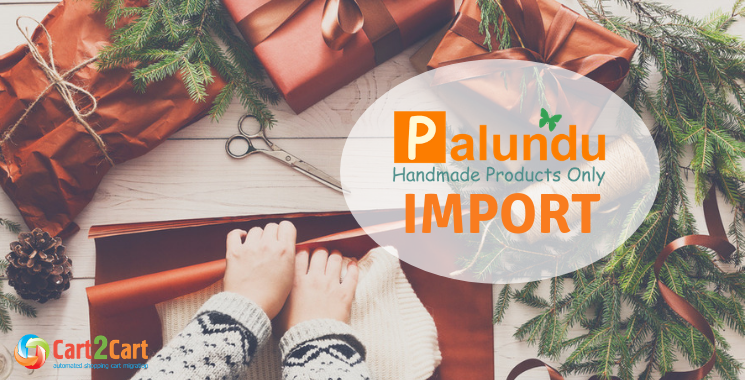 Stunning news! Palundu Import Is Available!
Ready for Cart2Cart news worth celebrating? We cannot wait to share it with you! From this point on our service supports Palundu import. Are you ready for a jolt? Go...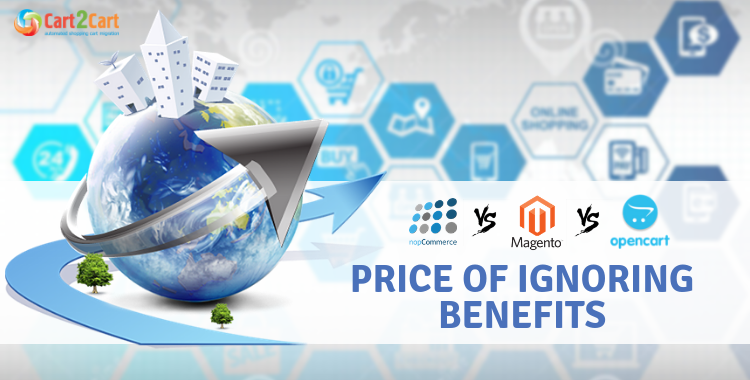 nopCommerce vs Magento vs OpenCart: Price of Ignoring Benefits
Everything in the world has a price, including lack of action. So feel free to deem the income, that you would have earned, but didn't gain, to be your loss....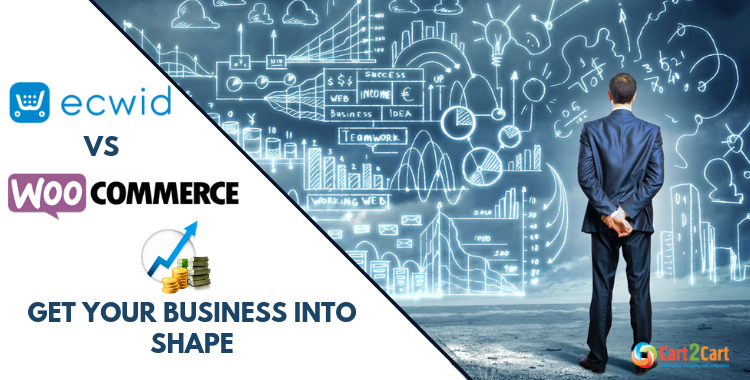 Ecwid to WooCommerce: Get Your Business into Shape
Have you ever heard anything of being runner-up? It's not a defeat but still not a triumph. Actually, it's nothing. eCommerce is a fascinating world of competition, challenges, ups, and...