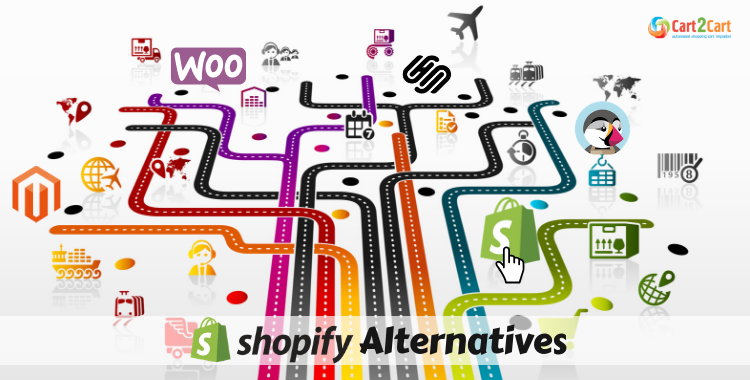 Shopify Alternatives: Start Working on Your Brand
Today, eStore owners just cannot let themselves being an ignoramus, having at their disposal dozens of web resources, tons of useful information and so many tips and tricks publicly available. Unluckily, the path to success cannot be regarded as constant. It's a variable, fragile, multi-component and unstable system, which may be wholly modified even by a little detail. There is...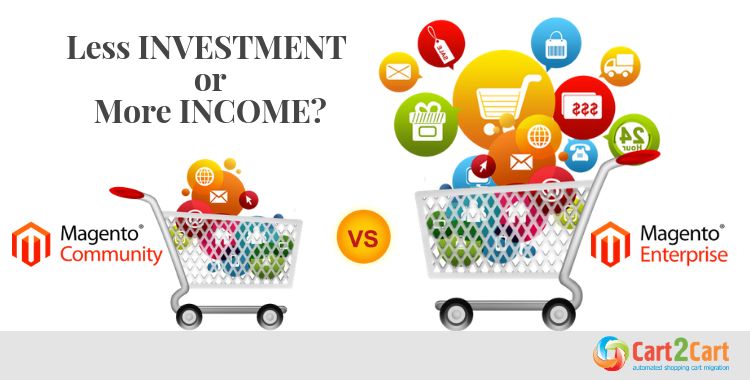 Magento Community vs Enterprise: Less Investment or More Income?
Have you ever had to make a choice? A bunch of times, we guess. It ruins all the fun, being responsible for your own business and income especially. Besides, this...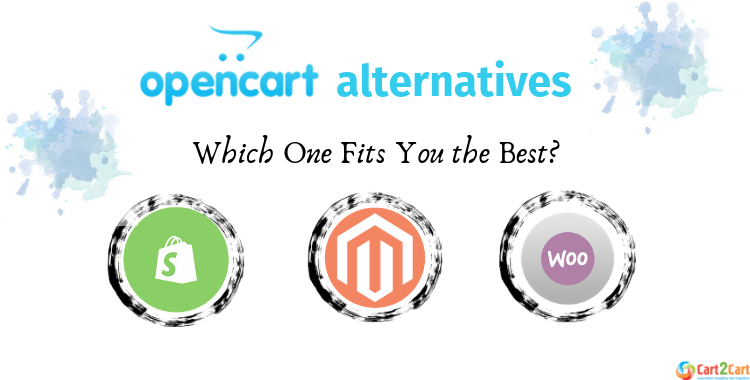 Top 3 Credible OpenCart Alternatives - Which One Fits You the Best?
Opencart is a fast growing and well-known eCommerce platform. Launched in 1998 by Christopher G. Mann for Walnut Creek CDROM, it is perfect match for starting small or medium size...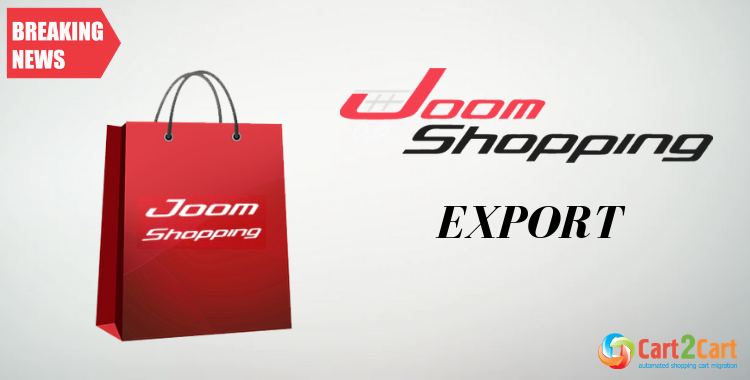 JoomShopping Export Supported: Time of Change
Hurray, guys, the wait is over! Our team is willing to make your day with stunning news. As of now, JoomShopping Export has joined the ranks for Cart2Cart family. A...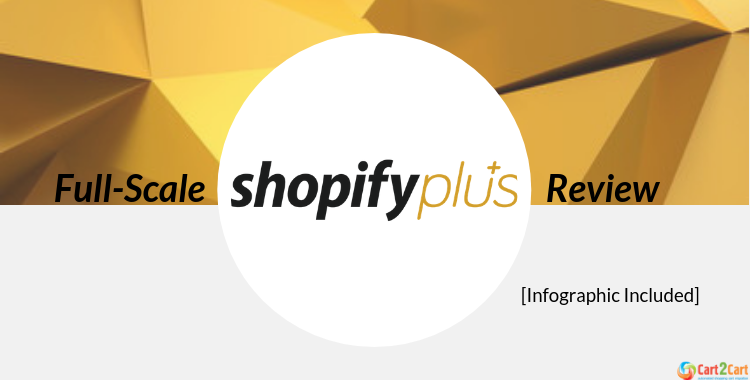 Full-Scale Shopify Plus Review: Features, Pros and Cons, Comparisons
To be, or not to be, that is the question. Is Shopify Plus good enough to switch to? What are the main differences between well-known Shopify and its Plus version?...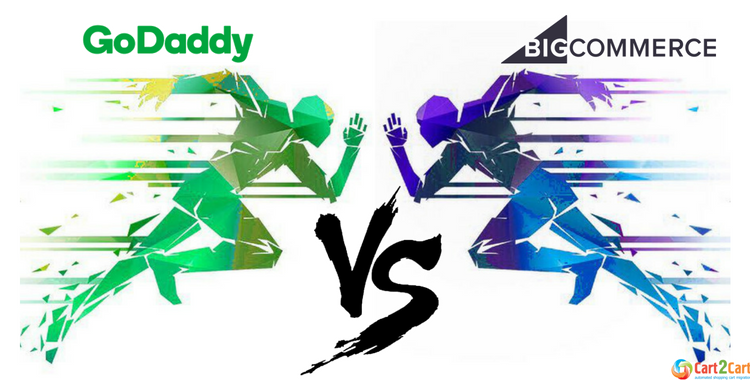 GoDaddy vs BigCommerce: Epic Battle
eCommerce is an open-access, competitive market, where winner takes all and loser gets nothing. This way or no way. So, how not to hit the bumps along the road? Fortunately,...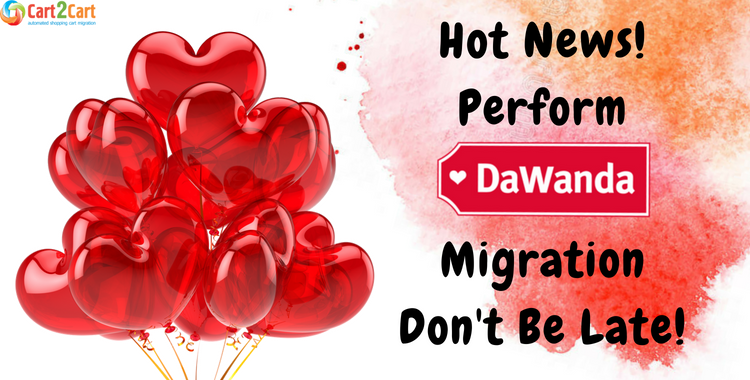 Hurry Up! Perform DaWanda Migration till Its Closing
Hot news! Cart2Cart - your BFF and partner - is now running DaWanda export. Probably, you've already heard: DaWanda is saying goodbye and closing marketplace on the 30th of August....