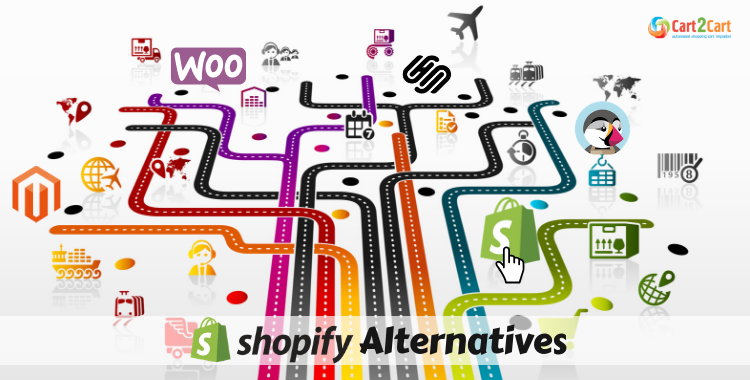 Shopify Alternatives: Start Working on Your Brand
Today, eStore owners just cannot let themselves being an ignoramus, having at their disposal dozens of web resources, tons of useful information and so many tips and tricks publicly available. Unluckily, the path to success cannot be regarded as constant. It's a variable, fragile, multi-component and unstable system, which may be wholly modified even by a little detail. There is...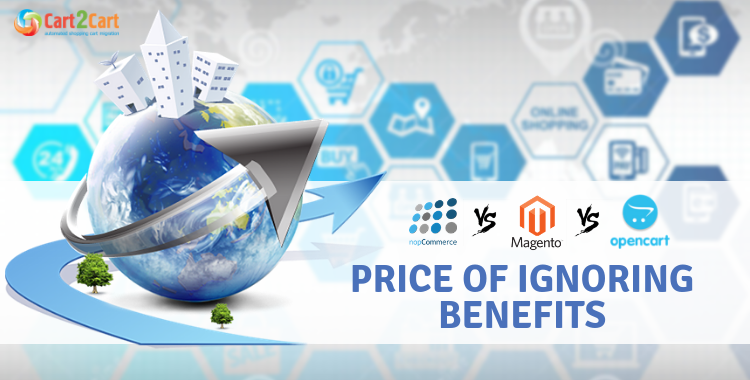 nopCommerce vs Magento vs OpenCart: Price of Ignoring Benefits
Everything in the world has a price, including lack of action. So feel free to deem the income, that you would have earned, but didn't gain, to be your loss....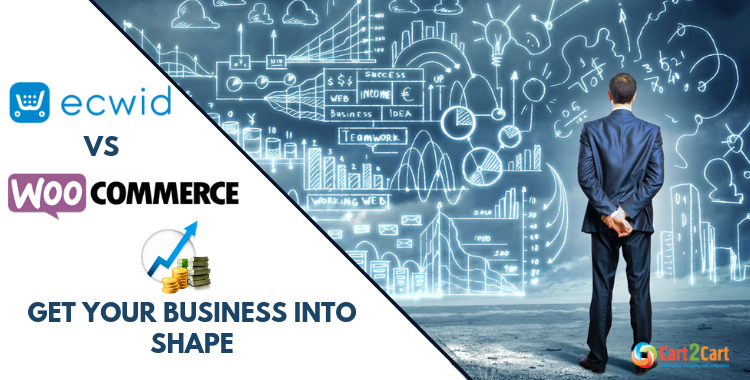 Ecwid to WooCommerce: Get Your Business into Shape
Have you ever heard anything of being runner-up? It's not a defeat but still not a triumph. Actually, it's nothing. eCommerce is a fascinating world of competition, challenges, ups, and...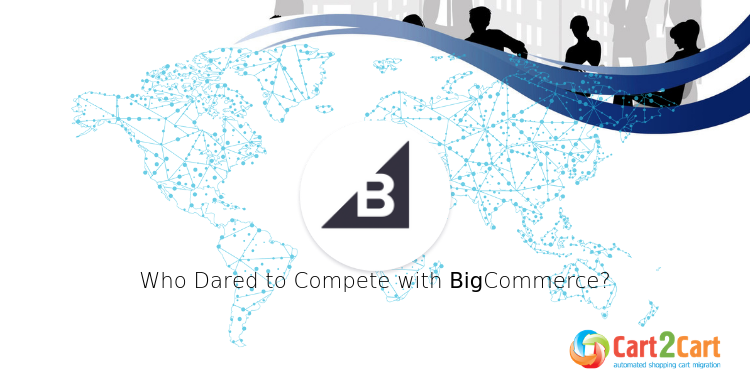 BigCommerce Competitors: Level-Up or Loss
Do you know how to check the value and quality of something you're going to buy? The simplest way is to compare it with its opponents and available alternatives. In...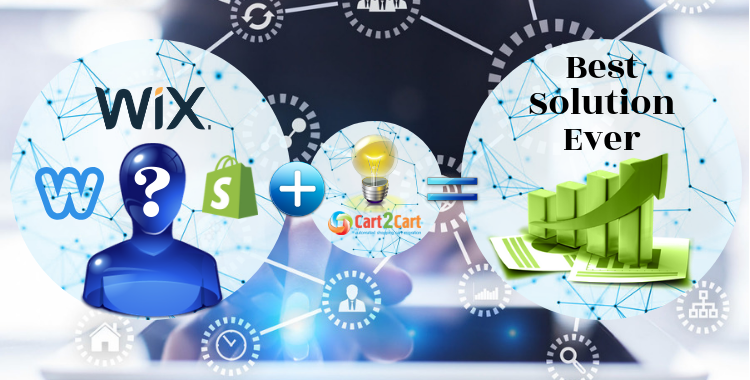 Weebly vs WIX vs Shopify: Work Smarter Not Harder
At present, eCommerce market is totally overstuffed with effective platforms, capable of bringing your online shop into the limelight. Nevertheless, some merchants rise to the top, getting everything that they...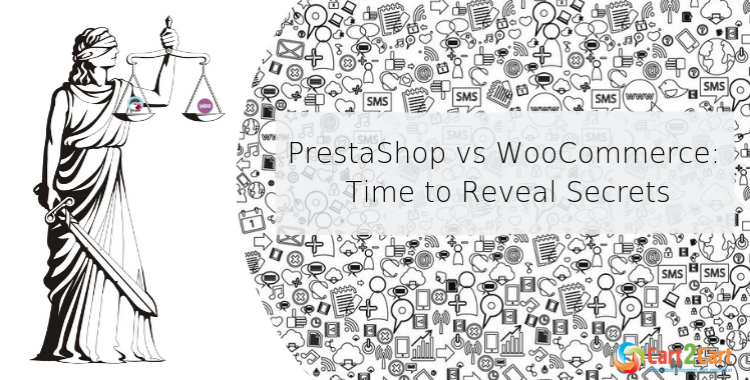 PrestaShop vs WooCommerce: The Judgement Day Has Come
Looking for the ultimate e-solution for running online business but still have doubts? Assess the utmost severity of PrestaShop vs WooCommerce judgement. In this article, let us clear up...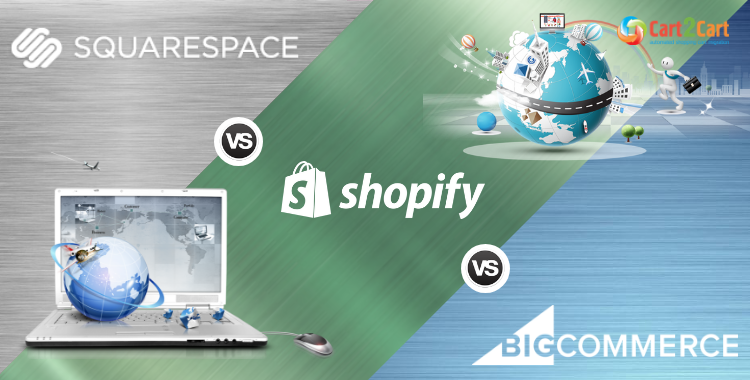 Squarespace vs Shopify vs BigCommerce: Nothing Personal, Just Business
Competition is something everlasting and permanent. It always has been, it always will be. This aspect mainly plays an influential role in matters relating to eCommerce in 2018, whatever you're...