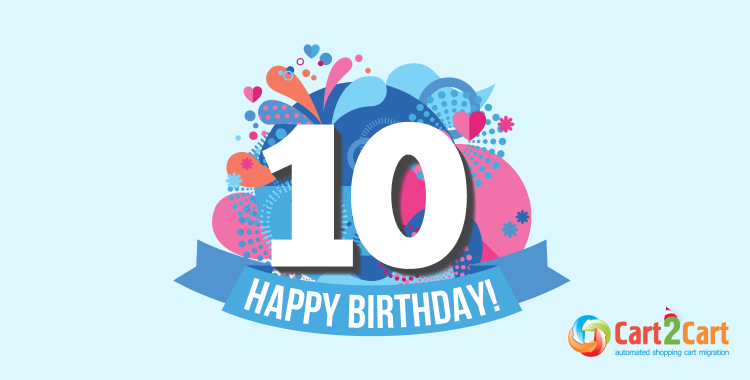 Cart2Cart Is Celebrating 10th Birthday: It's Time for Presents
Breaking the great news for our valued customers: Cart2Cart's team is excited to celebrate our 10th anniversary. We express our sincere gratitude to our customers and want you to know how much we appreciate your loyalty. It has been a pleasure to take care of your migration needs for the last 10 years. The growth and success we experienced during...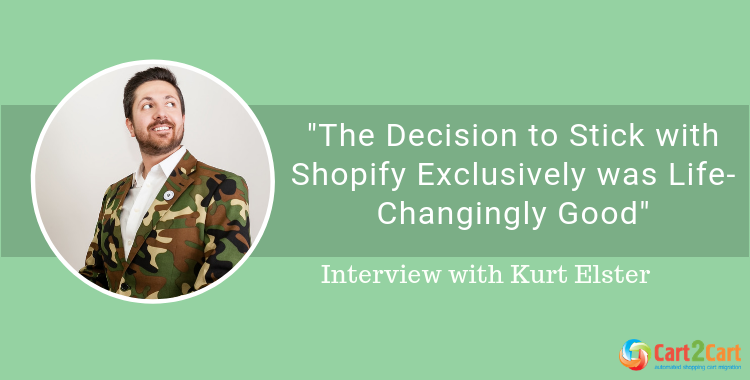 The Decision to Stick with Shopify Exclusively Was Life-changingly Good: Interview with Kurt Elster
After a short pause, we are happy to continue our series of interviews with ecommerce experts sharing their experience and useful recommendations. Today, we are lucky to learn from Kurt...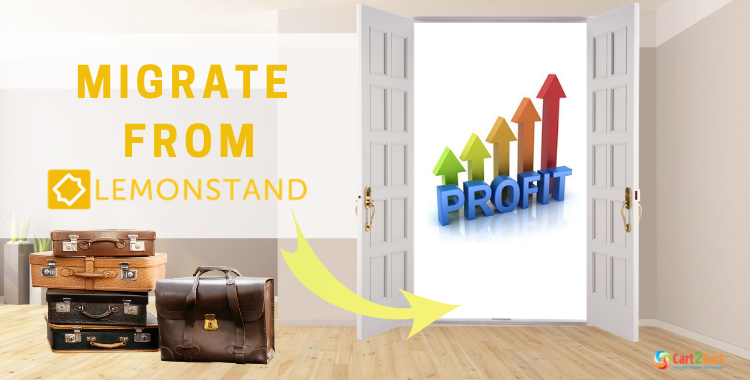 Migrate from LemonStand: Time Is Running Out.
Probably you've been wondering about this idea for a while already, or maybe it's horrifying to you. Anyway, you've got to face it courageously – the LemonStand is shutting down...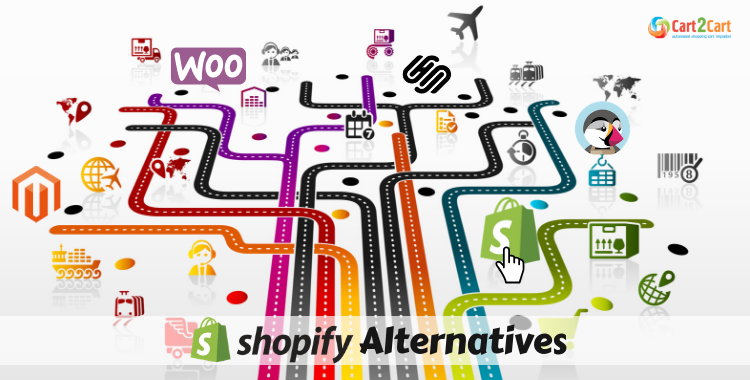 Shopify Alternatives: Start Working on Your Brand
Today, eStore owners just cannot let themselves being an ignoramus, having at their disposal dozens of web resources, tons of useful information and so many tips and tricks publicly available....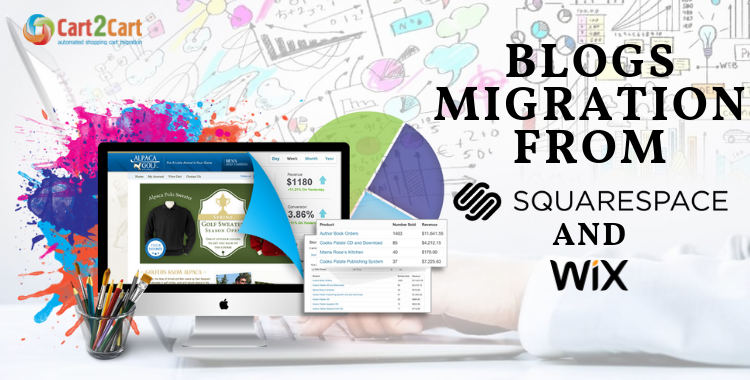 Welcome News: Take Advantage of Blogs Migration!
What a flash! Cart2Cart cannot wait to share the fantastic news with you! Ready? From now and on our service supports blog posts migration from WIX and Squarespace. Your waiting...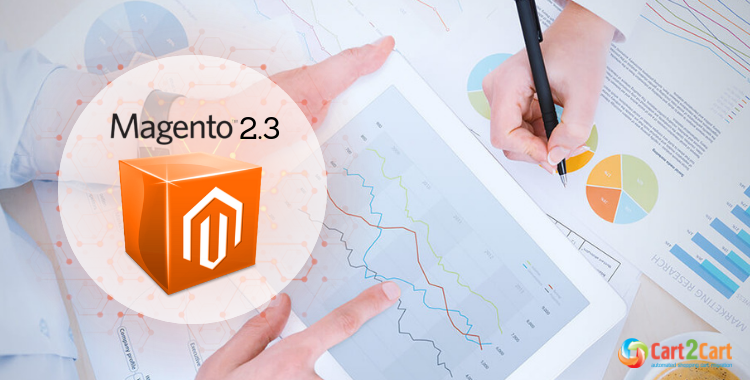 Magento 2.3: Welcome to a Ton of Value!
Power, that's what sets the great minds, books and films are always talking about, apart from everyone else. But this term is very general, and Cart2Cart knows the way to...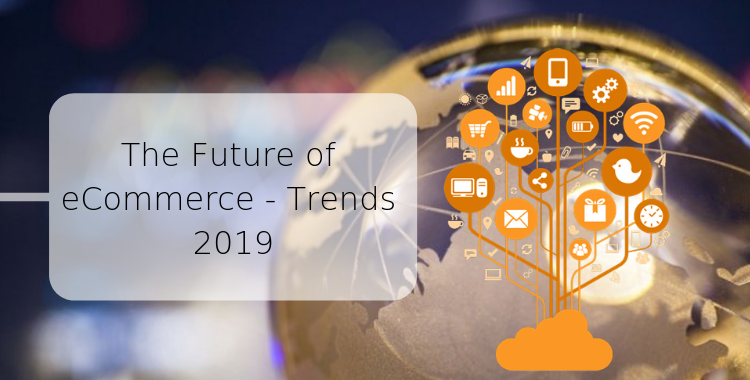 The Future of eCommerce Trends 2019
The continually changing eCommerce landscape makes online traders be constantly engaged in the newest and most effective ways to drive innovative change within the online businesses they own. Due to...