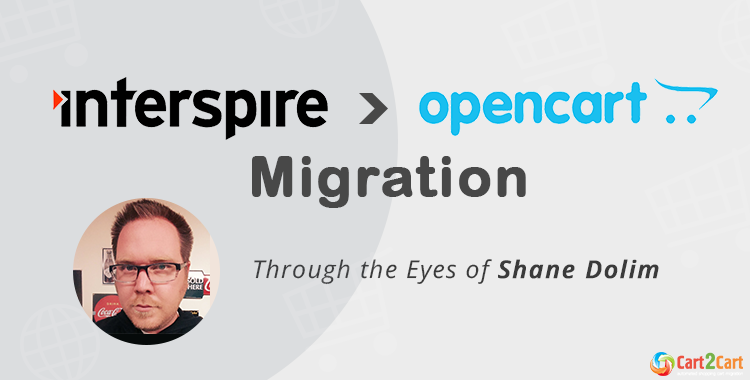 Here, at Cart2Cart, we love reading our customers' feedback. There is nothing more rewarding than reading the words of praise and appreciation, and nothing more useful and motivating than reading a constructive criticisms.
Today, we'd like to share with you a feedback from Shane Dolim who used Cart2Cart for Interspire to OpenCart migration. Spoiler alert: Shane is pretty much satisfied with the results 😉
Direct speech:
My client was interested in a more modern "responsive" website to provide their customers with a better overall user experience and Interspire's platform was great however very outdated and discontinued. With a large amount of customer's, past orders, products, and other valuable database information it was going to be a daunting task for my company (OC Technologies) to migrate the database ourselves. We calculated it would have taken roughly 2 1/2 months to properly migrate the database from one platform to another and starting over was not an option.
We decided that time is more valuable and we discovered Cart2Cart which made the migration a hassle free transition. We missed their promotion by 2 hours and the still honored it for us despite the difference in time zones, that is customer service at it's finest. We worked with Live Support several times and they answered promptly and knowledgeably every time and by being there for us through our research and questions, Cart2Cart gave us that confidence that it will, to which it did... Perfectly. For all future cart migrations, our only choice will be Cart2Cart.
Below, you can see two screenshots: the old Interspire system that was non responsive to mobile device and the new website Opencart that is fully responsive and modern.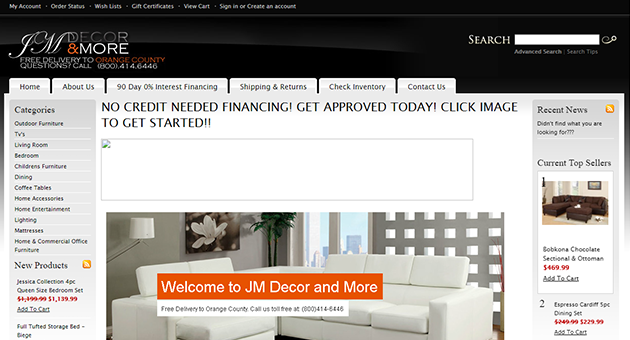 Old Interspire Website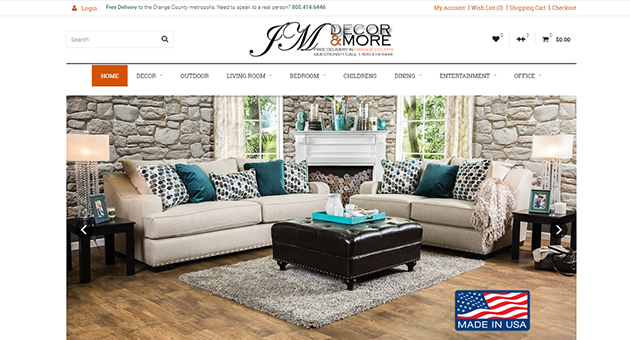 New OpenCart Website
Client's website: https://www.jmdecorhome.com/
Cart2Cart is grateful Shane for his feedback and time he spent writing it. We wish him good luck, as well as to all of you reading this 🙂