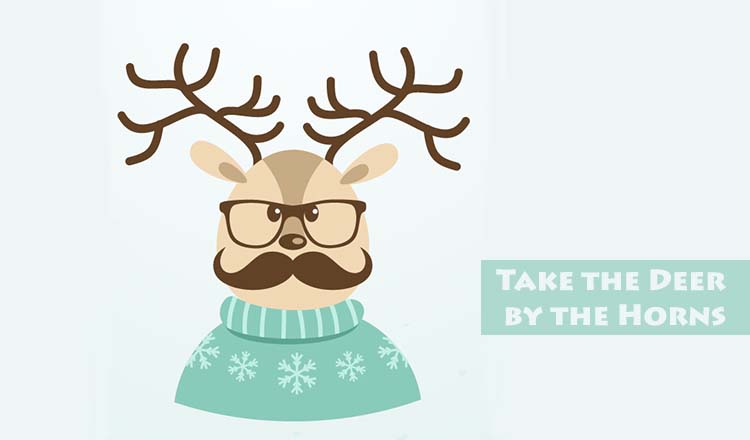 What if your store has stopped to be profitable or even did not start to bring money? What if the business has no possibilities to grow and even break into world market? Reading between the lines, right decision is to consider all pros and cons because it may be a high time to change your current shopping cart. Thus, we continue our series of stories demonstrating the experience that the users face after performing platform switch. So, let's go!
As an open source solution, Zen Cart provides a strong set of default features. It is PHP-based solution using MySQL database. The shopping cart is known for its ease of use and a number of product features for convenient management. Variety of possibilities like discount coupon codes, newsletter and product notification systems, referral programs.
However, despite the advantages all shopping carts have the disadvantages which are worth considering. And Zen Cart is not an exception. One of the main cons appears to be the lack of upgrades what makes this platform a bit outdated. Also, e-merchants can face some difficulties as it requires PHP knowledge for appropriate customization. Furthermore, platform offers poor SEO features and cannot provide high ranking in searching engines. So, if you are a beginner, the way to success won't be as easy as you have dreamt.
And one of the frequently overlooked options is PrestaShop as it has become a powerful and popular shopping cart. With a numerous community and a set of plugins, it gained its fans all over the globe. As well as Zen Cart, PrestaShop has an intuitive interface that makes it suitable for even a newbie. Day by day its community releases new modules expanding the functionality of the solution. Furthermore, the visibility in searching engines is provided with built-in SEO features which give an opportunity to get top Google rankings. Also, PrestaShop suggests high-security level and a diversity of stunning themes.
Consequently, merchants usually opt for migration from Zen Cart to PrestaShop. And one of our clients has made such decision as well and now he enjoys his newly created store with a bunch of benefits. His e-shop GuadaNatur data was transferred just in a few hours, so the owner could get all needed features with no efforts.
That's how Zen Cart store looked before migration: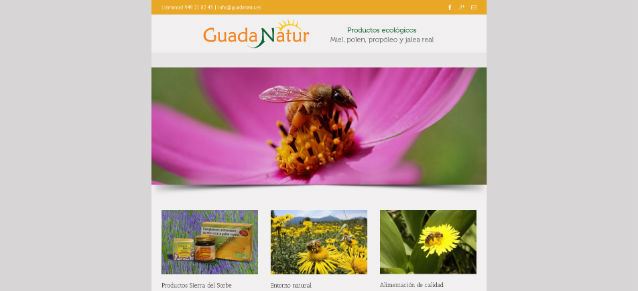 And now this store has a more attractive front end and can keep an eye of customers easily. So, here it is after the switch to PrestaShop.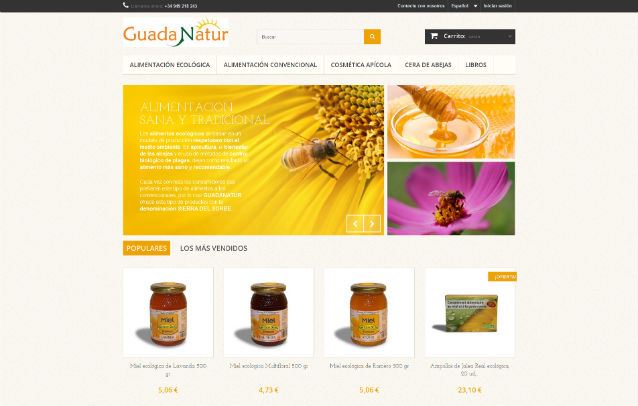 This migration has been performed swiftly with Cart2Cart service. And satisfied store owner left a comment describing his impressions about the procedure.
"Great business, and extraordinary online help. Great tech chat, really great service, from old shop Zen Cart to a superb PrestaShop 1.6x. Thanks a lot, save time and money. I recommend, for sure".
Therefore, you can see a striking evidence how migration can influence on the business. So, pluck up courage and make a step forward the changes. You may try Demo migration to make sure that data transfer procedure may be performed in smooth and convenient way. Go ahead!