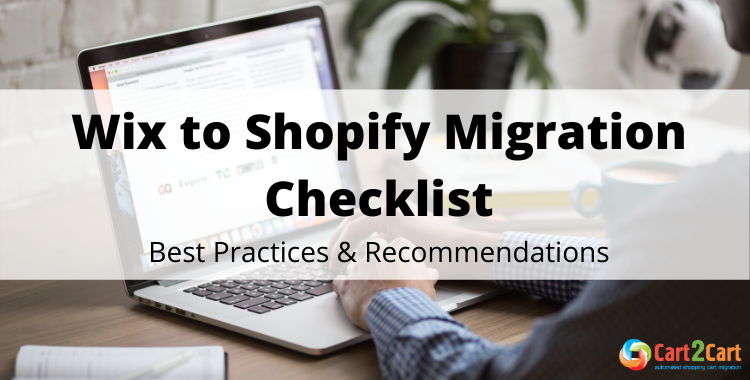 If you're planning for Wix to Shopify migration, but don't know where to start - you're in the right place. The checklist presented below has been intentionally compiled to help e-merchants go through the replatforming process smoothly and trouble-free. Though it doesn't answer all the migration-associated questions, it is still a good starting point for those Wix store owners willing to migrate to Shopify, but are at the very beginning of the path. For more detailed and in-depth info regarding each step of the process, check out this post.
Before you begin
Prepare your Wix store
Get your Shopify store ready
Set up Wix to Shopify data transfer
Please, read this post for more info about Shopify migration.
Post-Migration Suggestions
When you have gone through all the above-mentioned steps, there are some post-migration recommendations that need to be performed before you go live.
There is no doubt that eCommerce migration is a risky and challenging task that many store owners often tend to avoid. However, if thoroughly planned and equipped with the right tools (Cart2Cart, for example), you'll go through the migration process successfully.