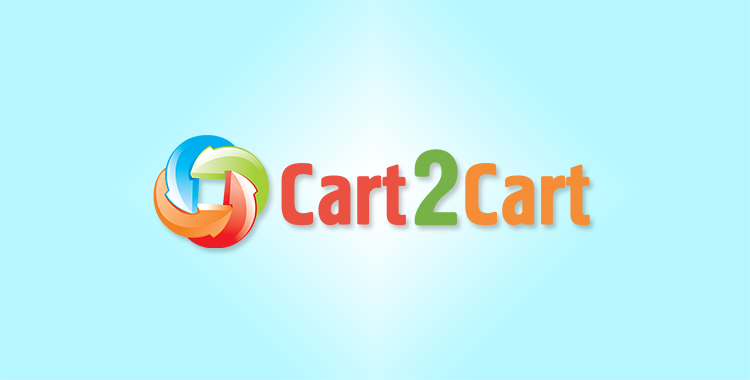 Cart2Cart is an automated shopping cart migration service that transfer data from e-commerce platform to another. Service allows to move products, customers, orders and other options without installing additional software. One of the biggest benefits of Cart2Cart is an opportunity to transfer data without programming skills. The whole process of data transfer lasts for just several hours. And after that your are ready to use your brand new store. However, there are some moments that you have to remember and check after your migration is done. Read on and find your checklist after Full Migration. In case you are just before data transfer check our useful Pre-migration tips.
---
1. First of all, check catalogs and data to ensure, that all the entities migrated properly. Choose several random items and look over to see if the information is correct.
2. Right after you finished data transfer you will need to manage data that is not available for migration: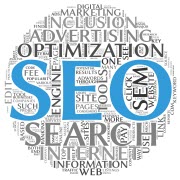 SEO Data
Now migration of SEO information is available for such shopping carts:
As long as SEO migration is available for several e-commerce platforms, to make sure, that you data is in safety follow several simple steps and read an article:
Set 301 redirect. This step allows you to direct customers and search engines to your new store and keep site positions.
Create custom 404 page. This page should included a link to the main page of your new site, a link to the site map with all the pages of your store, navigational aids (drop-down menus, search engine boxes)
Generate sitemap. This step helps to inform search engines about pages to index. Almost all modern shopping carts can generate sitemap automatically. So, check documentation of your platform and activate this option.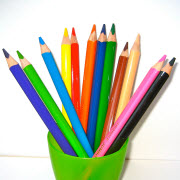 Website Design
Different shopping carts have different template systems, that is the reason why migration of design is a tricky thing. Sometimes search engines can't access content effectively after data migration. They are looking for some indicators that aim to the subject of the page. Design migration can lost these attributes and, as a result, causes technical difficulties and affects your SEO. However, a new store design gives an opportunity to improve the internal linking structure of the website. With Cart2Cart you will be able to migrate the design. Read an article and find more info about design. You may choose one of our Data&Design Migration Service Packages and move your store data and design without efforts.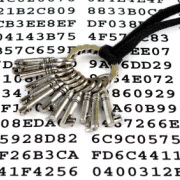 Customer Passwords
With Cart2Cart, you have an opportunity to migrate customer accounts from your current online store to a new one. Although, due to differences in algorithms for encryption in shopping carts, you can't migrate passwords. You can inform your clients about your future migration and ask them to recover their password after migration is done. Furthermore, you may automatically recovery all the password of your customers. They will need just to follow the link from the email you send.
3. In case, during migration you have new entities coming to your store, use Recent Data Migration. It will help to transfer the latest entities that were added to your Source store since last performed migration. Unfortunately, due to shopping carts' peculiarities, you can't use this service for API-platforms. For more information visit FAQ page. The cost of Recent Data Migration is 50% of the price of your initial Full Migration.
4. You need to ensure that your domain name is active and check if links on the store are working properly. If during migration you switched the domain, you should inform Google about this fact via your Webmaster Tools (if you actually have it).
5. To make sure that your new store works correctly, create a test product and make a test purchase. Go through the typical shopping procedure, select shipping and payment options to ensure that everything works properly. Now you can customize your store, install new plugins and add-ons, etc.
Please follow these simple steps right after your migration to minimize possible inconvenience for you and your customers. Enjoy you brand new store without efforts!