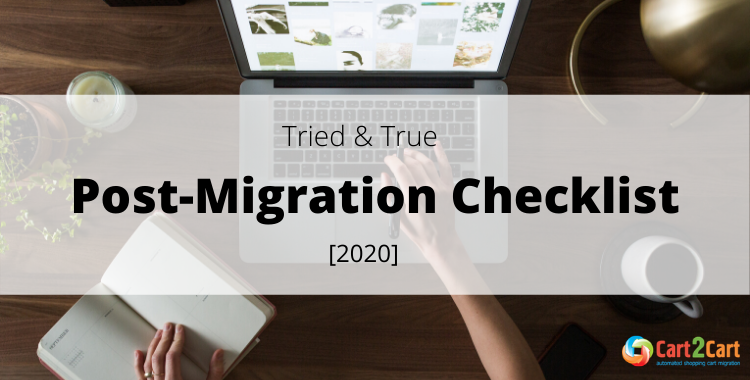 eCommerce replatforming is not a one-click affair at all, but if you have managed to transfer all the store entities and failed to consider the post-migration activities, you are almost certain to take a major hit in the overall performance of the e-store. Take time to go through the following checklist to prepare yourself from unexpected disasters in the form of broken SEO or corrupted data.
Perform post-migration audit
Even if you've gone through the migration procedure seamlessly and error-free, take time to check whether all of the data has been imported to the new platform correctly. Make sure the domain name is active, and the navigational links are working as they should. When done, go to the frontend to see if the products are visible in catalogs, and onsite search is working. Look through links in menus, header, footer, and inside the pages.
Take Care About SEO
When your eCommerce migration is done, SEO indicators should be the first thing to evaluate. To be more specific, take time to perform the following steps: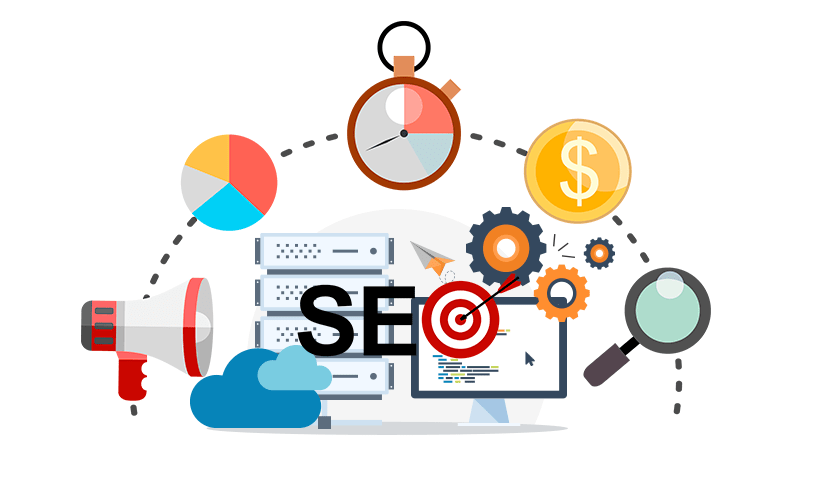 Set 301 redirect
This step allows to direct customers and search engines to your new store and keep site positions. Make sure that "nofollow" and "index, follow" tags are on the expected pages. Don't forget to search for 404 pages that aren't supposed to be there. Verify the status of the internal links and ensure there are no broken ones. Next, you should check the website for duplicate content, title tags, meta descriptions, header usage, image attributes, etc.
Look for 404
Consider creating the necessary ones from scratch (like About us page) if needed, and creating a custom 404 page for the pages you no longer need. This page should include a link to the main page of your new site, a link to the site map with all the pages of your store, navigational aids (drop-down menus, search engine boxes).
Generate sitemap
This step helps to inform search engines about pages to index. Almost all modern shopping carts can generate the sitemap automatically. Resubmit your XML sitemap to Google Search Console to have your newly migrated site reindexed.
Consider design issue
Since different shopping carts have different template systems, design migration is not an easy task, if not to say impossible. It's possible to recreate the current design with the help of a developer or take advantage of the Cart2Cart Service Packages.
Transfer Customer passwords
To import customers' passwords across various eCommerce solutions, additional Cart2Cart Plugin is required. The plugin should be installed only to the Target Cart, the one you import entities to. Clicking on the links from this table you'll get detailed instructions on how to set up the plugin for the required cart. With the help of this option, after Full Migration, your clients will be able to log in to your new e-shop using the credentials from the old one.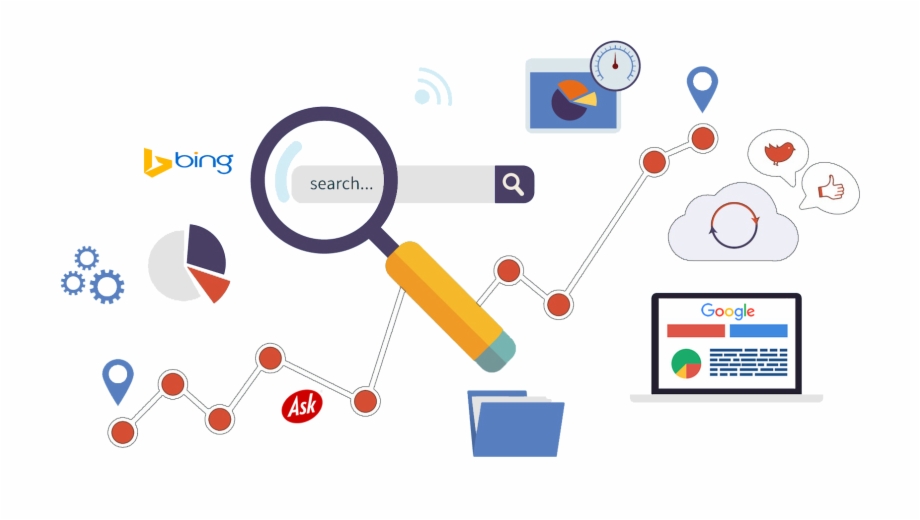 Benefit from the Recent Data Migration service
In case you have new entities coming to your store during the ongoing migration, the Recent Data Migration option can be of great help. It aims to transfer the latest entities that were added to your Source store since last performed migration. Unfortunately, due to shopping carts' peculiarities, you can't use this service for API-platforms. For more information, please read this FAQ. The cost of Recent Data Migration is 50% of the price of your initial Full Migration.
Test your new store
To make sure that your new store works correctly, create a test product and make a test purchase. Go through the typical shopping procedure, select shipping and payment options to ensure that everything works properly.
Expand the new store
With the help of numerous apps, modules, extensions, plugins that every shopping cart provides its clients with you have the possibility to add any new functionality to the store and make it look and feel as required.
With all that being said, follow the above-mentioned instructions to finalize your eCommerce migration and start enjoying your brand-new store.