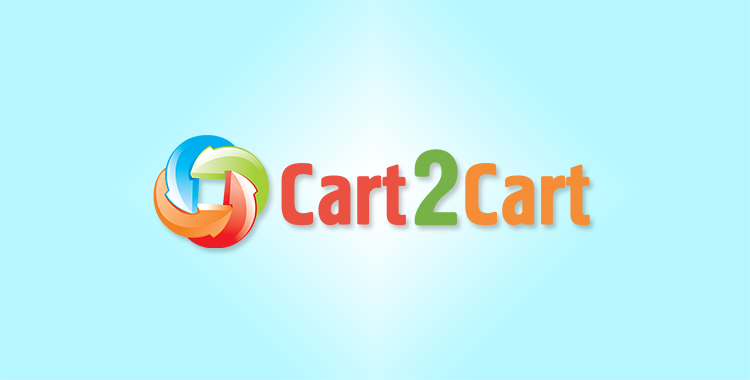 Migration from one shopping cart to another is a very responsible procedure. Each e-Commerce platform has its own peculiarities. Sometimes you need to make presets and prepare stores for data move. To avoid probable difficulties and make your migration from Magento to PrestaShop smooth, we prepare several migration tips. Follow them and your data transfer will be safe and sound.
Server Settings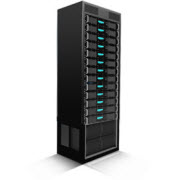 During migration Cart2Cart moves huge massifs of data. That is why service sends a lot of requests to your target store. These requests refresh entities and copy images. There are cases when it's needed to increase resources of the server to make migration possible. First of all, you have to change "max_allowed_packet". Check the folder, where your MySQL is installed and find my.ini file. Open it and include the line "max_allowed_packet=500M" without quotes under [mysqld] in your file. After that restart the MySQL.
It is also recommended to change "max_allowed_packet". This value specifies the maximum size of a HTTP request which contains the upload file and other form's data.
IP Whitelist
In case you use firewall, you will need to add Cart2Cart's IPs to white list. You can do it via WHM (Web Host Manager).
1. Login to WHM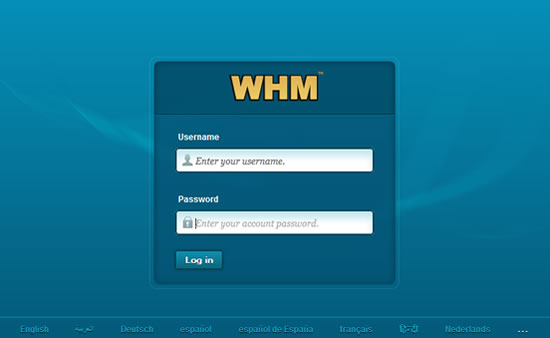 2. Scroll down the left menu and find Plugins

3. Click on the ConfigServer Security&Firewall option.
4. Near with the "Quick Allow" button, type the IP you wish to Allow (Green Box) and press "Quick Allow".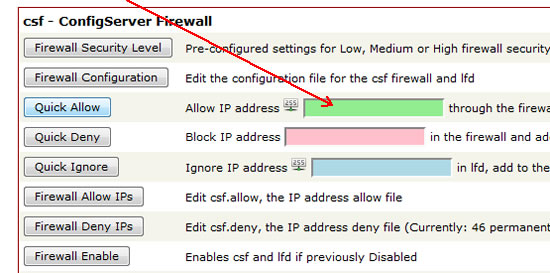 You need to add all the following IPs:
5.58.76.130
93.77.238.130
50.23.68.68
108.168.233.98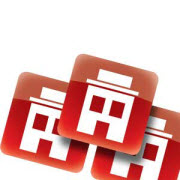 Multi-store Migration
Cart2Cart provides a unique function - Magento to PrestaShop multi-store migration. It means you can migrate several stores on Magento to PrestaShop in one time. This option is available on Migration Wizard. So, you have to map shops on your current shopping cart with the proper on target store. Find more information about multi-store migration watch the dedicated video tutorial. It gives full information about data transfer settings and shows the whole process.
Stick to these simple tips and you will move data without the headache and in a short time.