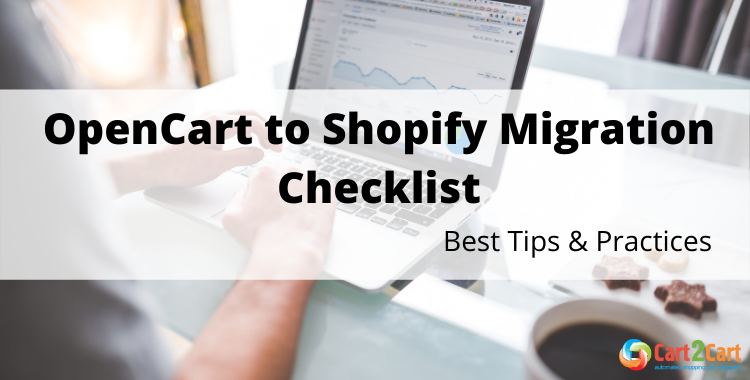 Lots of e-merchants have been putting off their store migration from OpenCart to Shopify for fear of too much mess. To ensure that the replatforming process doesn't go awry, we've created this quick, comprehensive checklist. It is targeted at those store owners who have already decided to switch from OpenCart to Shopify, but don't know where to start yet. Besides, this post will also come in handy as it includes more detailed and in-depth info regarding each step of the migration process.
Before you start
Prepare your OpenCart store
Prepare the Shopify store
Set up OpenCart to Shopify data transfer
Find more info about Shopify migration in this post.
Post-Migration Recommendations
Сheck out this post for more detailed and in-depth info about post-migration steps.
In fact, the whole OpenCart to Shopify move isn't that difficult if equipped with the right tools (like Cart2Cart) and planned thoroughly. Consult this store migration checklist to ensure a smooth experience while migrating your store data to a new destination.