Can I migrate reviews to Shopify?
Yes, Cart2Cart supports migration of reviews to Shopify store. To do that:
1. Install a free Product Reviews app on your target Shopify store (before or after the migration)
2. Download "Reviews" CSV file on "Migration Details Information" page afterwards the migration

3. Go to your Shopify admin, Apps -> Product Reviews -> Settings
4. Click on the Import button in the top bar
5. Click the Choose file button and pick your CSV file
6. Click the Import button

7. Then, open the installation instructions page.
8. Copy the appropriate code to your clipboard and paste it to the templates/product.liquid file beneath product description tag.
9. Save the changes as instructed.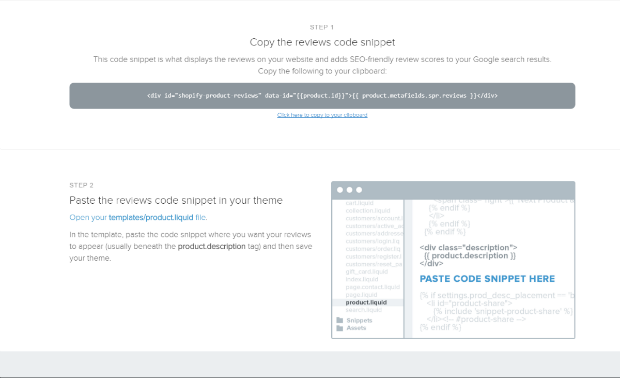 10. Press verify and continue button at the bottom of the page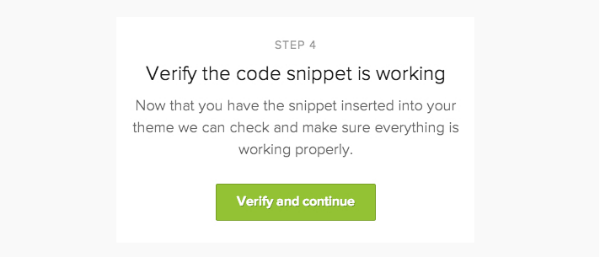 Also, please note the following:
Migration of reviews requires products to be migrated as well
All reviews will be migrated as "Published"
Due to technical peculiarities, the number of transferred reviews on the list of migrated entities will be displayed as "N/A". It doesn't affects an actual migration process though.