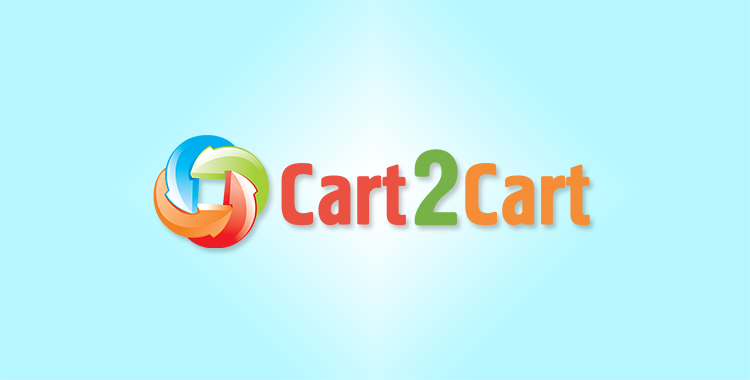 decide to migrate from OpenCart to Magento. If you are one of them, this article is for you! In a few minutes you will understand how to prevent all possible issues during migration process.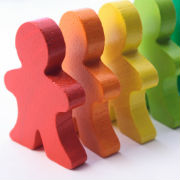 Image Names
OpenCart allows to have pictures with the same name in the database. Nonetheless, Magento recognizes images with the same names like a single picture. That's why during migration process only the first image will be transferred while all the other skipped. In order to avoid such a situation, before you start migration make sure your images have different names.
Customization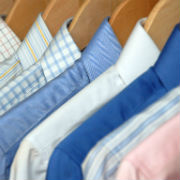 It is really important to minimize customizations on your source as well as target stores before migration. In case you have installed some modules or plugins on OpenCart store, it is highly recommended to deactivate them for he time of migration. After data transfer is completed, you will be able to customize a store according to your special business requirements.
Server Settings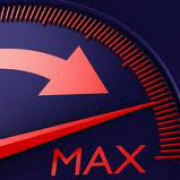 During the data transferring process, Cart2Cart sends a lot of requests to your store. In order to avoid inconveniences, you should enhance server parameters and maximize the size of a HTTP request. To do that you should:
open a folder MySQl installation;
enter my.ini file;
include the line "max_allowed_packet=500M" without quotes under [mysqld] in your file. According to the same principle make changes in "max_request_size";
save changes ;
restart your MySQL.
Connection Bridge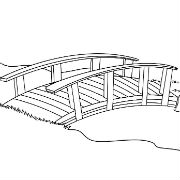 Connection bridge is a file, which helps to retrieve information from your OpenCart store and move it to Magento. It is like a gateway between your e-Commerce platforms. Please, make sure not to delete Bridge files during migration process. Otherwise, connection will be lost and migration will fail.
Forewarned is forearmed. Now you know all the major issues and understand how to avoid them. So, nothing can stop you on the way to a desirable Magento store.