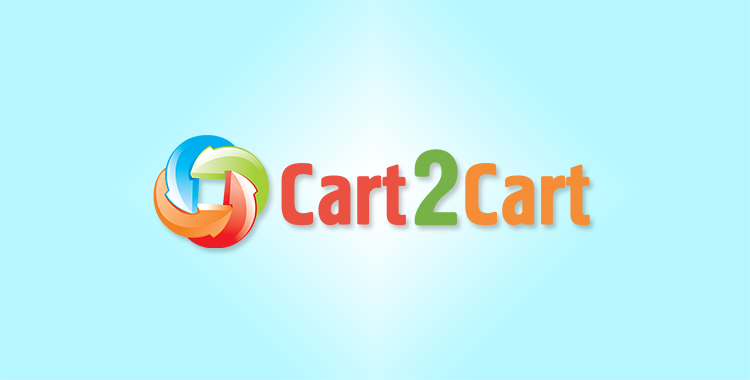 So, you have decided to migrate your store from one shopping cart to another with Cart2Cart. You want to move products, customers and orders to a new database. However, the IDs may look different after store migration as the whole database is reorganized according to other shopping cart's peculiarities. To avoid ID changes after store migration Cart2Cart introduced the options to preserve product, customer and order IDs on target store. First of all let's make sure you are familiar with the notions we are speaking about:
Product ID - code assigned to product to identify it in store catalog without using full product description. Customer ID - unique code used to identify customers in store catalog. Order ID - unique identifier associated with purchased product.
Preserving IDs is available with additional options that can be used on customer's request.
The benefits of preserving IDs are obvious:
you do not have to set IDs all over again on your new store, and you'll get the IDs you are used to;
you don't worry about data loss or confusion;
you optimize your work when handling store after migration;
you are confident about valid migration of items.
So there are three options you can choose depending on the entities for migration.
Preserve Order IDs
The option allows to transfer order IDs from source to target store without changes. It means that your order #12 on source cart will be transferred as order #12 to the target cart. The option is chosen on the step of setting migration wizard. Read more details in FAQ.
Preserve Customer IDs
If you choose to preserve customers IDs your customers will be migrated from source to target store with no changes in IDs. If you have customer #12 on source store it will be migrated as customer #12 to the target store. Read more details inFAQ.
Preserve Product IDs
The option allows to preserve product IDs unchanged when migrating to target store, meaning that your source store product #12 will be migrated as target store product #12. As this option is new, it is limited and available only for:
migration from PrestaShop 1.4, PrestaShop 1.5, OpenCart, Magento, Oscommerce 2, Zen Cart 1.3.7, Interspire, CS-Cart 2, CubeCart 3;
migration to PrestaShop 1.4, PrestaShop 1.5, OpenCart, CS-Cart 2, CS-Cart 3.
However, Cart2Cart constantly improves and will offer more extended functionality in the near future. Read more details in FAQ.
Before ordering additional option of preserving product, order or customer IDs, you should note that:
Additional options are not obligatory and are performed only if you request them.
Additional options are not included in the cost of migration and are charged additionally.
Additional options are not available for all shopping carts so before setting migration check which options are available for your specific shopping carts.
The options preserve product, order and customer IDs require ordering another additional option- clear data on target store. This is done to ensure accuracy and avoid duplication, in case your target store is not clean and already has some items on it.
Ordering additional Cart2Cart options, you extend your opportunities and make your shopping cart migration more beneficial. Cart2Cart can turn your data transfer from routine to pleasure.