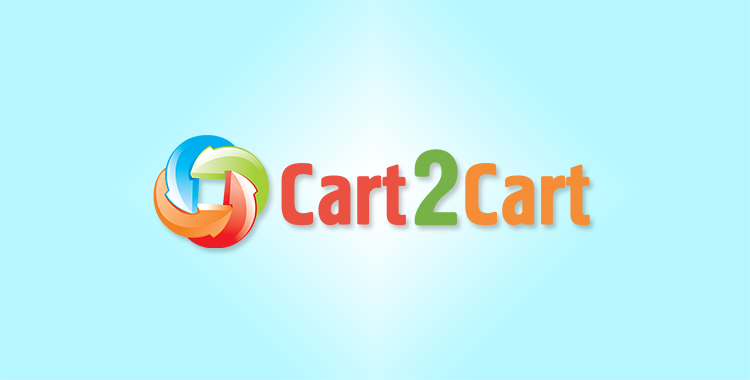 Migration with Cart2Cart is fast and effortless process. However, there are some must-know tips, which you should look through. It will take you only a several minutes to read the article and get acquainted with simple solutions for common issues while moving from Shopify to Magento.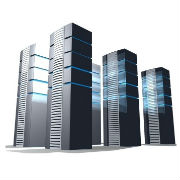 1.Choose Appropriate Hosting
As you probably know Magento is a resource-consuming shopping cart. That's why for successful data migration process and proper store performance you should find appropriate hosting. Make sure your current hosting provider meets Magento system requirements.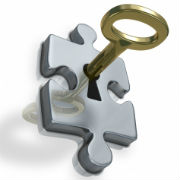 2. Stay Logged In
While following the steps in Migration Wizard you should be logged in your Shopify admin panel in order to avoid inconveniences. Take into consideration, on the stage of Target Cart setup you should provide "https" store URL. It means URL should look like "https://your-shopify-store.com".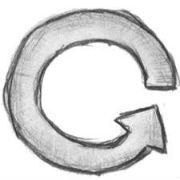 3. Reindex Data
Due to Magento platform peculiarities after any changes like updating products you will have to reindex data, so the changes were displayed on the front end. In a case migration to Magento is already performed you have to reindex data. To perform that you should enter your admin panel, then Go to System-> Index management-> Select all and click Submit. After that clean cache to make changed data visible on Magento interface. For more detailed information, you can visit Manage Magento Store after Migration.
So, these are main reasons of all major issues which you can face during the Shopify to Magento migration. Now you know simple solutions and can effortless perform successful migration with Cart2Cart. If you still have some questions, feel free to contact our Support Team.