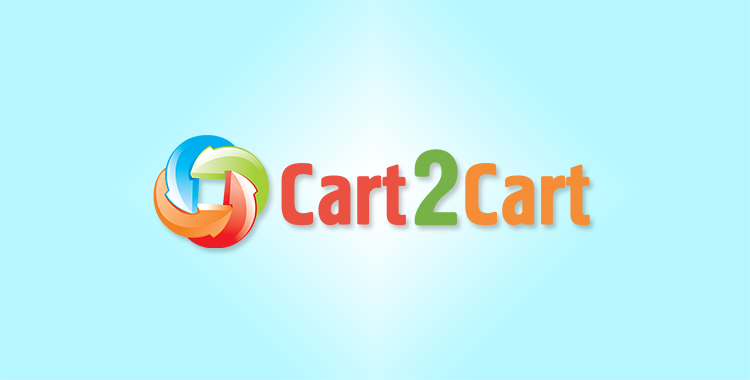 Magento and Shopify are popular e-Commerce solutions that power thousands of web shops worldwide. Nonetheless, they represent different shopping cart classes aimed to help different types of merchants. Magento is a free open source platform that is developed for technical-minded users while Shopify is a hosted and incredibly user-friendly cart aimed to fit non-techieque sellers.
Both shopping carts have their positive and negative sides. Magento is a market leader, which powers more than 150 000 online stores. It gained popularity because of top-end functionality, strong community support and virtually unlimited customization options. At the same time Shopify is actively used by more than 60 000 online businesses and known for great simplicity, outstanding tech support and numerous default features. As a result users claim Magento to be rather difficult to manage. That's why some of them decide to migrate all the store data from Magento to Shopify, which is less complicated to use. In a few minutes, you will get acquainted with useful tips and find out how to avoid any issues during data transfer.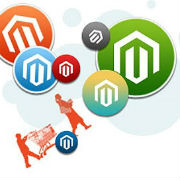 1. Store Customization
In a case, you have expanded Shopify's functionality with a help of various extensions you may experience some issues during migration. So, you have to minimize your customizations and turn off all possible modules or plugins before migration started. It will decrease a possibility of incorrect work or discrepancy between extensions. You will be able to customize your Shopify store right after migration is complete.
2. Configurable Products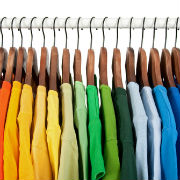 You have to remember that one Magento configurable product will be migrated to Shopify as several products. Consequently, quantity of entities will be bigger. For example, you've picked basic Shopify plan, which allows to set up a store with 100 products. Your Magento store has 97 products including 20 configurable. As a result, there will be more than 100 products on Shopify store. So, you will have to choose a plan, which corresponds number of your products.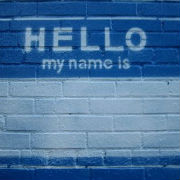 3. Product Names
Before you start migration, please check if there are products with empty name string on your Magento store. If there are some, it is highly recommended to set up a default product names. It will help you to avoid interruption while migration process.
So, now you know all the major tips, which will help to avoid any possible problems and perform successful Magento to Shopify migration so nothing can separate you from a desirable store. In case if you have any further questions concerning data migration feel free to contact Cart2Cart Support Team.