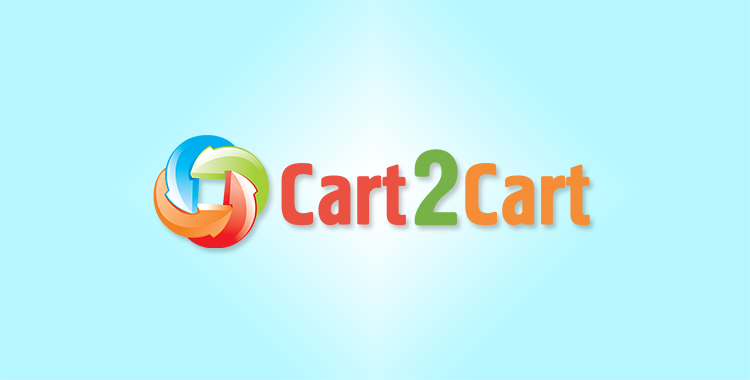 First of all, let's make sure you are familiar with the following terms:
Product variant - differentiation of the product in properties, such as colour, size, style, model, brand.
Product attribute - additional field containing product qualities which influence product prices.
Attribute value - a specific quality or quantity assigned to an attribute, such as size, style, color, material and other.
Creating product variants can be time consuming as it can have peculiarities depending on shopping cart type. If you are migrating to a new platform you are not familiar enough with its functionality. You will have to search for the instruction to create product variants properly. However, using Cart2Cart you can avoid these issues. The service will automatically create product variants based on attribute values. For example, the product of your store is T-Shirt. It has the attributes Model, Material, Size, Color and Brand. Each attribute has its value, for example color - blue, white, green; size - large, medium, small, etc. So, one of the product variants created based on attribute values will be men's cotton large blue Polo T-Shirt.
The Benefits
Using the option of creating product variants on target store automatically will provide you with the following benefits:
you avoid tedious procedure of setting product variants for each product in catalog;
you save your valuable time;
you considerably optimize your product management after store migration;
you are confident about valid product variants creation;
The Peculiarities
Additional options are not required and are chosen on customer's demand. Not all of the additional options are available for all supported shopping carts so you should check the availability on the shopping cart page first. The option Create product variants based on the combination of attribute values is currently available only for Magento, VirtueMart, X-Cart and Zen Cart. However, Cart2Cart constantly extends functionality and new migration opportunities will be available in the nearest future.
Take into consideration the following peculiarities of the option for each shopping cart:
For Magento shopping cart, the service creates configurable products meaning that your customers will be able to choose the variety of options from drop-down list.
For VirtueMart cart each attribute combination is migrated as separate product item.
For X-Cart platform each attribute combination is migrated as product variant.
For Zen Cart the option is available only if "Stock quantities by attributes" contribution is installed.
Also, note that these options are charged additionally. So, you should add the cost of additional option to the price for migration to know the sum you have to fund your account with.
How to Use the Option
1. Register an account.
To work with the service you have to fill in a short
registration form
or login with your Facebook/Google Account.
2. Start new migration.
To get familiar with the whole migration procedure, you can check
Quick Demo Tour
which describes the steps of migration wizard in details.
3. Provide the required information and proceed to the step of Entities Selection.
Choose the option Create product variants based on the combination of attribute values.
4. Perform data migration.
After performing Demo migration and funding account with necessary sum of credits, you will be able to start Full migration. After it is successfully completed, you will be make sure that the data transfer was performed correctly and the products variants were created in the catalogue.
Be sure that Cart2Cart will help you get more out of shopping cart migration, automating the data transfer and giving additional opportunities of product management.