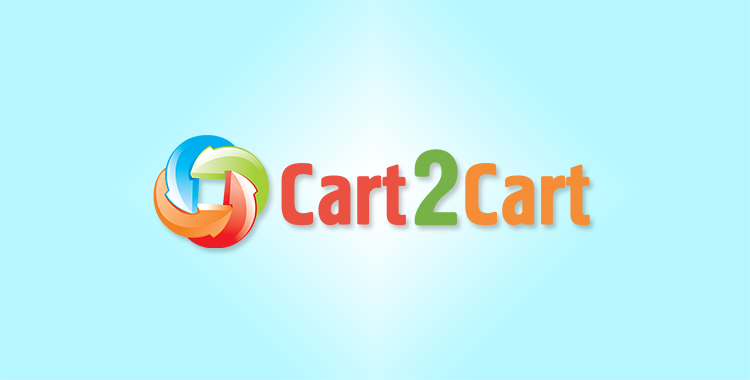 It is a common situation when e-merchants wish to move from one shopping cart to another but don't have enough time to deep into details of the migration process. That's why Cart2Cart Team has developed several Data Migration Service Packages to give a helping hand. Each of them has diverse conditions and price. In this article, we are going to take a closer look at Basic Data Migration Service and describe which issues it can help to solve.
What does Basic Data Migration Service include?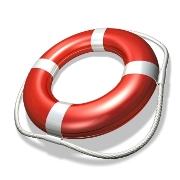 Basic Data Migration Service was created to satisfy vital needs in support, customization and assistance during particularly your migration. So, what exactly includes this package?
1. The first distinguishing feature is the amount of entities which can be moved. Basic Support Package supports migration of 1 000 entities. If the number of your entities is bigger, the payment will be charged additionally, so think in advance and order a suitable Data Migration Service.
2. 5 hours of technical support. In your mind can appear a question: "What can be done for 5 hours?". All necessary modifications of a store and customization of the migration process. For example:
You wish to transfer additional fields from your source to target cart.
Your current store products have only short description displayed, but you would like to have short as well as full description displayed on a target store.
There is a need to move products only from a specific category.
Only products made by a particular manufacturer have to be moved to a desirable shopping cart.
Migration of orders which were made during specific period of time.
Move customers that have appeared on a target cart during a specific period of time.
And many other upon your request.
Nonetheless, please note, migration customization doesn't include :
installation of extensions,
configuration of tax rules,
migration and configuration of payment and shipping modules,
migration of non-standard entities (testimonials, invoices, news, other content).
3. As a bonus, all additional options will be provided for free. Detailed description of which you can find in our recent article Cart2Cart Additional Options - Extra Opportunities for Data Migration.
4. Personal account manager will answer to all interested you questions about the migration process.
5. Professional migration assistance. With Basic Migration Service Package you don't have to worry about pre migration validation and migration setup. Moreover, when Demo migration is performed, you will see its results on a target store. Final migration results will be validated as well.
6. How long the process of migration is going to take? Our Support Team will carry out your order during 10 business days after receiving your request and verifying access details. Time of migration performance depends on a difficulty of customization and may be even shorter than 10 business days.
What is out of Basic Data Migration Service Possibilities?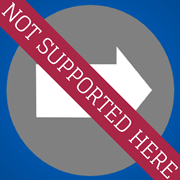 As you can see Basic Package is full of useful features and migration possibilities. Nonetheless, due to its peculiarities target cart installation isn't included. So, make sure you have found a proper hosting provider and target cart is already installed.
Wish to make your store design eye-catching and really attractive? Unfortunately, Basic Data Migration Service doesn't provide template migration opportunity, but you can check our Data&Design Service Packages.
You also should bare in mind that one Migration Service Package includes only one migration. If you still have questions or don't know which package to choose our Support Team will be happy to help you.