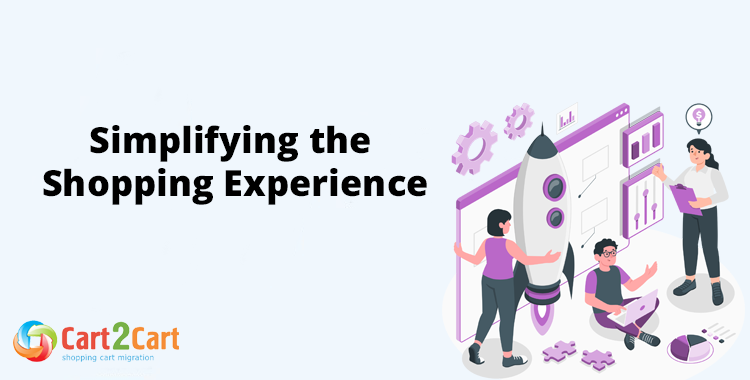 User experience (UX) is vital to the success of e-commerce platforms. E-commerce platforms like WooCommerce have to provide a seamless and enjoyable user experience for online shoppers – they have no other choice. A thoughtful and well-designed UX can make all the difference between a satisfied customer who returns time and again and a frustrated one who abandons their cart at the checkout. User interface (UI) design is also a crucial aspect of website design. It has to do with the appearance of the website or app – the colors, fonts, text, buttons, and animations that create the look, feel, and interactivity of a website or app. UX has to do with the experience a user has with a website, app, or product. Does it work properly? Does it fulfill their expectations? In this article, we'll explore common UX WooCommerce issues and suggest some key strategies to enhance the UX...
WordPress is the most popular website builder in the world, used by 43.2% of all websites on the internet, according to W3Techs. As one of the first content management systems,...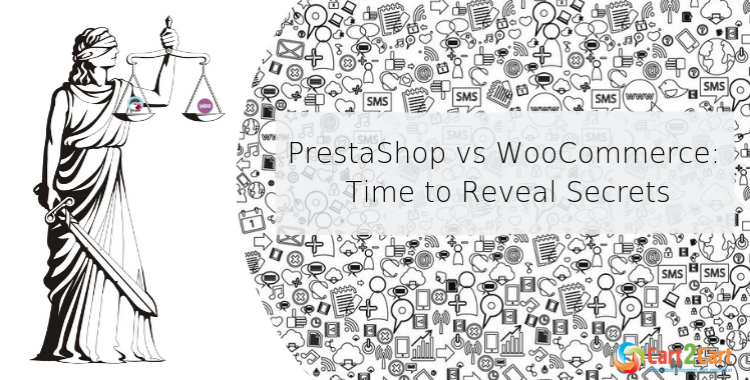 Looking for the ultimate e-solution for running an online business but still, have doubts? Assess the utmost severity of PrestaShop vs WooCommerce judgment. In this article, let us clear up...

Stop war in Ukraine