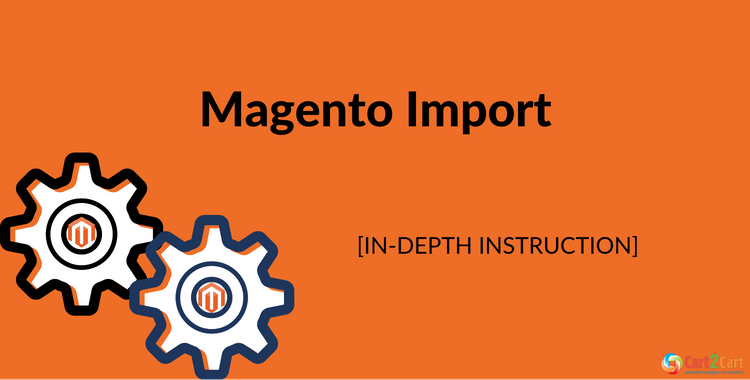 Lately, Magento shopping cart draws a lot of attention with its robust functionality and vast customization opportunities. As a result, many companies perform Magento migration to boost sales, enhance business processes, and increase ROI. Let's investigate the leading platform's capabilities and outline the core peculiarities of Magento migration to help you run the transfer swiftly and effortlessly.
How Much Does Magento cost
Concerning Magento pricing, you can select between the two subscriptions: Magento Community that is free to download, and Magento Enterprise. Regarding the online store building part, the first edition comes without development support, so remember to save a buck on buying your host, domain name, etc.


Now, when you have got acquainted with the essential solution's peculiarities, what are the steps that have to be taken for Magento migration running smoothly? Among the set of recommendations, let's highlight the most critical ones on how to prepare your e-store for the upcoming change.
Drawing up Conclusion
The decision of migrating to a new shopping cart is critical that requires time and efforts for preparing your business and budget. Thus, it is important to create a workable plan for Magento import and set up the clear future organization's goals. The successful Magento data migration can lead to the advantages related to the e-store process optimization and revenue growth.