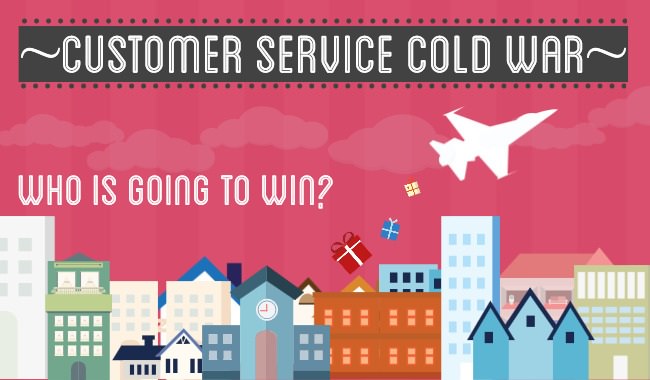 Good customer experience is the thing every upscale retailer should truly care about. It needs to be not just good, but better - better than your competitor's one and better than yesterday. Quite an obvious statement, isn't it?
Apparently, everything is not so simple. Turn around and you'll see a giant e-Commerce battleground, laid with "fallen" merchants, who haven't managed to provide their customers with worthwhile service. Thousands of small, medium and even big-sized businesses are gone forever, because of their inaptitude to give the customers what they want.
The fact is - we all know that successful e-Commerce should be built around its clients, but very few of us are aware of how exactly to do it effectively. In conditions of outrageous market development and increasing competitiveness, the things can get even worse.
So, here are 2 news:
Tomorrow it might be your turn to lay down arms - it's a bad one.
After reading this, you're more likely to succeed - it's a good one.
The most we can do for you to keep the ball rolling, is to offer this wonderful infographic on the topic, brought by Salesforce.com. It contains tons of useful information concerning creating positive customer experience, attracting new clients and retaining them.
Chip Bell, Founder of Chip Bell Group, once said "Loyal customers, they don't just come back, they don't simply recommend you, they insist that their friends do business with you". So remember - make a customer, not a sale.