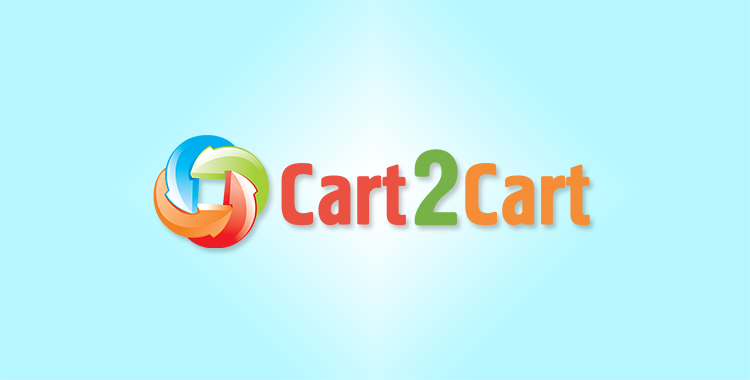 Merchants really often spend a day in a frenzy of activity and then wonder why they haven't accomplished much. Online store owners will always find themselves strapped for time because the primary responsibility for the success of that business is on their shoulders. This situation escalates when it comes to shopping cart migration. A lot of e-merchants don't have enough time to perform data transferring on their own, even if it is an automated migration. For this purpose, Cart2Cart Team has created several Data Migration Services. In this article, we are going to dip your toes into a Premium Data Migration Service.
Premium Data Migration Service was developed to satisfy needs of large scaled businesses in support and assistance during the migration process.
What can be done within Premium Data Migration Service?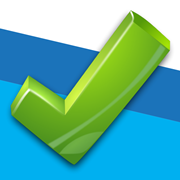 First distinguishing feature is the amount of entities that can be migrated to your desirable shopping cart. This Data Migration Package will be appropriate for large stores since it supports migration up to 60 000 entities. All products, customers, orders with all corresponding information will be moved automatically.
In a case, your store has up to 60 000 entitieіs, evidently an amount of time required for data migration and store customization will be higher. Within Premium Data Migration Package, you will get 25 hours of technical support. This time will be dedicated specifically to your migration case. During this period of time, our tech engineers will analyze your data, check settings of your shopping carts, perform pre-migration preparation. Moreover, you will be able to identify specifically your migration and customization requirements. For example, you will be able to move only products from specified categories/manufacturers, orders made during the determined period of time, migrate additional fields, etc. For more detailed information, contact our Support Team.
Don't have your target cart installed yet? Its not a problem at all. Target cart installation is included into Premium Data Migration Service. Our techies will explore your hosting environment compare with your target cart requirements. After that your desirable shopping cart will be installed for you.
Your migration opportunities can be expanded with the help of additional options. You will be able to request any of the available additional options for free as a bonus.
Full Migration assistance guarantees accurate data transfer results. Our tech engineers are going to check your shopping cart installation, configuration and store database. After that migration will be set for you, all you have to do is to provide access details. As soon as Demo migration is completed, you will be able to evaluate results on a target store. Finally, after the transfer is completed, we will check migration accuracy. That's it, you can enjoy your just established store.
What about time frameworks? Your order will be fulfilled during 21 business days after receiving your request and verifying access details. Moreover, it can be done even faster, it depends on the scope and difficulty of specifically your migration case.
What can't be done within Premium Data Migration Service?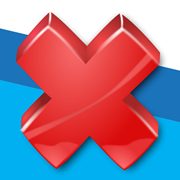 Despite a wide range of opportunities which you will get with Premium Data Migration Service, there are fields which are out of possibilities of a package.
Design migration. Premium Data Migration Package doesn't provide a possibility to move your template. You can check Data&Design Migration Packages to get complete solution and move design to your new store.
Modification and installation of a third-party modules and extensions.
Migration of non-standard entities including customer reviews, testimonials, news or other website content.
Configuration of tax rules.
Still don't know which Package to choose to hit the target? Our
Support Team
will be happy to answer all your question and help to choose a proper solution.