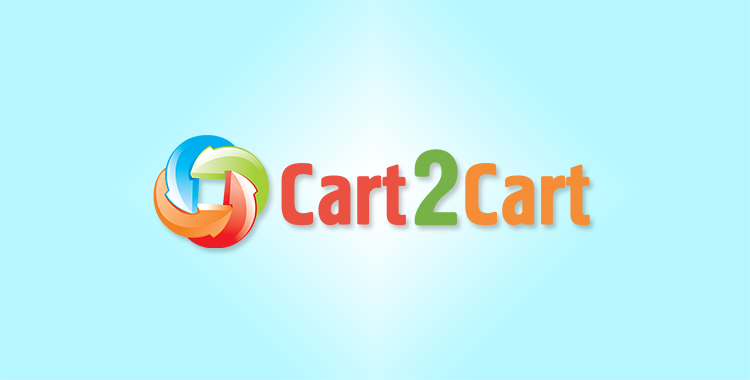 Do you feel devastated and it seems like there is no power to work? Even the summer sun and calm roaring of the breeze are not cheering up and inspiring, right? Don't sap the soul but find the solution and way to keep your chin up.
Cart2Cart Team has made a selection of motivational quotes of world's famous authors, popular businessmen and talented actors. Therefore, have a look at 10 citations that will put spirit in your profit-making and keep you going passing all the obstacles.
1. Zig Ziglar: "If you can dream it, you can achieve it."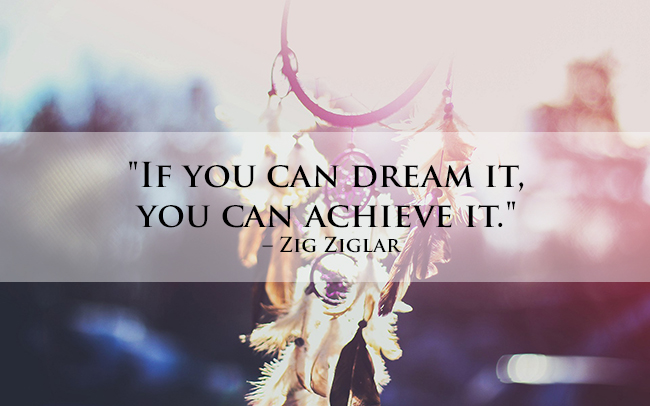 2. Bill Gates: "Your most unhappy customers are your greatest source of learning."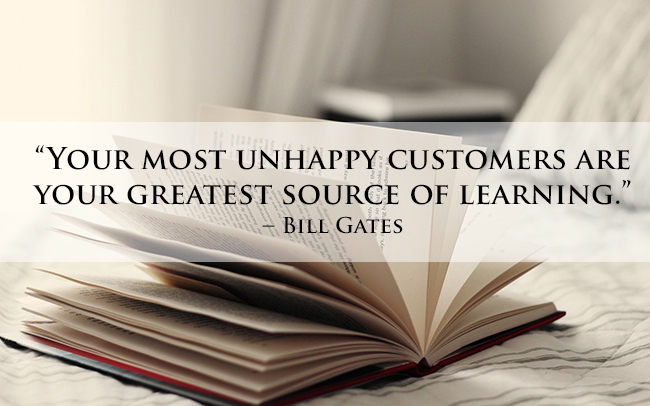 3. Unknown: "Dont be afraid to stand for what you believe in, even if that means standing alone."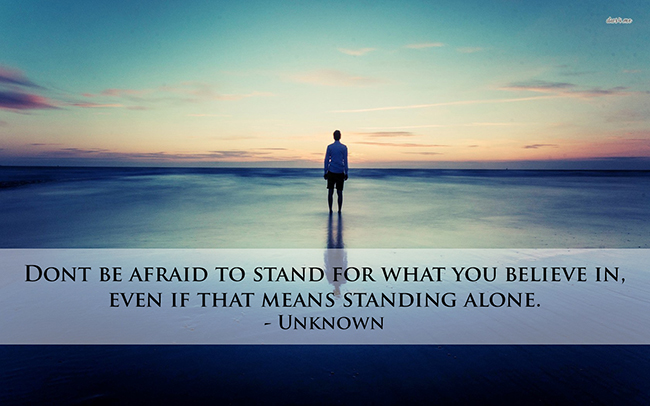 4. Napoleon Hill: "A goal is a dream with a deadline."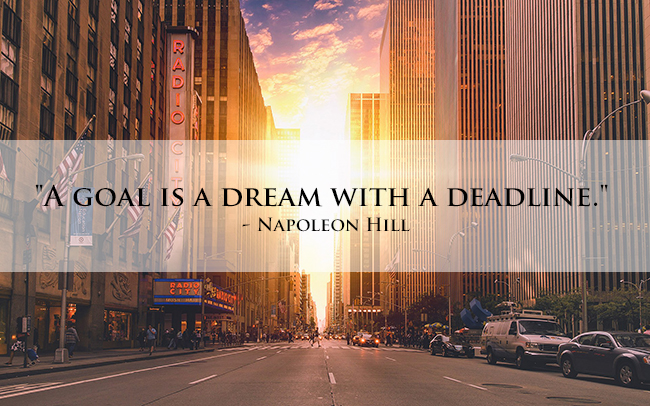 5. Seth Godin: "Instead of wondering when your next vacation is, you ought to set up a life you don't need to escape from."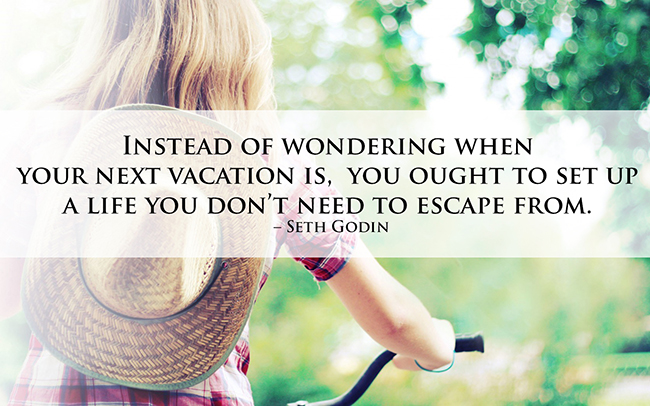 6. Jonathan Winters: "If your ship doesn't come in, swim out to meet it!"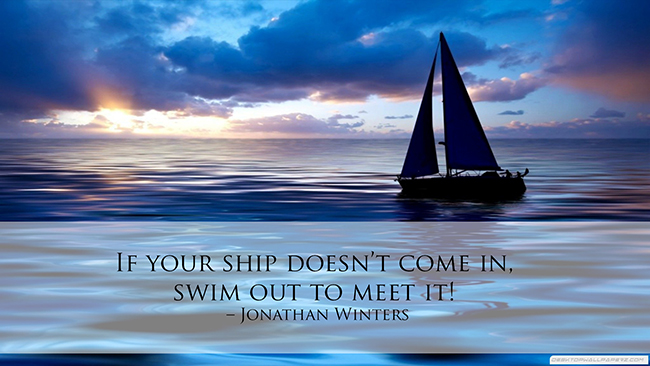 7. Robert Louis Stevenson: "Don't judge each day by the harvest you reap but by the seeds that you plant."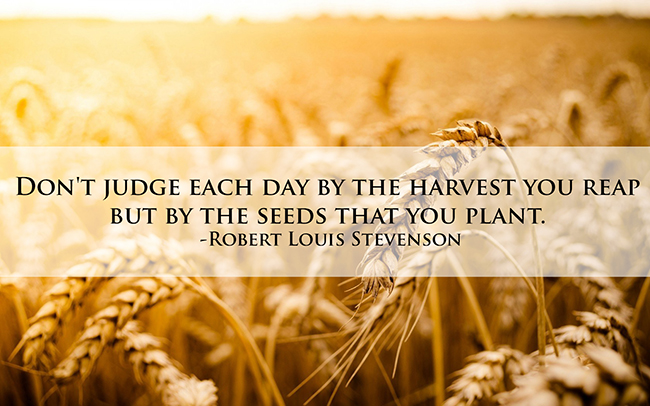 8. Zig Ziglar: "There is no elevator to success. You have to take the stairs."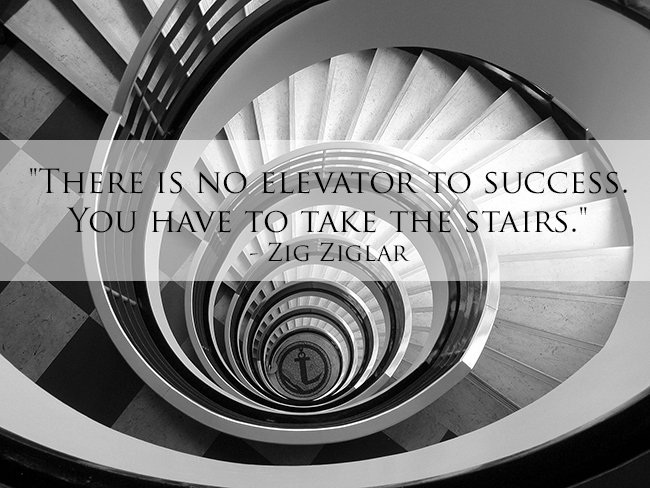 9. Jim Rohn: "Time is more valuable than money. You can get more money, but you cannot get more time."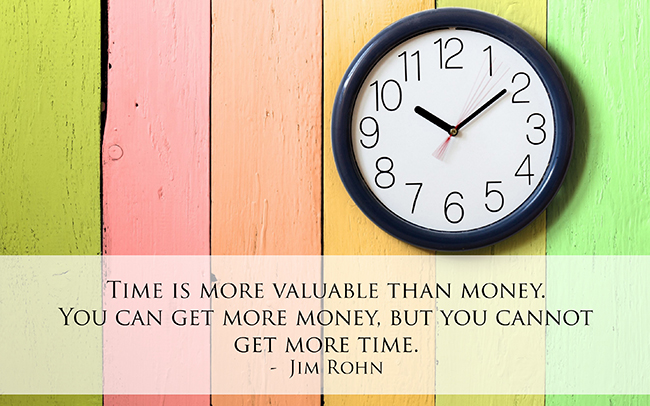 10. Jack London: "Life is not always a matter of holding good cards, but sometimes playing a poor hand well."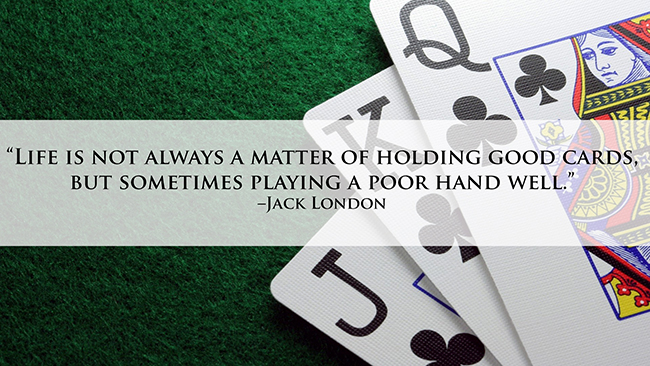 Thus, dear friends, stay positive and leave rivals trailing far behind!