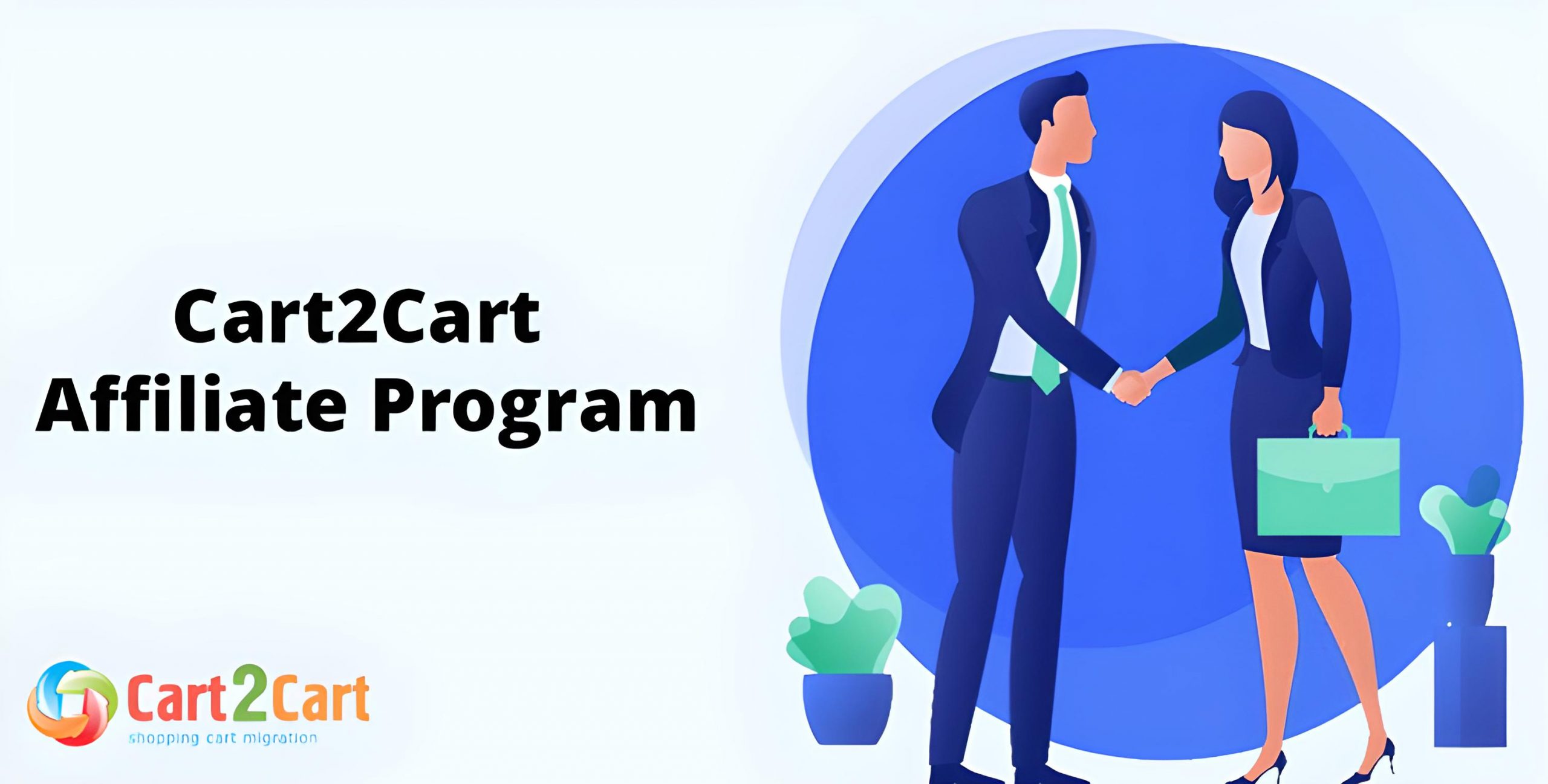 At Cart2Cart, we make our affiliates a top priority. We understand that a win for you is a win for us, which is why we've made it easy for you to generate passive revenue from your content. Whether you're an already-established industry leader or a fresh new face in the SaaS space, you can earn high-paying commissions with the Cart2Cart affiliate program the moment your traffic converts. How does it all work? Here's everything you need to know.
| | | |
| --- | --- | --- |
| Easy Revenue Generation | Free Promotional Materials | Powerful Tracking Tools |
| Earn a 20% commission from every Full Migration sale through your affiliate links. | Get the necessary Cart2Cart marketing materials to help you spread the word. | View real-time traffic stats in your account to track your performance and earnings. |
| Dedicated Account Manager | Sub-Affiliate Earnings | 45-Day Cookie Lifetime |
| Get professional insight and support to get the most out of the Cart2Cart affiliate program. | Earn from your migrations and those from the affiliates you refer to us. | Get credit for Full migration sales made within 45 days via your affiliate referral link. |
| On-Time Payments | Zero Fees on Withdrawals | Unlimited Global Conversions |
| Receive payouts within 48 hours of a withdrawal request. | Withdraw your commissions at no charge once you reach the $300 threshold. | Convert global traffic from online businesses worldwide into revenue. |
What Is a 2-Tier Affiliate Program?
Unlike many other software affiliate programs, the Cart2Cart referral program is 2-tiered. You earn from your affiliate sales and the sales of affiliates who sign up through your referral link.
It means that, in addition to the standard commission you get from the clients you refer to Cart2Cart, you also earn a smaller percentage of the earnings your sub-affiliates make from Full Migration sales. As long as they signed up to the Cart2Cart affiliate program through your link, you'll be cashing in on lifetime commissions from every sale they make.
How It Works
Start earning from our SaaS affiliate program in three simple steps:
1. Join
Go to our affiliate page, complete the application form with the requested details, and click "Sign up." Our account manager will be in touch with you shortly after.
2. Promote
Upon approval, you'll get an email from us with the login and password to your affiliate account. Use these credentials to sign in and view your unique affiliate link.
Copy the link and paste it to your website blog, social media account, email newsletters, or any other content you'll use to promote Cart2Cart to your audience.
3. Earn
Earn a commission when someone purchases a Full Migration through your affiliate referral link.
Who Can Become Cart2Cart Affiliate Partner
If you have an online presence, then you're a perfect match for us! Start earning through the Cart2Cart software affiliate network if you're a:
Content Creator
Are you a YouTuber, blogger, or influencer with a knack for eCommerce-related content? We want you!
Marketer
Refer your clients and fellow marketers to Cart2Cart and help them grow. It's a win-win!
Digital Entrepreneur
Do you have an online presence? Recommend Cart2Cart to your clients as the top re-platforming tool, and start monetizing your traffic.
Web Educator
Do you create online courses, video tutorials, or other forms of web-based educational content? Embed Cart2Cart affiliate links in your materials and inspire your clients to work with us.
Why Choose Cart2Cart
Cart2Cart is a next-generation eCommerce migration tool built on cutting-edge technology. Since its launch in 2009, the service has become the #1 migration tool worldwide. It boasts the largest market share and highest reported daily traffic among all the migration services in the industry.
Cart2Cart is compatible with all shopping carts on the market. It allows users to seamlessly transfer data, making us the go-to choice for online entrepreneurs worldwide.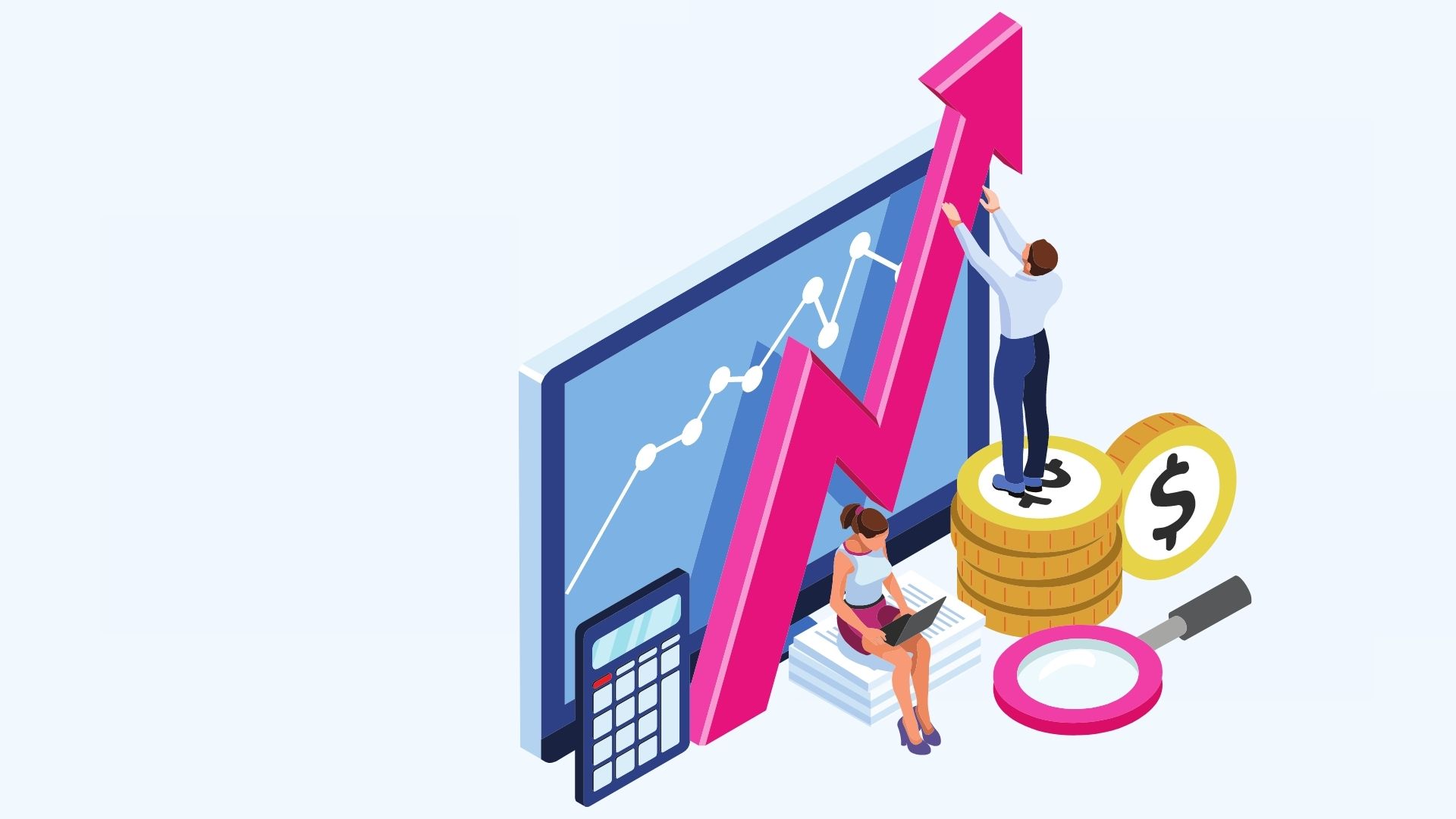 Cart2Cart Affiliate Program – FAQs
How Can I Receive My Affiliate Commission?
To withdraw your earnings, get in touch with your affiliate account manager and request a payout. We'll then review your request and, if everything checks out, process your payment within 48 hours via PayPal, Payoneer, or any other supported payment provider.
Remember that you can only withdraw your commission once it hits the $300 threshold. There are no transaction fees on withdrawals.
Is There a Fee to Become a Cart2Cart Affiliate Partner?
Joining our SaaS affiliate program is free and open to anyone with an active online presence. Start by signing up through our affiliate page. Then, copy the referral link you'll see in your affiliate account and paste it to your website blog, social media account, email newsletters, or any other relevant piece of content to promote Cart2Cart to your audience.
How Much Can I Earn as Your Affiliate?
There's no limit to how much you can make through the Cart2Cart software affiliate network. It all depends on how big your audience is and how many convert. Our highest-earning partners earn anywhere from thousands to tens of thousands of dollars per month.
Where Can I Share the Promo Materials to Attract New Referrals?
It all depends on where your audience is. You can promote us on your website blog, social media, email subscribers, educational content, banners embedded on your website, or anywhere else you get convertible traffic.
How Do I Keep Track of My Referrals and Earnings?
View real-time stats in your affiliate account to monitor your traffic, conversions, and earnings. Once you sign up for the referral program, we will send you an email with the login credentials to your account. You can then sign in at any time to track your performance.
Boost Your Earning Potential
Our referral program makes your success our top priority because when you earn, we earn. Join us today to start earning industry-leading commissions.