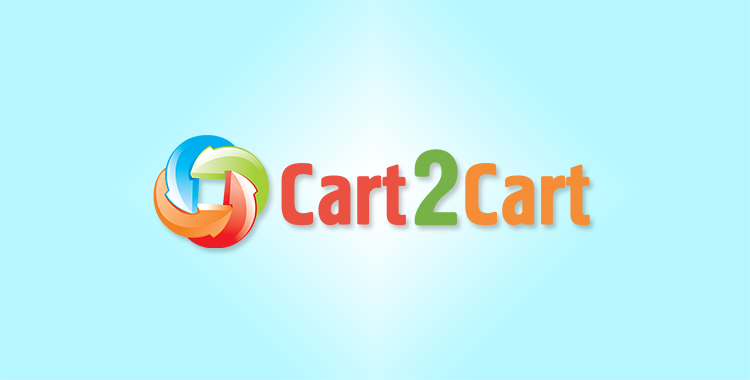 There are plenty of shopping cart reviews on the net - articles, comparative tables, feature descriptions. To get relevant information details are important. However, to economize your time we decided not to overload you with text, but provide brief shopping cart comparison. At your disposal is our highly secret dossier of two shopping platforms with a solid reputation in the industry. Probably, you have heard something of WordPress plugin WooCommerce and Drupal plugin Drupal Commerce. Now you will get all the facts on platforms peculiarities.
Drupal Commerce File
Name: Drupal Commerce
Licence: GPL
Type: open-source
Based on: Drupal 7 CMS
Support: 24 x 7, large community
mCommerce: responsive design themes, mobile module provided
Integration: multiple payment gateways, social networks
Design: CSS, HTML
Best Features:
flexible checkout
shopping cart dedicated API
multichannel retail
multiple currencies available
advanced architecture
shipping options are still very limited
Benefits:
adaptable, innovating, secure
Drawbacks:
lack of documentation
difficult to start for non-technical users
usability issues
Slogan:
"The Drop is Always Moving"
WooCommere File
Name: WooCommerce
Licence: GPL
Type: open-source
Based on: WordPress
Support: Support Ticketing System, large community (378491 users), solid knowledge base
mCommerce: iPhone app
Integration: 5 popular payment gateways, WordPress analytics
Design: WooThemes professional themes
Best Features:
flash banners and discount coupons
physical and digital products
secure customer account section
robust tax settings and options
Benefits:
flexible, beautiful, user-friendly
Drawbacks:
lack of languages and currencies (all the main ones are present though)
lack of shipping methods (most common ones are present too)
limited scalability
Slogan:
"Toolkit that helps you sell anything. Beautifully."
Having analyzed the dossiers of two shopping carts you have definitely noticed the differences between two of them. First of all, the crucial distinctive feature of each cart is the CMS it is built on. For WooCommerce it is WordPress which is claimed to be most user and SEO friendly content management system for now. For those who have already used WordPress WooCommerce will not cause any difficulties. Drupal is a more complicated CMS which will take some time to get around for non-technical users. However, if you are eager to use Drupal 7 Drupal Commerce is a best solution you can choose.
Next, both platforms are similar in the fact they are new and still developing. They both have to offer a set of basic eCommerce features, and continue adding more advanced functionality. However, for a large scale business it will be difficult to develop on each of two plugins. Each community promises to add missing features though, which makes the shopping carts seem quite promising.
Regarding store look and management, tastes differ. With Drupal Commerce you will get more inventory and order management opportunities. WooCommerce will win you heart with beautiful and unique design themes.
Choosing one of the plugins, you actually choose which CMS you will work for. So you should consider WordPress and Drupal 7 in comparison as well.
So think carefully, what do you really need? Migrate store to WooCommerce? Or transfer data to Drupal Commerce? Or maybe move from Drupal Commerce to WooCommerce? Whatever you choose, Cart2Cart migration service is at your disposal. You can migrate store on your own, only registering an account and following automated procedure. Or you may request for migration and it will be performed by Cart2Cart professionals. Benefit from the smoothest store data migration ever!