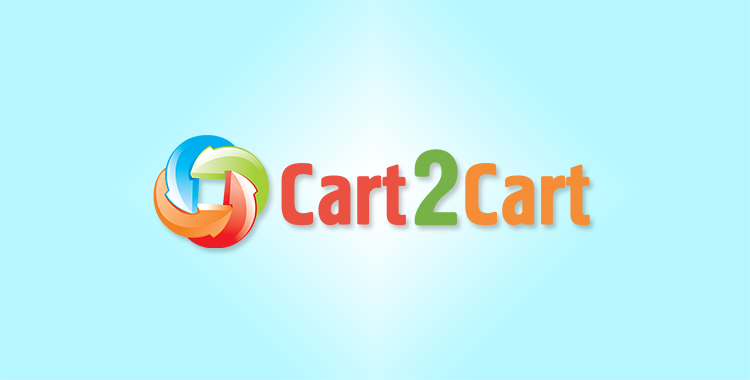 Apart from the standard shopping cart migration, Cart2Cart provides with an opportunity for implementing customized migration of your store. By making an individual inquiry to Cart2Cart tech engineers and support managers you can request for customized migration.
Wonder how it's done?
Shopping cart migration is aimed at transferring data within the default shopping cart settings. However, your store configuration may differ from the default one. You may have had an additional field, category or subcategory created for your products within the source shopping cart, or your cart may contain a piece of modified code, etc. In this case migration to another eCommerce platform may cause a pile of issues in the process of data transfer or in your target store as the data will be distorted. The way out in this situation is customized migration.
What Cart2Cart Customization Service CAN do
Provide any type of extra services apart from the standard migration service, i.e. all the additional work with your store, the migration process itself, product images, etc.
Modify Cart2Cart standard SaaS configurations in order to successfully complete your migration.
Consult you on customized shopping cart migration (provided by Cart2Cart tech engineers).
Install or reinstall your shopping cart or store.
What Cart2Cart Customization Service can NOT do
Cart2Cart Customization Service doesn't embrace migration of non-standard entities like reviews, testimonials, news, website content and so on. Cart2Cart doesn't perform migration of SEO data and website design.
How can you get Cart2Cart Customization Service?
Customization is not performed automatically. It can only be granted based on an individual request to Cart2Cart tech engineers or support managers. It is provided for additional cost based on the type of inquiry, the time Cart2Cart staff will spend on implementing the customization and the level of difficulty of the changes that are to be made. You can discuss the terms, price and the load of work required. Please keep in mind that to make customized migration, Cart2Cart team needs to have unlimited access to your store.
Note! Cart2Cart Customization Service is not provided if there are any errors within your source or target cart. If you want to check your store for all kinds of issues that might be problematic during your shopping cart migration. This service will scan your online store for different issues like database errors, outdated shopping cart software, and monitor your website for problems with security, server environment and others. It's also possible to get some tips and advice on how to correct them properly.
Cart2Cart Customization Service allows you to successfully finish your migration. Make your migration most efficient, be sure that your database is transferred correctly, without any woes and errors. Get the brand new perfectly functioning store with Cart2Cart!
Please email us at [email protected] to make your request now!