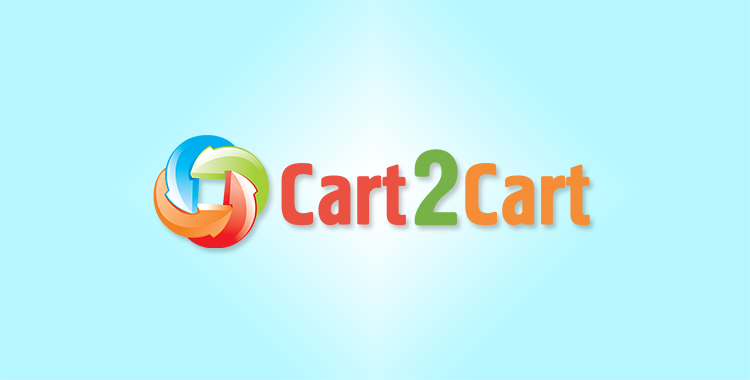 Even experienced programmers will admit that the implementation of e-Commerce platform may become a very challenging issue. Whether you use open source shopping cart or paid solution, you will meet hosting and installation issues. Since a lot of online merchants have very few (if any) knowledge in programming and web design it created a demand of hosted eCommerce solutions. This review introduces you the main "players" at the market: Volusion (around 40,000+ stores powered) and Shopify (more than 100,000 stores).
Both companies take care of server issues and you just need to follow simple step-by-step manual to install your shopping cart. So, what is the difference? We will try to list all unique peculiarities and advantages of each platform to help you understand how they can improve your business.
Usability
Product management in both cases is extremely feature-rich and user-friendly. You can simply manage your store through the Internet browser. For example, each shopping cart can provide you with opportunity to add products, categories, images, control your stock level, track the most popular items, get order history etc. However, both platforms have their own unique peculiarities. Volusion cart was the first to present one-page checkout. Your clients will also appreciate opportunity to see a pop-up with all ordered products. Admin area will allow you to access any option that is connected to the products.
Some of Shopify's recognizable opportunities include bulk import of your goods and possibility to manage store via mobile phones such as iPhone. You will also be able to manage a few different shops from one back end. So, you can sell sport equipment in one store and IT hardware in another but have a simple inventory management system in one place for both shops.
Both carts support vast number of payment (PayPal, Authorize.Net, Chronopay) and shipping (FedEx, UPS) gateways.
Design
Only sky is a limit. This statement is true for both carts. Volusion offers a huge number of free and paid templates and opportunity to create your own with full access to HTML and CSS. Shopify themes provide you with exactly the same opportunities. The only difference is that you can use Volusion services and create a unique design for your store.
Marketing and SEO
Volusion and Shopify can boast of search engine friendly URLs, coupons and discount systems, advanced newsletter systems, etc. However, some differences appear in terms of social media marketing. For instance, Volusion offers the opportunity to sell on Facebook and eBay. You are also able to add your latest news on Twitter and YouTube. Though Shopify doesn't offer such broad opportunities, new sign-ups receive $50 credit for Facebook advertising. You will get advanced e-Commerce analytics and Google analytics integration which report about your clients, traffic rates and effective marketing campaigns.
Support
Shopify's support is almost perfect: full online documentation, great community forum, and call-centre that is at your service from 9 a.m to 9 p.m. It's difficult to imagine something better but Volusion really did it. You can connect official support 24/7 via phone, e-mail or chat, use comprehensive documentation and help from other users through the community forum.
Pricing
Till now competition was neck and neck. Nevertheless, when it comes to pricing Shopify drop behind compared to Volusion. Fees are mainly the same. However, Shopify takes 1-2% fee from each transaction. This fee is not charged only at the most expensive package ($179 per month). Volusion doesn't take any fees and the highest priced package cost is $149 per month. That's why some e-merchants decide to migrate from Shopify to Volusion. What should be also noticed is that Volusion offers only 14 day free trial while Shopify gives you a month.
Extensibility
Volusion is less expensive and offers better support then Shopify. However, there is very important factor that makes last one that popular. An official App Store sells different modules, templates and extensions, which can be bought to improve every possible feature of your shopping cart. For quite affordable money you are able to add unique and useful options. Volusion doesn't offer such opportunity so will have to search, buy and integrate them from third party developers by your own. This can be a main reason of Volusion to Shopify migration.
After this small Shopify and Volusion review you've got an idea what benefits can bring these two hosted e-Commerce solutions to your online business. Make a choice between these two and bring your web store to the new era of success.