Taras Kopchak
Digital Marketing Manager at Cart2Cart. I love e-Commerce, design, technologies and furious keyboard smashing. Wanna be friends? Add me on Facebook, little fella.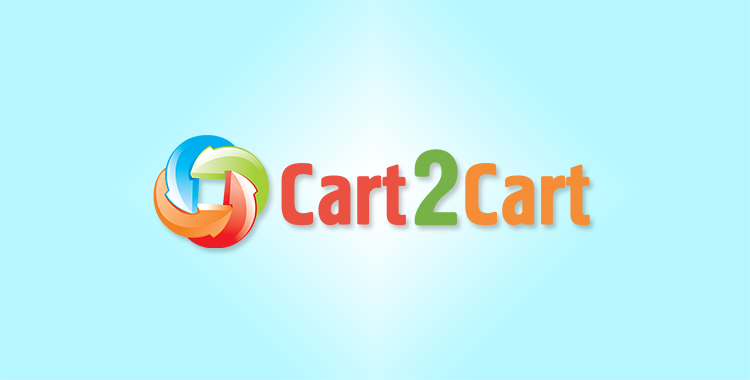 Certainly, the prosperity of your business depends on a set of tools that you will choose. Undoubtedly, Zen Cart and osCommerce have already took their specific place in eCommerce. But...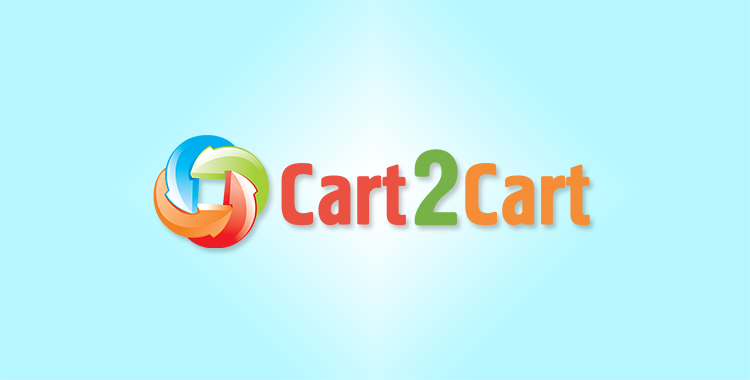 Magento is familiar to everyone who deals with eCommerce. However, even those store owners who actually use this solution as a platform for their Internet stores, not always know that...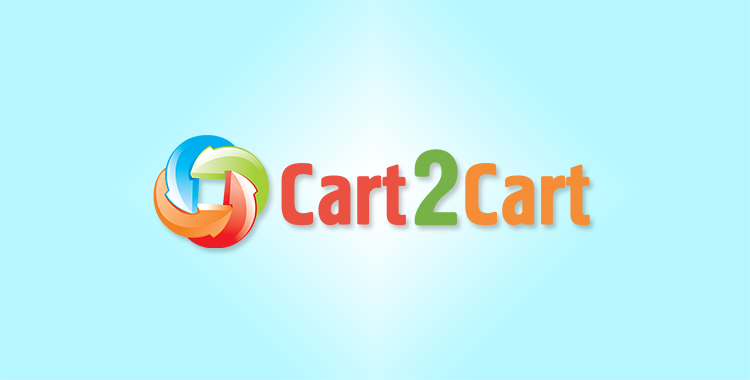 Apart from the standard shopping cart migration, Cart2Cart provides with an opportunity for implementing customized migration of your store. By making an individual inquiry to Cart2Cart tech engineers and support...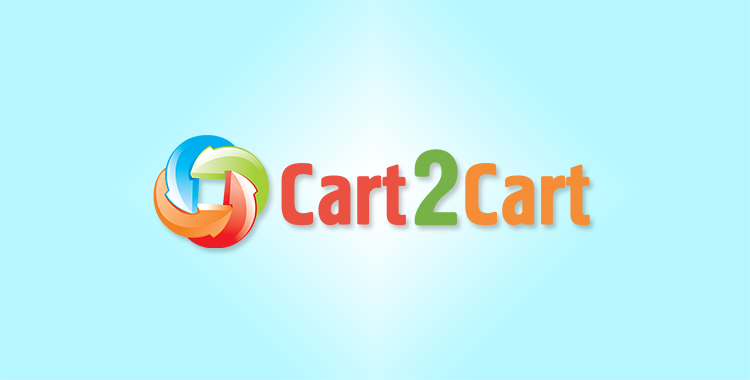 We are glad to announce that we had made another huge migration from Yahoo Store to Magento with Cart2Cart service. Cart2Cart has migrated 158 product categories, 1336 products, 34 255...