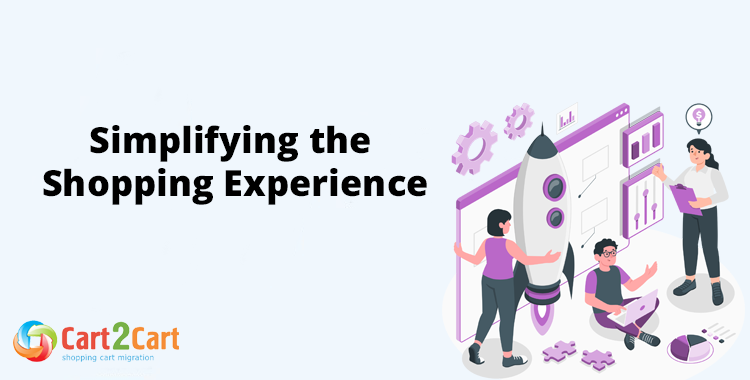 User experience (UX) is vital to the success of e-commerce platforms. E-commerce platforms like WooCommerce have to provide a seamless and enjoyable user experience for online shoppers – they have no other choice. A thoughtful and well-designed UX can make all the difference between a satisfied customer who returns time and again and a frustrated one who abandons their cart at the checkout. User interface (UI) design is also a crucial aspect of website design. It has to do with the appearance of the website or app – the colors, fonts, text, buttons, and animations that create the look, feel, and interactivity of a website or app. UX has to do with the experience a user has with a website, app, or product. Does it work properly? Does it fulfill their expectations? In this article, we'll explore common UX WooCommerce issues and suggest some key strategies to enhance the UX...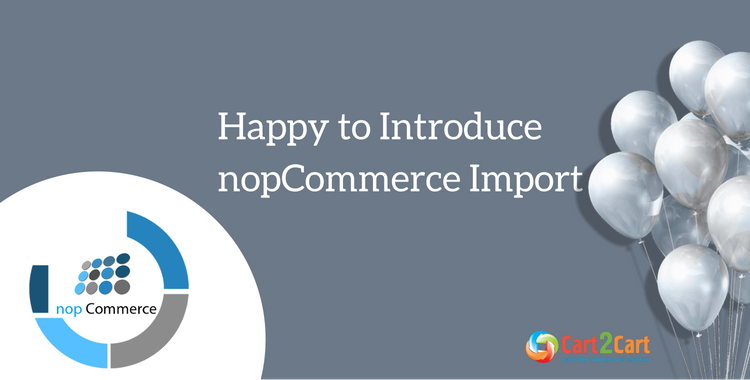 Ready for a sweeping change? Cart2Cart automated migration service is happy to announce - nopCommerce import can now be performed in a couple of clicks! Migration to this robust...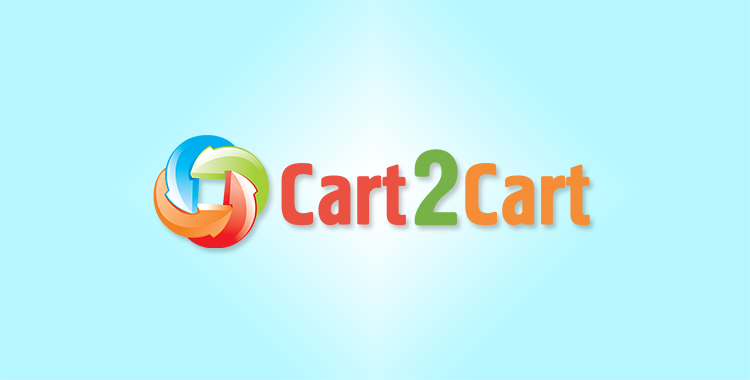 Not a secret that nowadays leader of e-Commerce, Magento, is capturing bigger market share gradually day by day. Being fully stuffed with various features and unique possibilities it attracts merchants...

Stop war in Ukraine