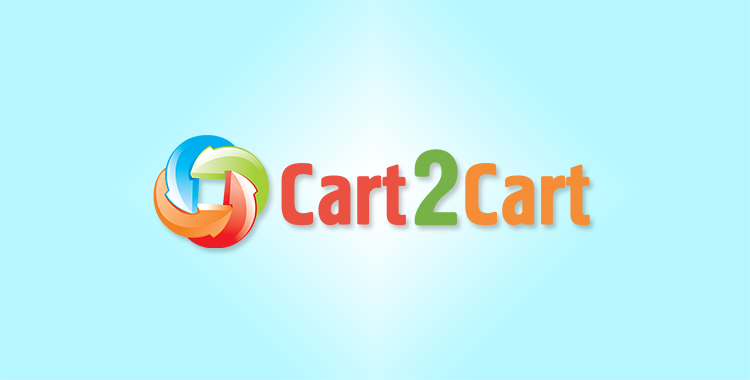 Not a secret that nowadays leader of e-Commerce, Magento, is capturing bigger market share gradually day by day. Being fully stuffed with various features and unique possibilities it attracts merchants all over the world to move to this platform having no doubts. Actually, among a diversity of benefits leading platforms try to go in step with the times and follow the latest tendencies. So, what are the major advantages of Magento making other solutions pull up the rear?
In the year of 2008 digital market welcomed a new and kind of interesting shopping cart based on ASP.NET called nopCommerce. Surprisingly stable and highly customizable it has an intuitive interface and is considered to be a perfect choice for newbies and those who just start their business way. A layered architecture and multi-store creation option are the main features that catch an eye of any vendor. However, if the store is growing and demands are increasing, then nopCommerce can doubtedly satisfy your needs. Moreover, some time you may be disappointed with numerous bugs and lack of support which are going to make you think about the changes.
And do you know what shopping cart is usually glanced while making a decision about a switch? A platform #1 in the world which has been chosen by more than 240 000 online businessmen, and it is Magento. Therefore, why do they opt for this platform?
Magento market share counts 26%.
There are 800 000+ Magento Community members.
6 400 extensions have been developed to extend solution functionality.
Magento has close upon 400 partners.
One of the most powerful solutions provides its clients with powerful opportunities which can help to grow and become profitable. As well as nopCommerce it offers creation and management of more than one store using single administrative panel. Also, merchants can meet the needs of the customers with responsive templates of the stores making their shopping process convenience from any device. Nowadays, actually, it is the most important trend which has to be followed. Moreover, Magento developers tried to do their best to suggest web store owners a set of SEO options that help to rank their shops in top positions in search engines. All these and even more other pros draw merchants interest to this solution.
Do you have any hesitations about migration from nopCommerce to Magento? Make sure that there is an easy and quick way to get a new modern store making not much efforts. Have a look at the infographic below to discover more Magento opportunities and steps which are needed to perform a swift database transfer.
Are you ready to be among e-Commerce leaders? Then be quick off the mark and register right now!